Eyecare Smart Lamp 2 Review: Xiaomi and Philips Collaboration!
We all know that Xiaomi produces all sorts of gadgets including desk lamps. In fact, the company collaborated with Philips to bring you one of the best looking smart desk LED lamps.
Philips-Xiaomi Desk Lamp Review: VIDEO
Philips-Xiaomi Desk Lamp Review: UNBOXING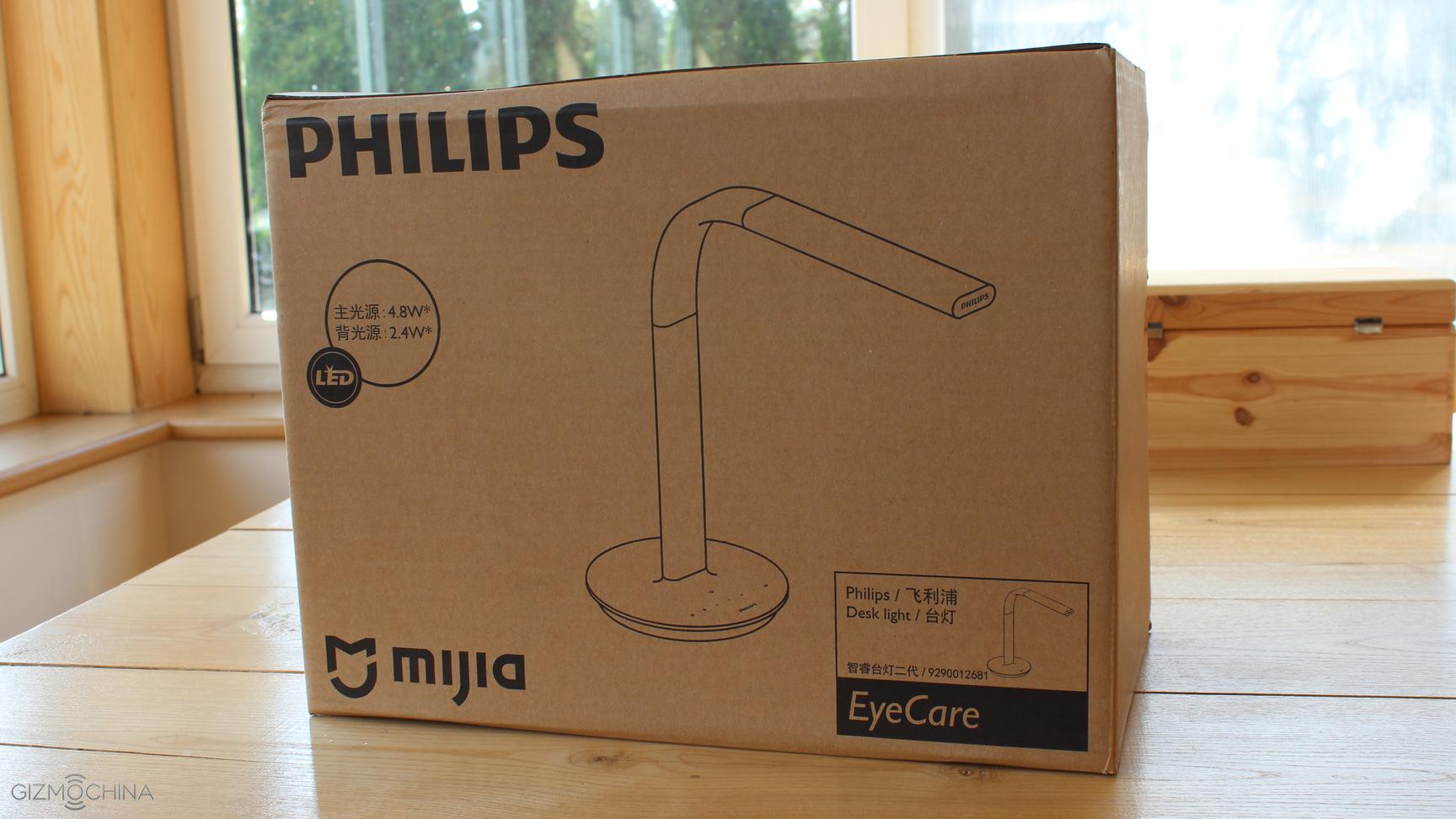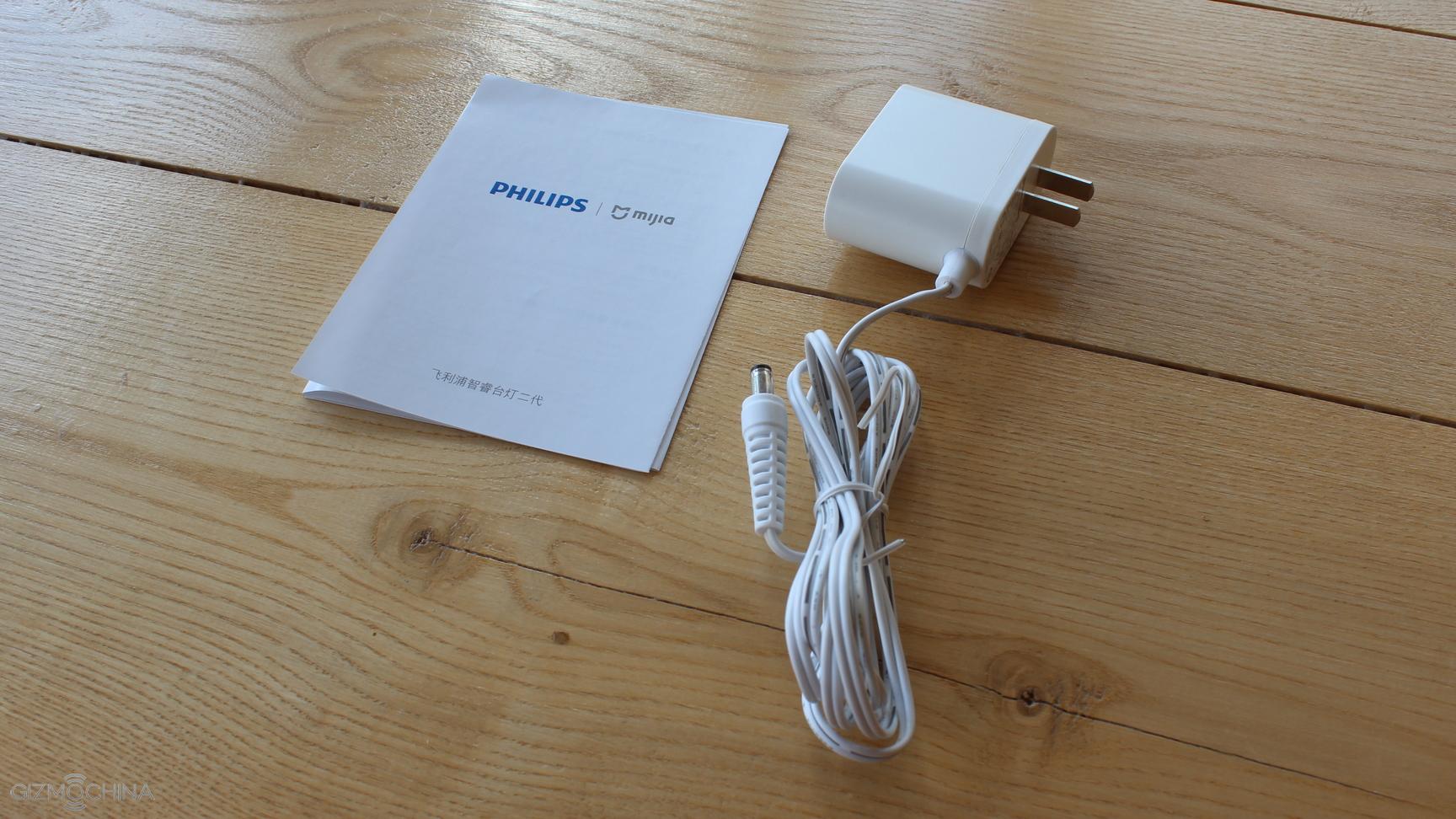 The lamp comes with some paperwork and a charging plug.
Philips-Xiaomi Desk Lamp Review: DESIGN and FEATURES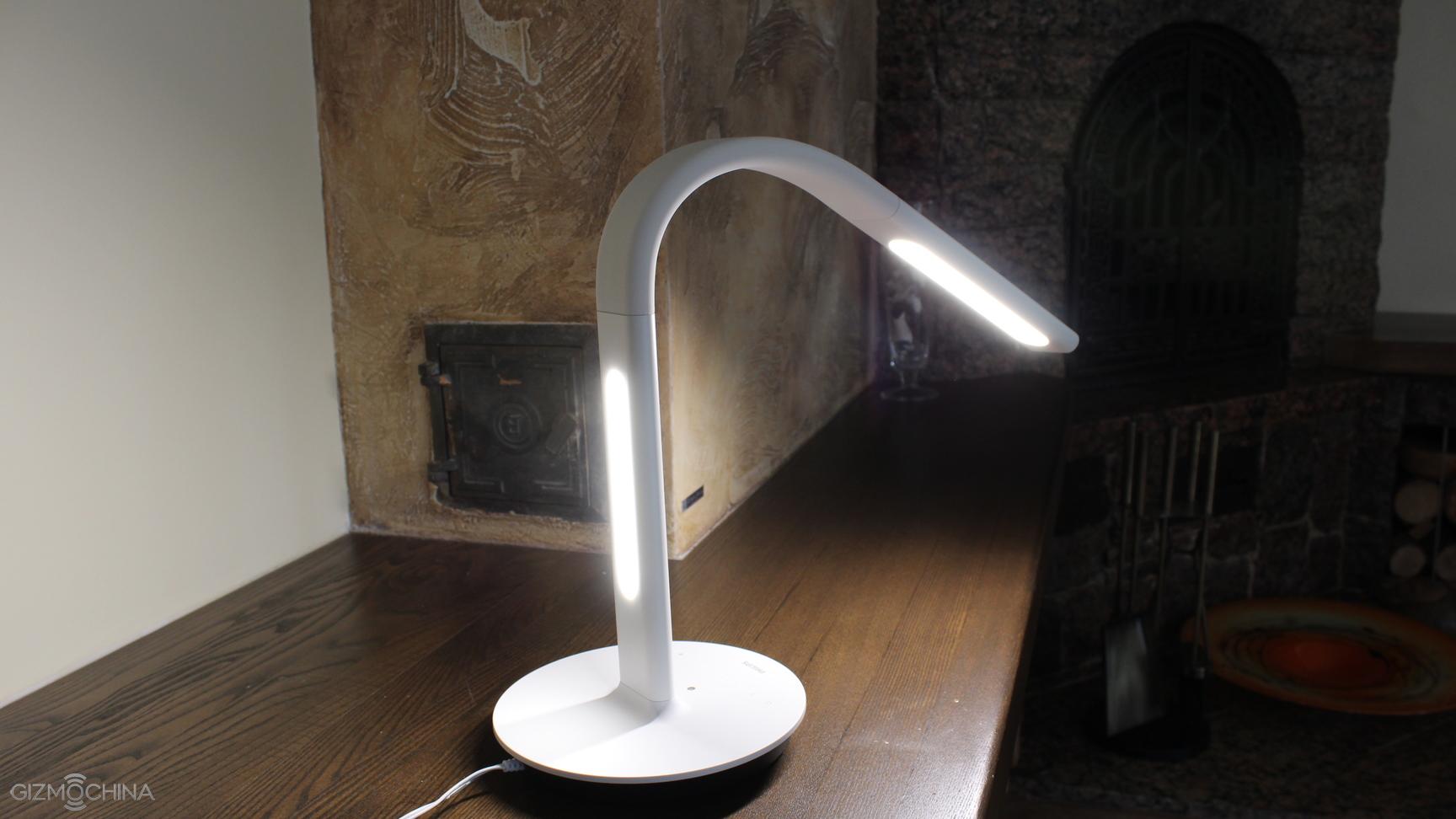 Once you take the lamp out of the box, you are going to notice a very good build quality of it.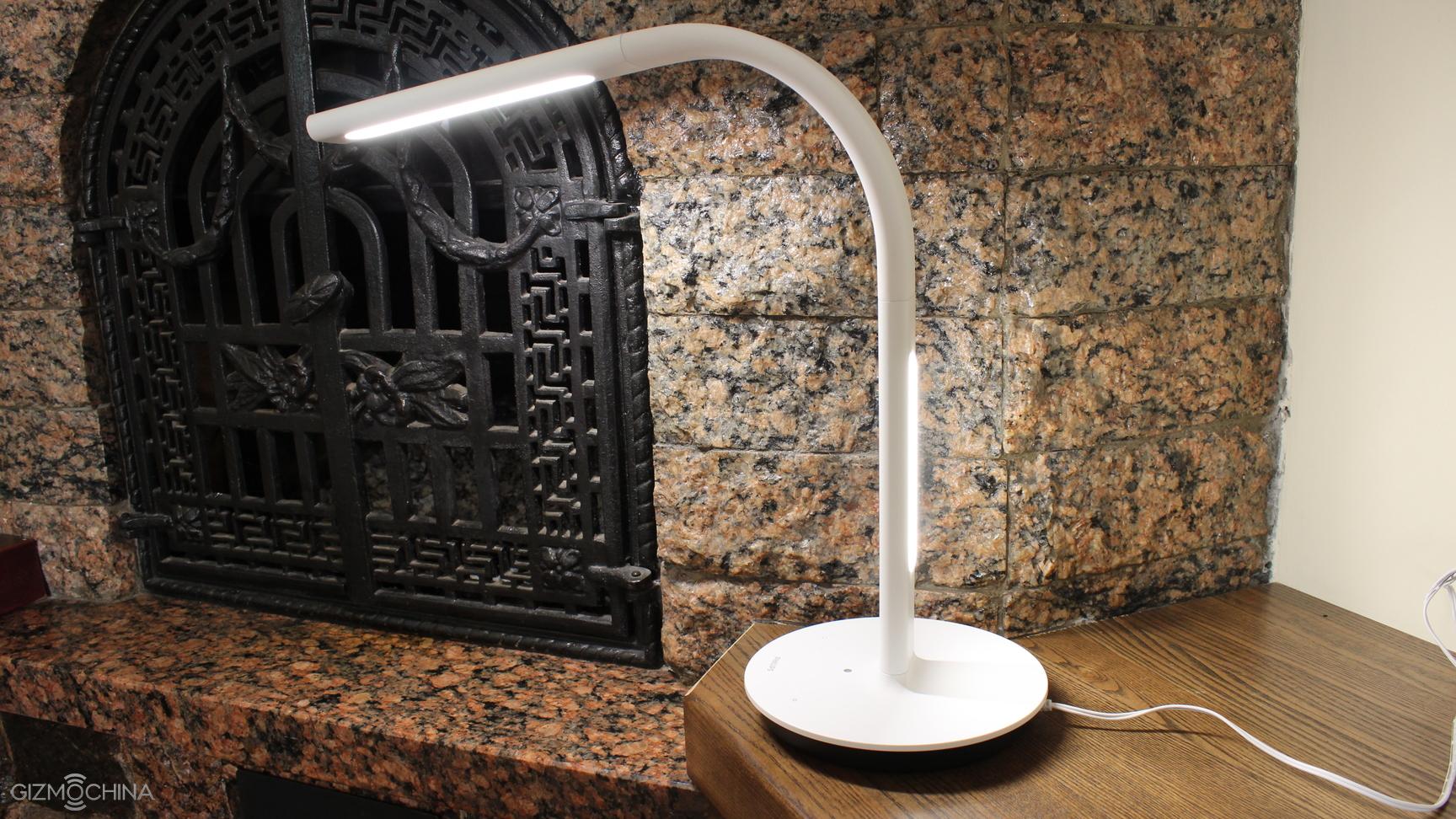 First of all, it is very flexible, so you can use it at many different angles. Also, it has 2 LED lights for even more flexibility and luminance area and that translates to a total power output of 10W. In fact, the combo of 2 LED lights is one of my favorite features of the device.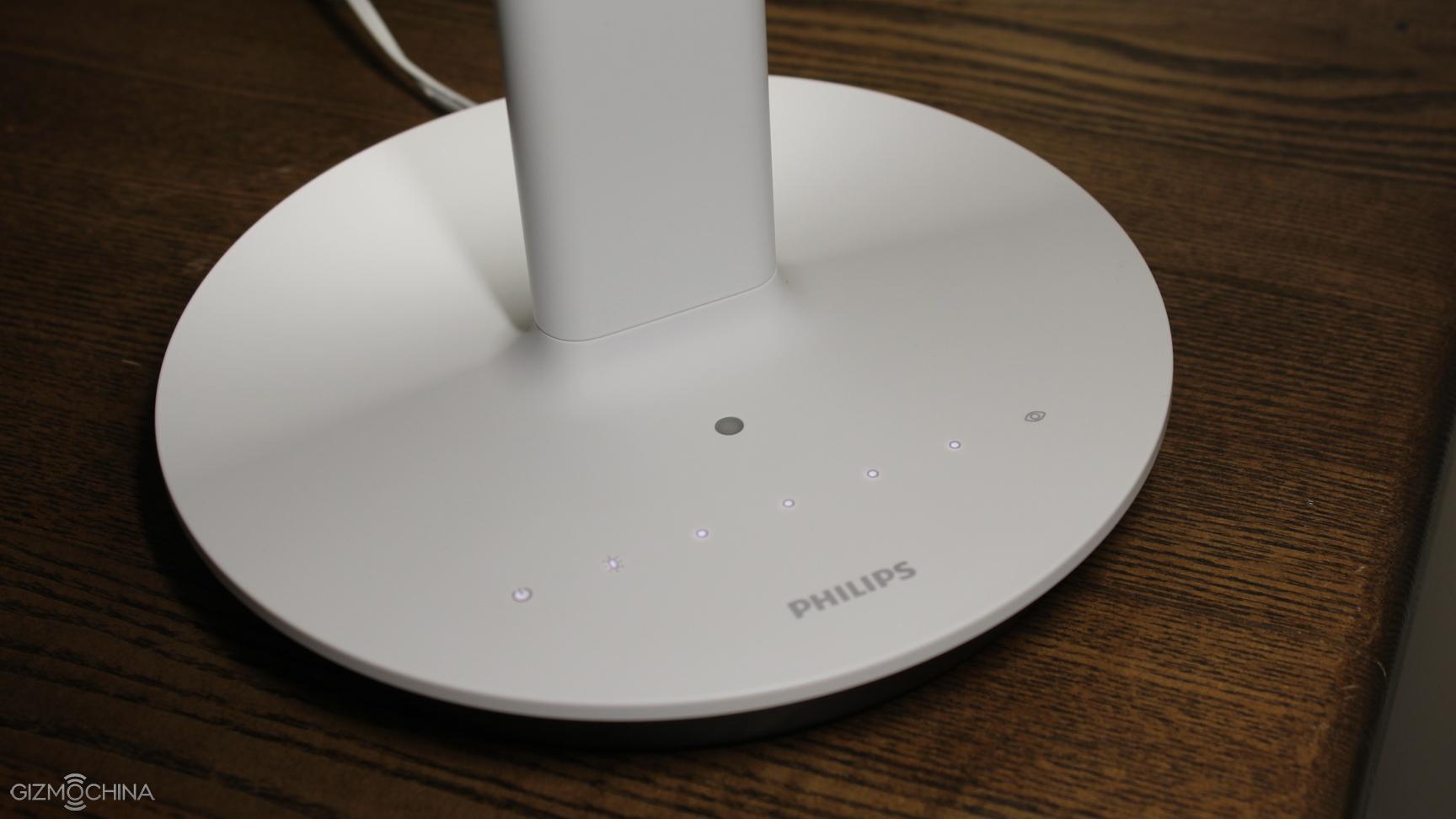 The lamp has a very responsive and convenient touch panel to control brightness. Also, there is  an ambient light sensor, so the lamp dims automatically to reduce the eye strain.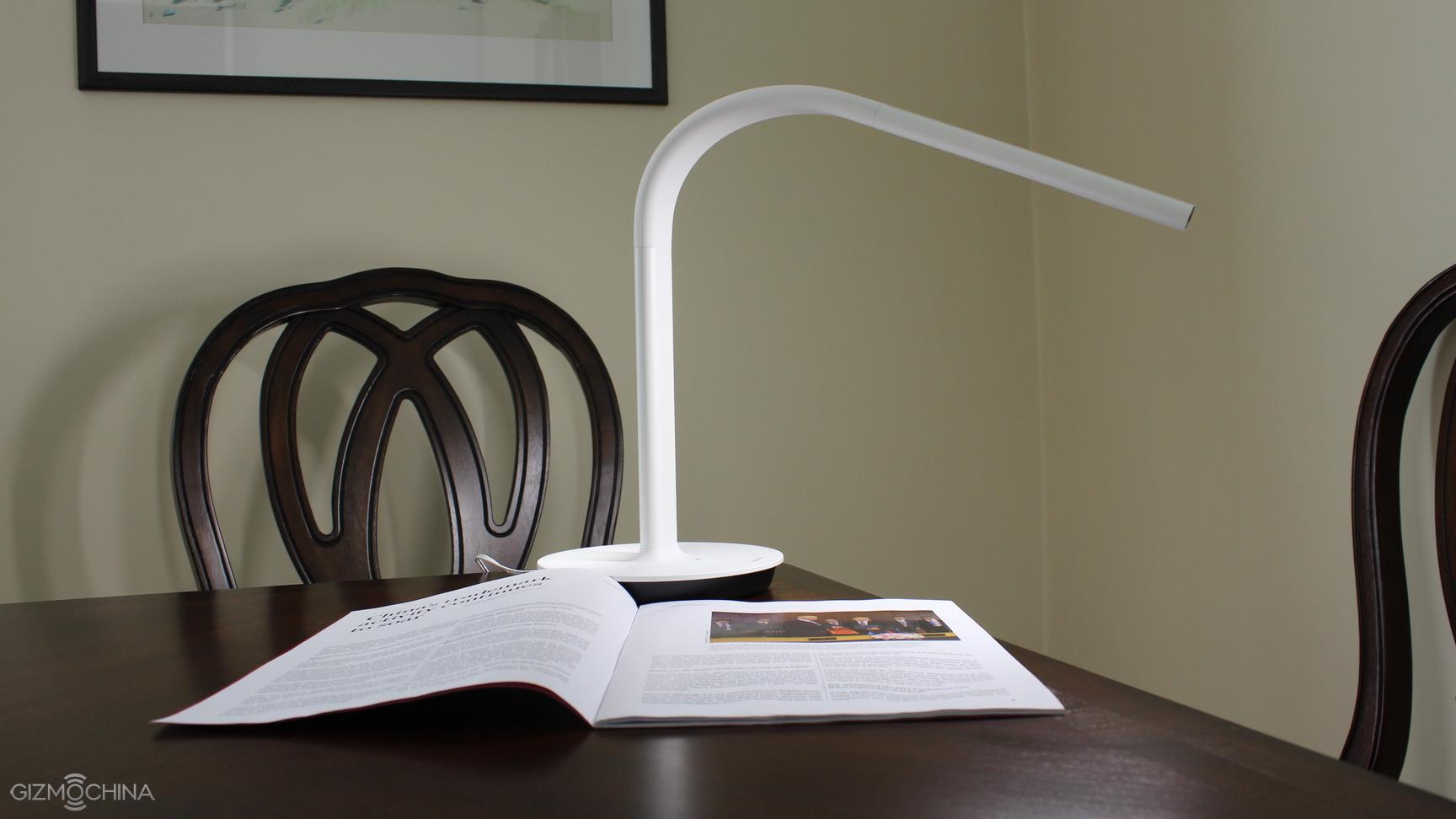 Since the Xiaomi Philips Eyecare Smart Lamp has a built-in Wifi, it can be controlled wirelessly using the Mi Home app.
Within the app, you can adjust the brightness, select from a few eye care presets, set the timer for the lamp to turn itself off and adjust various other settings.
Philips-Xiaomi Desk Lamp Review: CONCLUSIONS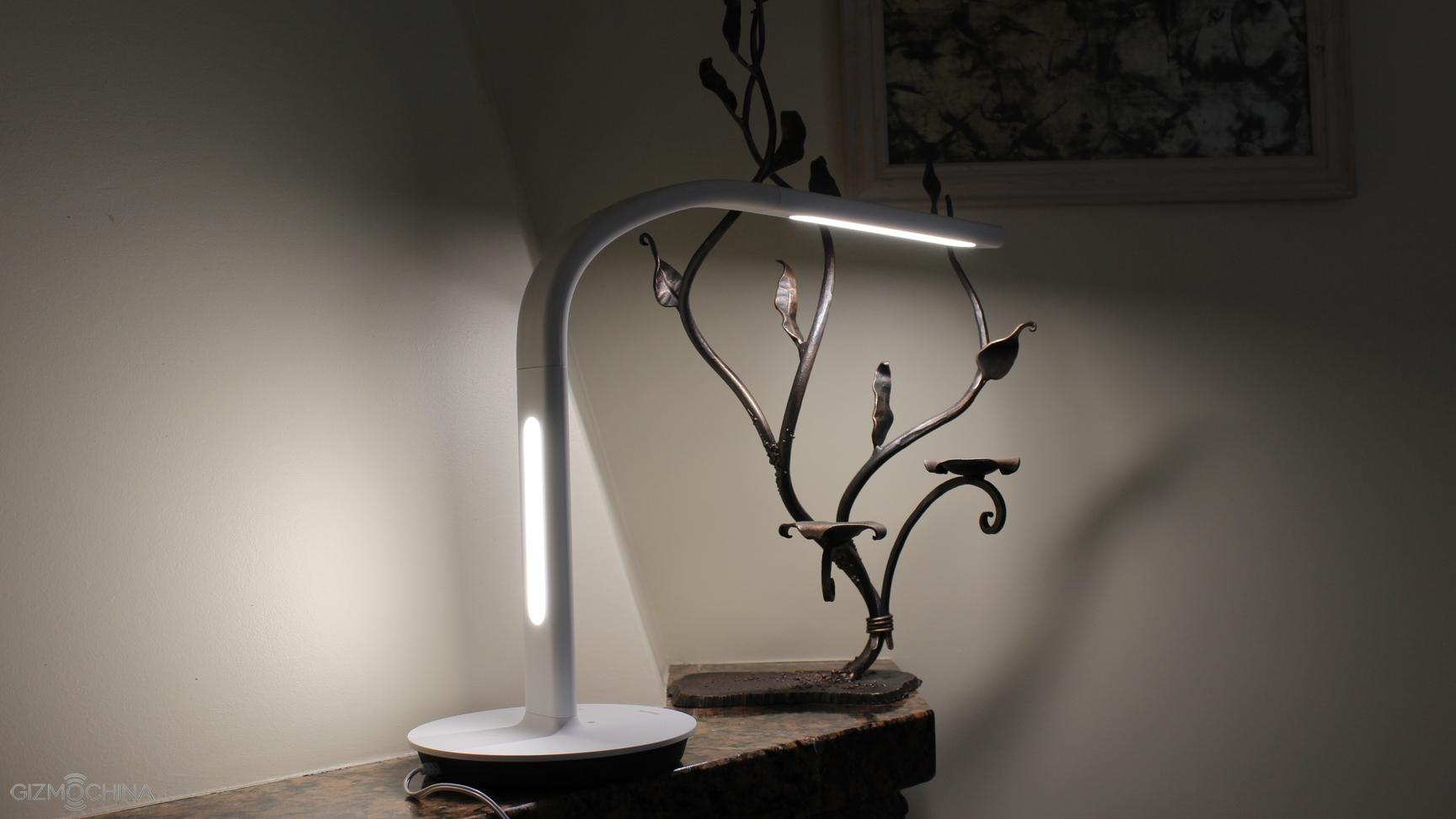 I've used this lamp for 3 weeks already and I have to say it's been working fine. It is flexible, so I can adjust the angles of it. Most importantly, I can confirm that LED lights itself assure a noticeably better eye comfort in comparison to some other LED desk lamps I've tested.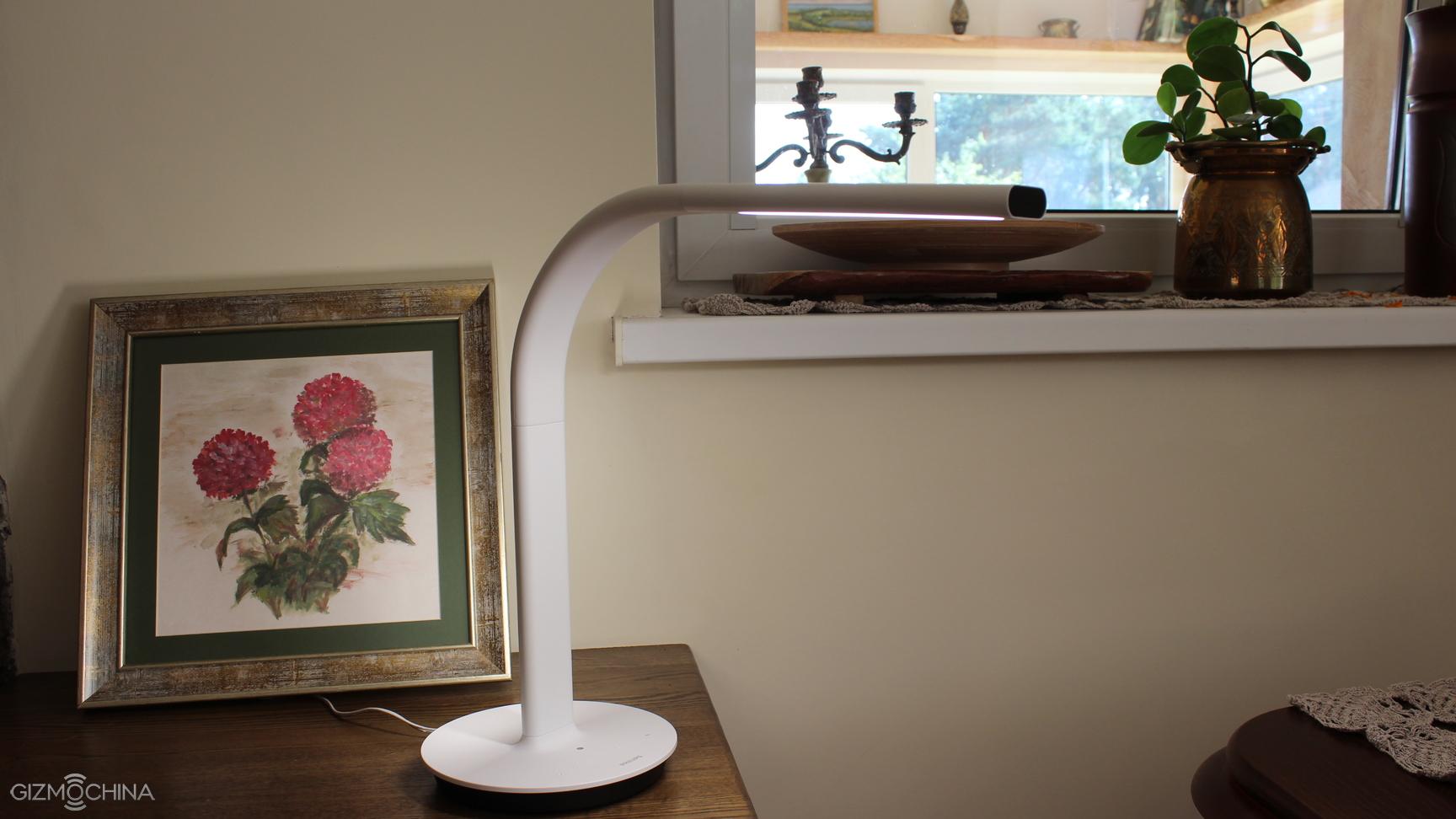 The Philips-Xiaomi desk lamp costs $55 and some may say it is a lot for a desk lamp but given the overall feature set, great design and outstanding build quality, it is a great option if you are in the market of smart desk LED lamps.
Coupon: XPHILIPS   Price: $54.99