OnePlus 3 Gets CyanogenMod 14 ROM (Android 7.0 Nougat) But its Unofficial
The last we heard, officially, OnePlus was updating its HydrogenOS for the OnePlus 3 to a new version which is yet to even roll out. But right now, some guys at XDA forum have gifted users the opportunity to get a feel of the Android 7.0 Nougat based on CyanogenMod 14 ROM also called CM14 on their OnePlus 3.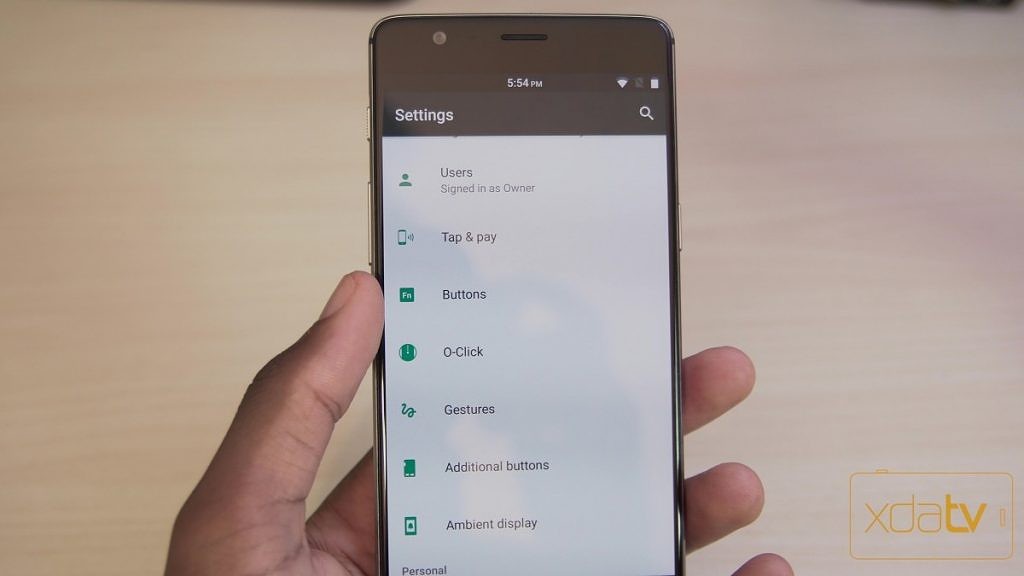 This new CM14 ROM for the OnePlus 3 obviously isn't for everybody but those who before now enjoy playing around with the CyanogenMod on their smartphones. If you think you have an idea what this is, you can as well hop on the adventure train. The software is still in beta stage, though, so there are some few bugs here and there.
However, the CM 14 ROM is touted to boot well, fingerprint scanner, mobile data, DPI selector, Audio, GPS, and perhaps NFC all work well on the unofficial ROM. Other features like Google Play application installing, Bluetooth, DASH charge, Alert Slider and calling also work. Only the camera have been noticed for now not to work and the bug is being worked on.
Read More: OnePlus 3 Survives 750-feet Drop Test in Video
For the others who just like me, know nothing about playing around with CyanogenMod ROM, just keep an eye on the XDA forum for a stable version that'll offer you Android N on your beloved OnePlus 3. For now, this version is not suitable for everyday use just yet. Meanwhile if you're interested, you can download the ROM from here.