Le Pro 3 Reservations Exceed 3.57 million in just 24 hours!
LeEco's latest Le Pro 3 flagship is yet to hit the market but is already proving to be a popular one among fans as the Chinese tech company has hinted that online reservations for the smartphone has exceeded 3.57 million in just 24 hours after it started accepting reservations for the device.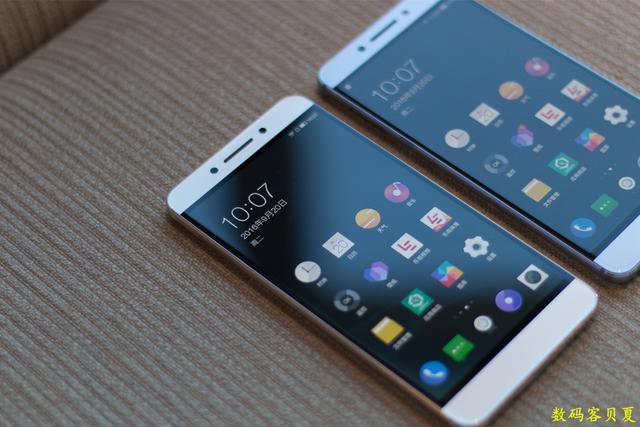 It is not certain, though, that when the actual sales of the device begins all 3.57 million persons will end up buying, but it shows the level of interest in the cheaply priced flagship smartphone. For those that are unaware, smartphones are sold in China via flash sales which are usually preceded by reservations or expression of interests in the device. Thereafter the phones are sold by intermittent flash sales. In this case, the Le Pro 3 will go on flash sales on September 28th by 10 am in China and just 500,000 units will be up for grabs for the first flash sales.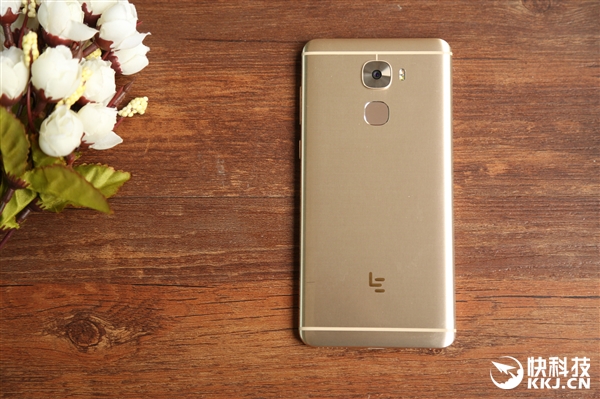 LeEco went official with the Le Pro 3 yesterday in a conference held in China with the device priding itself as one of the early birds to get the Snapdragon 821 chipset announced by Qualcomm recently. The 5.5-inch device sports a 16MP sensor at the rear featuring 0.1s PDAF, Increased Sharpness, Intelligent Beauty Mode, Gender Recognition and more, while up front, there is an 8MP shooter.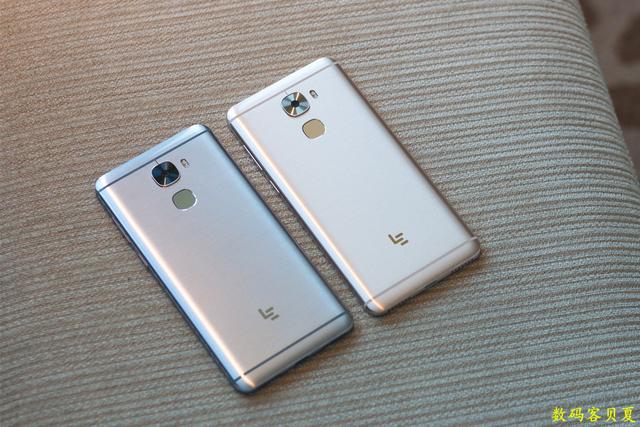 In addition, the Le Pro 3 comes in four memory variants (UFS 2.0) but unfortunately, there is no 8GB RAM model as previously rumored. There is a 4GB RAM + 32GB ROM version, a second with 4GB RAM + 64GB ROM, a higher 6GB RAM + 64GB ROM version and then a top-most version with 6GB RAM + 128GB ROM.
Read More: Le Pro 3 Official: Snapdragon 821, 6GB RAM & More!
As for the price, the base model with 4GB RAM + 32GB ROM starts at just 1799 Yuan ($270) while the 6GB RAM and 64GB ROM model carries a price tag of 1999 Yuan ($300). On the other hand, the version with 4GB RAM + 64GB ROM starts at 2499 Yuan ($375) while that with 6GB RAM + 128GB ROM starts at 2999 Yuan ($450).  The last two versions carry higher price tags because they are special editions which come with LeEco's content services and lots more.