Why The Ultrasonic Fingerprint Scanner on The Xiaomi Mi 5s is Visible
by Habeeb Onawole Sep 27, 2016 2:34 am0
Just about an hour ago, Xiaomi launched its new flagships, the Xiaomi Mi 5s and Mi 5s Plus. After weeks of leaks and rumours, we finally know what the phone looks like and what it has and doesn't have. One notable feature that must have caught the eyes of many readers is the ultrasonic fingerprint scanner which surprisingly is "visible", when we hoped it was going to be completely hidden.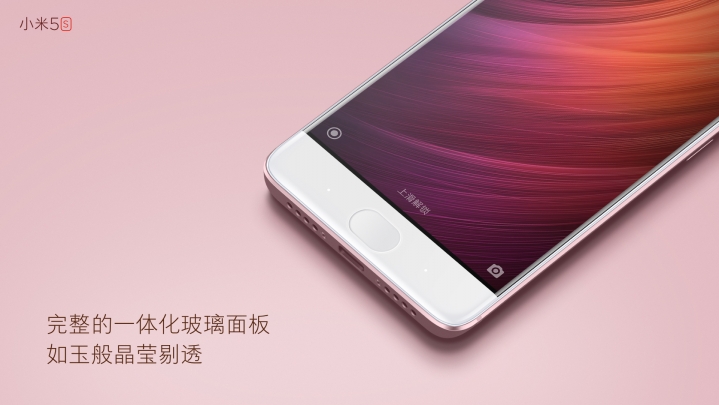 CEO, Lei Jun, during the launch decided to explain why the fingerprint scanner can be seen. He said the company decided to include a groove on the front glass, right above where the sensor is located to make it easy to find. While his reason is acceptable, I still believe users will be able to unlock their phones once they know the area the fingerprint scanner covers. It might take a while to get used to but if we can make use of phones that don't have backlit capacitive buttons in the dark, this should not be difficult. A little haptic feedback will also help.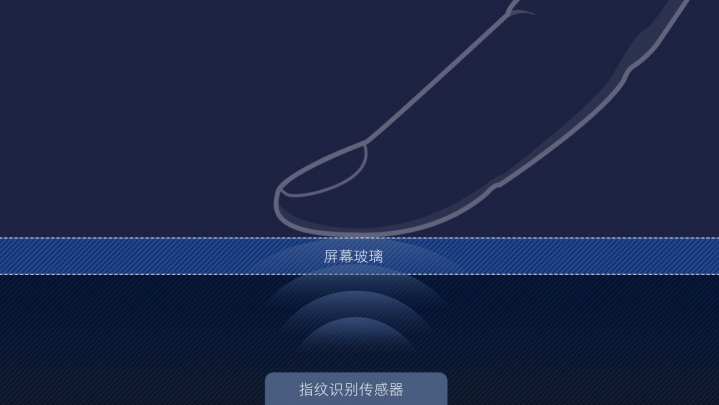 READ MORE: Samsung C9 Shows up on Antutu: Sports 6 inch display and 6GB RAM
The new generation scanner present in the Mi 5s has been in development for years before the company decided it was time to put it out for consumers. Users don't have to worry about their hands being dirty or wet, as the phone unlocks in a split second once the recorded fingerprint is detected. This is due to the thousands of micro-seismic sensor probes of the scanner. The glass is also tough and is seamlessly integrated with the rest of the phone.
The company has also released a 4-minute clip about the technology behind the scanner which you can find here, but it's in Chinese.