Sharp Unveils Corner R Smartphone with Stunning Curved Bezel-less Display
Japanese tech giant Sharp has unveiled a new smartphone which uses a design that could be said to be a real stunner, clutching an entirely bezel-less display. The device that is still a concept piece carries the name "Corner R" and was exhibited during the CEATECH 2016 technology expo holding in Japan.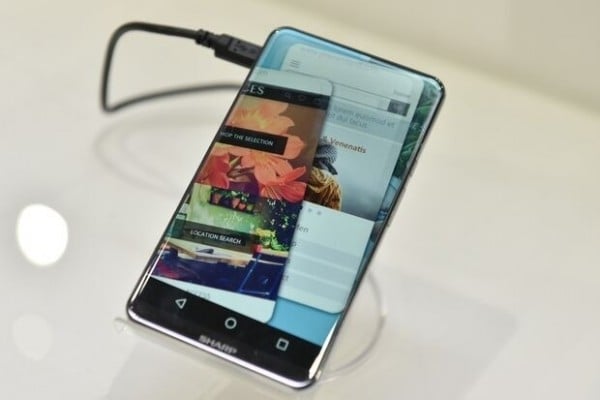 This isn't the tech giant's first bezel-less smartphone, Sharp had unveiled the Aquos 305SH in 2014 and it was touted back then as the world's first bezel-less mobile phone. The Corner R comes with a unique design, and sports a curved display screen amidst well chamfered and round edges.To sum it up, the beautiful phone looks like a little pebble.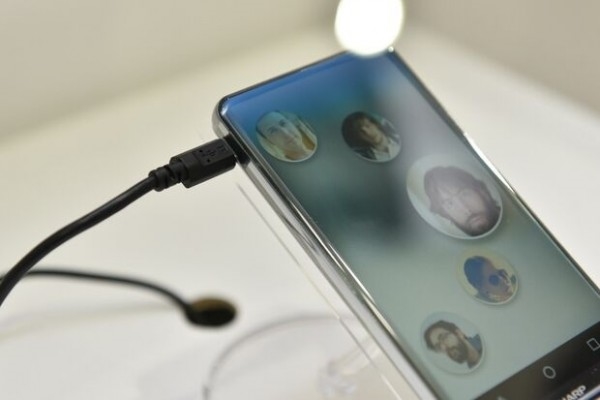 According to the listing, the Sharp Corner R concept phone uses Sharp Free Form Display created using the recently unveiled IGZO display technology which is said to come with 1000ppi. The Corner R also sports a 5.2-inch curved display with Full HD (1080 pixels) resolution. If you combine this with the absence of display bezels on all edges, the display could be said to be stunning. Another thing, the display is capable of outputting 425ppi which creates a truly sharp display and when compared with the 518ppi display on the Galaxy Note 7's, it comes close in output.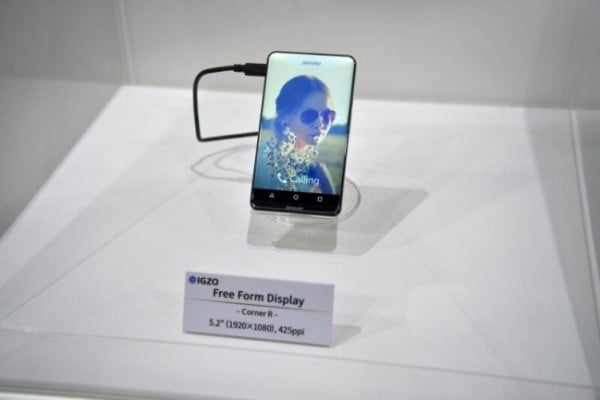 Apart from that, the display which seems to be the main highlight of the Corner R, covers almost the entire screen with the display accounting for nearly 90% of the screen. The remaining part at the bottom edge holds three virtual buttons and just at the edge the Sharp logo is crested.
Read More: Sharp Unveils IGZO Display That Sports Over 1,000ppi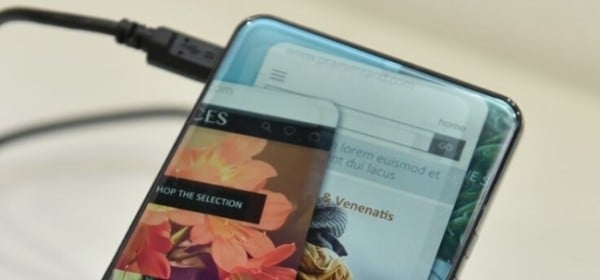 On the whole, the Sharp Corner R promises some huge prospect in display technology. Already smartphone makers have been trying out ways of completely removing the display bezels and still not have black borders at the edge of the screen and this concept device achieves that. We are not sure, though, when this will go commercial.