All-metal Oukitel U15 Pro is on pre-sale for just $119.99 on Everbuying.net!

We have reviewed quite a few phones made by Oukitel and most of them have been great devices for the price. The company is about to release a brand new U15 Pro model soon and it seems like a pretty nice-looking budget device.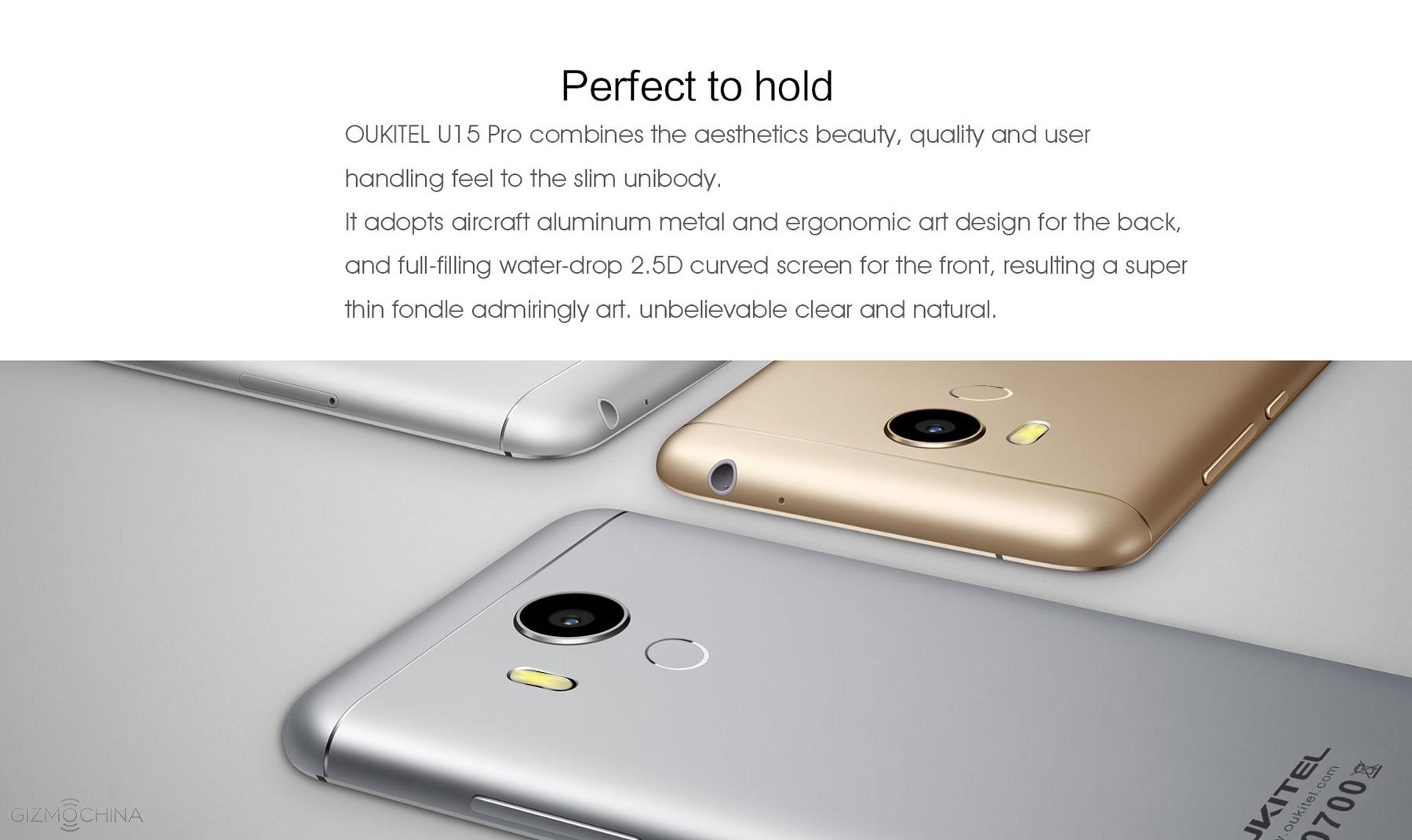 First of all, the Oukitel U15 Pro is made entirely of metal and it sports a similar design to the Meizu MX5.
It claims to use the aircraft-grade aluminum. We are not sure about that since we have not tested the phone yet but at least Oukitel feels quite confident about the build quality of their new smartphone.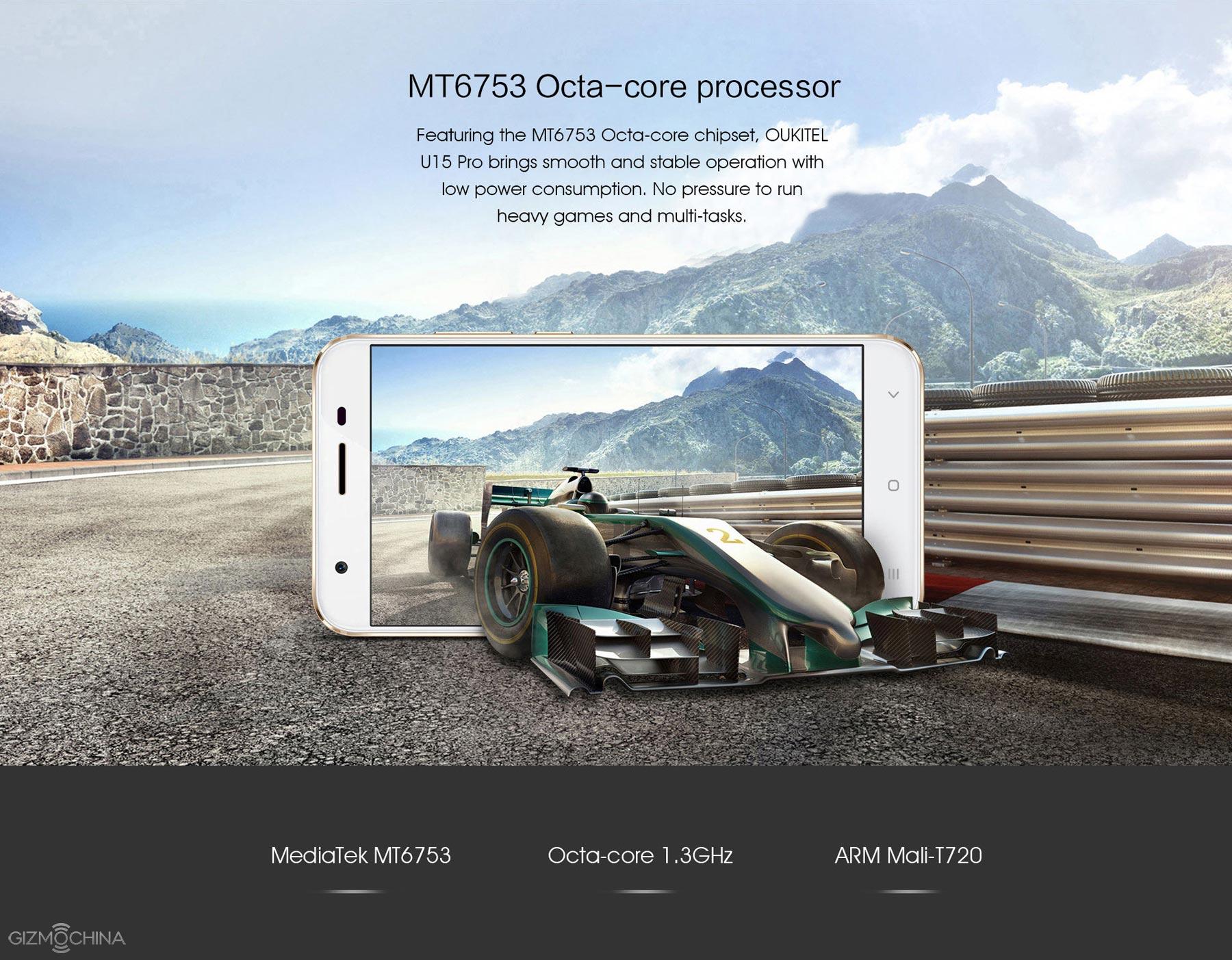 The phone sports pretty good specs for the price. That includes a Mediatek MTK6753 chip (1.3GHz), 3GB of RAM and 32GB of expandable storage.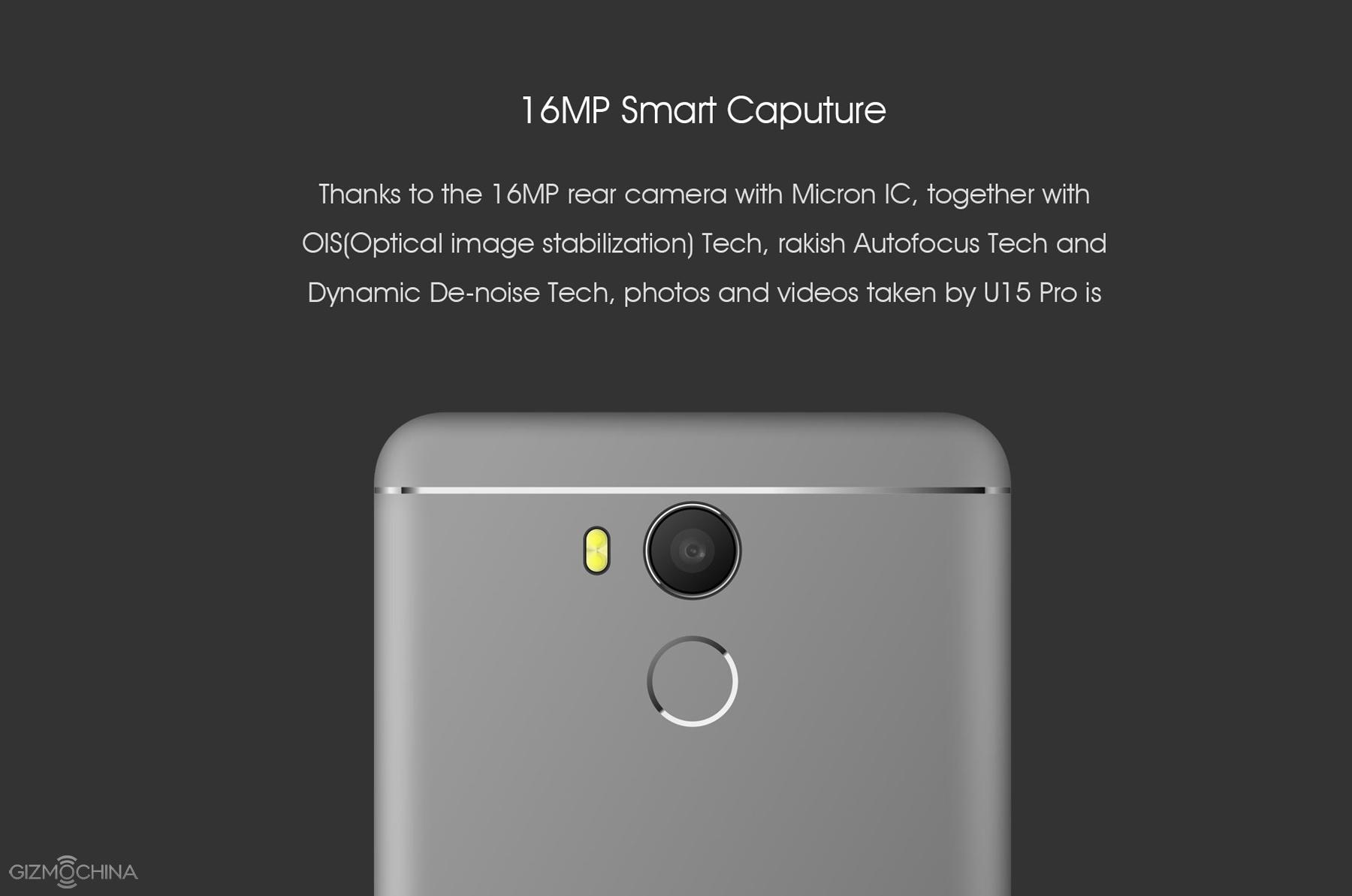 Usually, cheap phones do not sport the best cameras and we do not expect any stellar results from the U15. Nevertheless, the device sports a pretty powerful setup on paper – a 16MP camera coupled with a dual LED flash.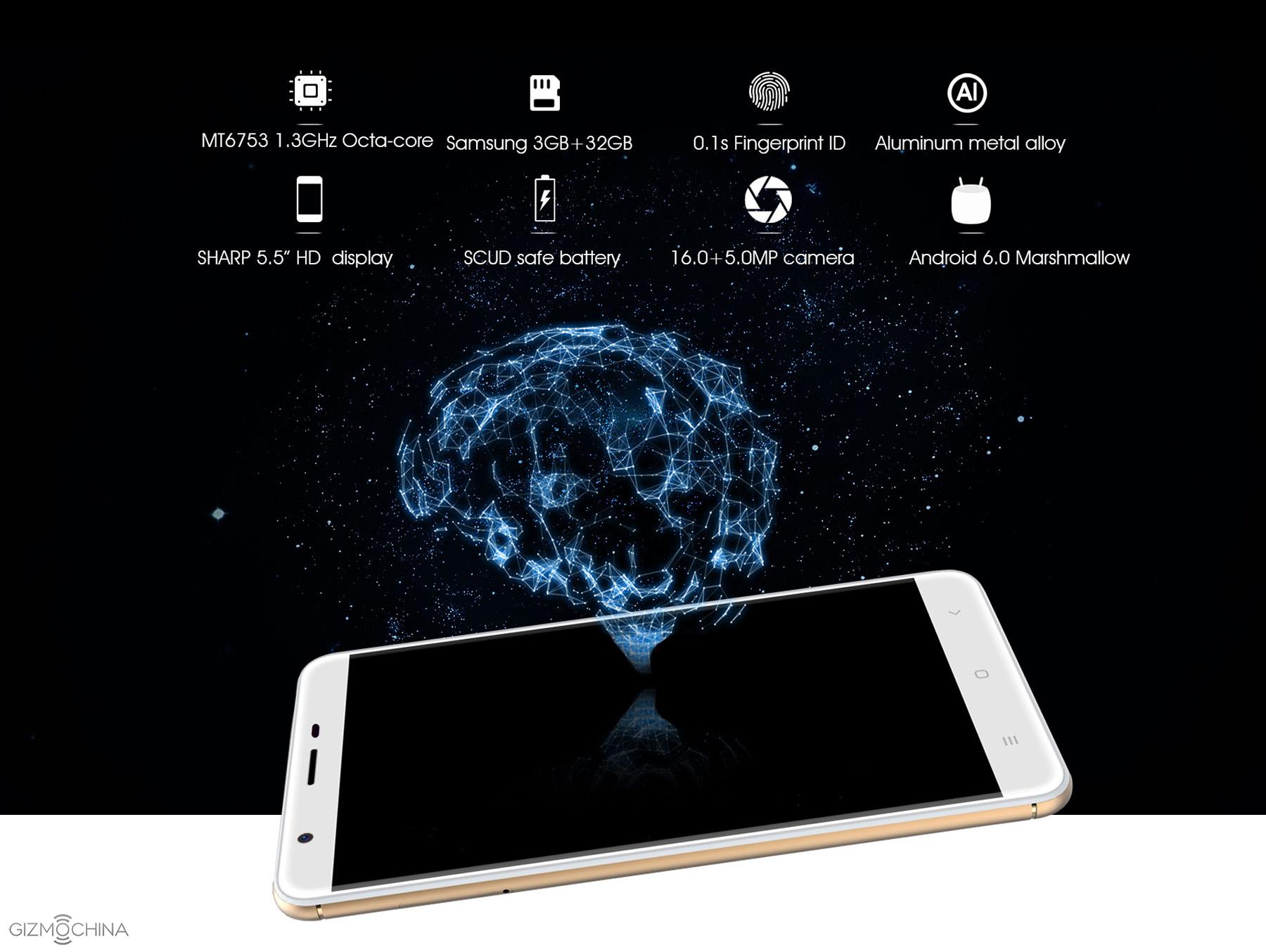 All in all, Oukitel U15 shapes up to be a pretty nice phone for the price. The phone will retail for $139.99 when it goes on sale in November but you can now pre-order it for just $119.99 from Everbuying.net, which sounds like a pretty good deal considering the overall package of this phone.