LeEco to Release AI Phone: Will Sport Dual Cameras with 4X Optical Zoom
by Habeeb Onawole Oct 13, 2016 4:50 am2
The race for AI  is the next big thing in the tech world. Corporate giants like Google, Facebook, and Amazon all have their eyes set on it. LeEco is also in the race and it plans to launch its first AI phone soon.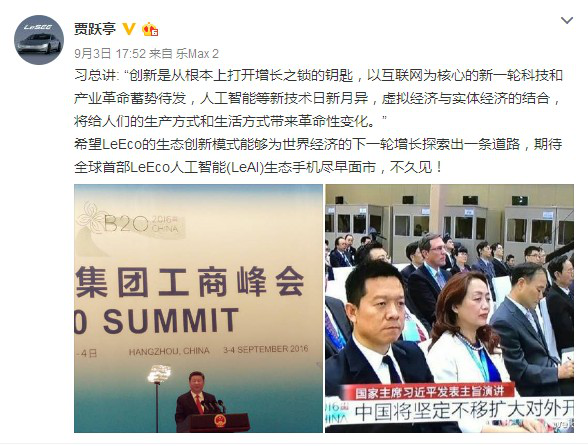 Jia Yueting, founder of LeEco took to his Weibo page to announce the release of the first LeEco Artificial Intelligence Phone (LeAI) which is set for an October ending launch. The phone was already mentioned by Mr. Yueting back in June at the G-20 summit but now an expected date of release has been included.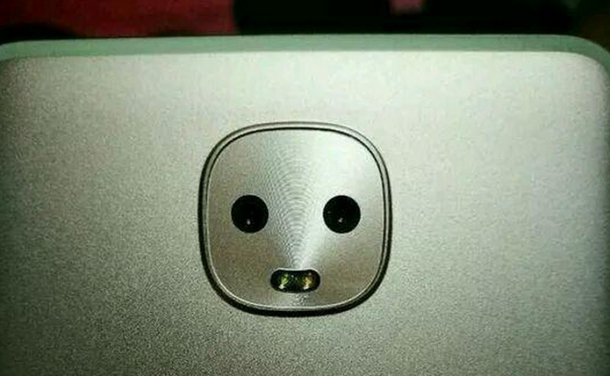 The phone called Le 3 according to a Weibo user, will sport dual rear cameras with 4x optical Zoom which will rival that of the iPhone 7 Plus. te company says the AI phone will bring the power of artificial intelligence to the hands of consumers.
LeEco's acquisitions and new projects  are geared towards a unified system for phones, televisions, cars, and virtual reality. LeEco wants their operating system EUI to be the brain behind the unified platform. The thing about artificial intelligence is that you need tons of data and it seems LeEco already has that.
READ MORE: Zopo Releases Affordable Zopo C2
Next week is also a big week for the company as they plan to officially launch in the US.