No Curved Screen Version of Mate 9?
by Habeeb Onawole Oct 27, 2016 6:24 am0
The Huawei Mate 9 launch event is happening next week and the rumours and leaks have hinted that we will be getting a curved screen variant as well. However, a post on Weibo by an analyst detailing the suppliers of the displays and their sizes appears to indicate that there will be no curved screen variant.

Sun Changxu says the Huawei Mate 9 will have a 5.88-inch Full HD LCD display supplied by JDI and LG. He also mentions that another screen, OLED to be specific, and with a 5.5" size will be supplied by Samsung. There is no mention of a supplier for a curved display fitting the screen size of the Mate 9 and the 5.5" OLED display is rumoured to be for the Mate S2 which we have not heard any details about.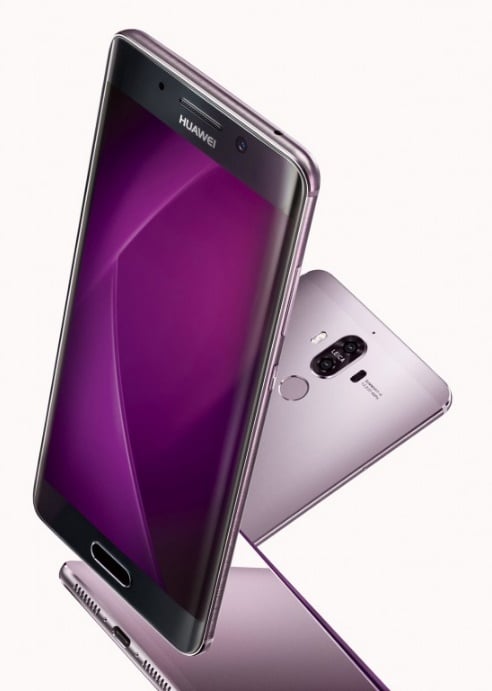 So where did all the curved-display rumour come from? We'll have to wait for the launch event to confirm if it has indeed been cancelled.
READ MORE: Huawei Nova Released in China at a Price Lesser Than in Europe
Renders of the curved variant, called the Mate 9 Pro have been ridiculed for looking like a Galaxy Note 7 rip off. But the Galaxy Note 7 is resting in peace now, so if another company decides to make something similar that doesn't explode, shouldn't we all be happy?