Cubot V1 Smartband Review – A Perfect Mi Band 2 Alternative
Cubot is more known as a smartphone manufacturer but we came across their cheap fitness tracker – V1. It has a great design, excellent build quality and a lot of features for just $16. Learn more in our full review.
Thanks to Coolicool for sending Cubot V1 for a review.
UNBOXING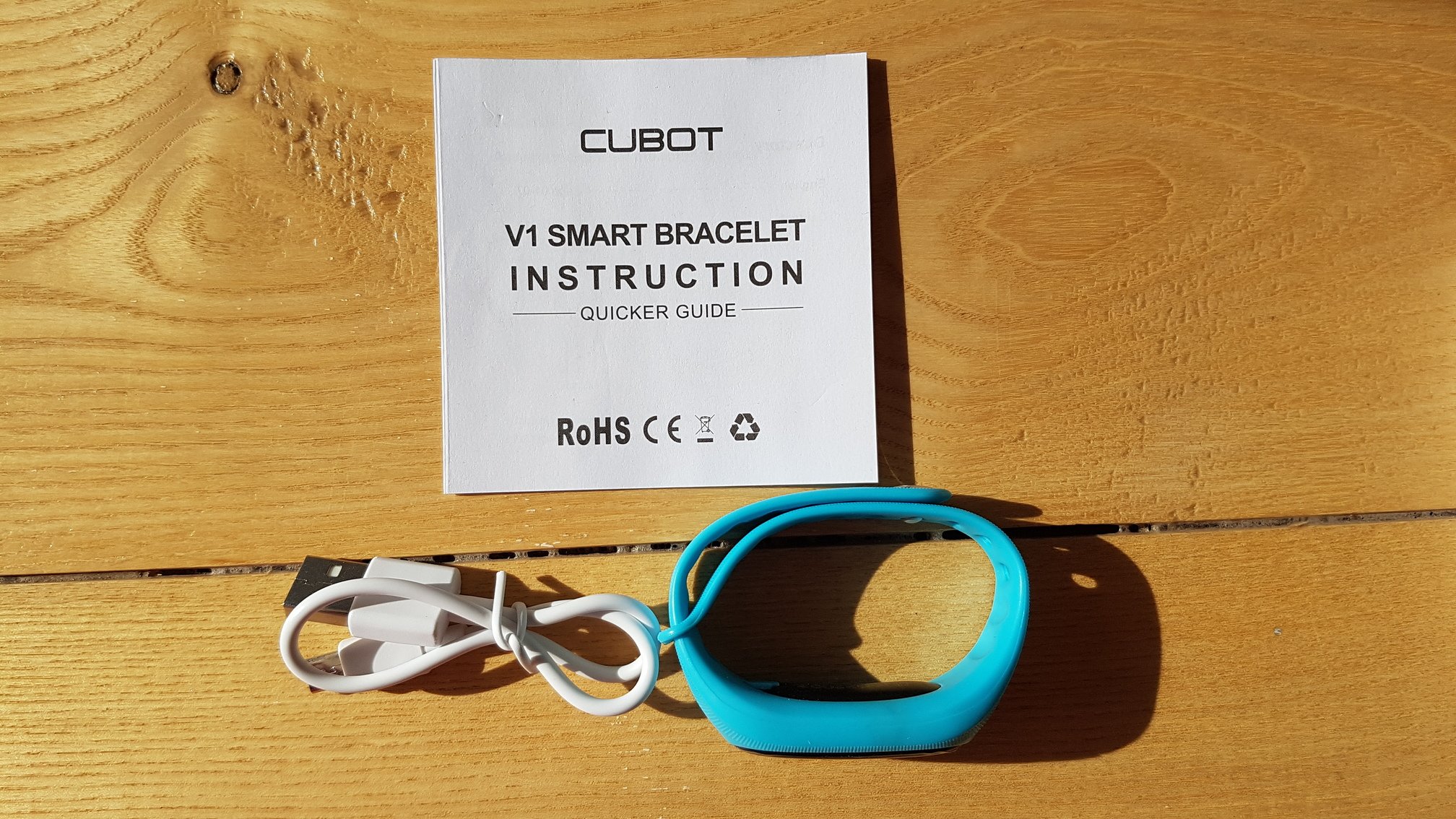 The item ships with the USB cable and some paperwork.
DESIGN and FEATURES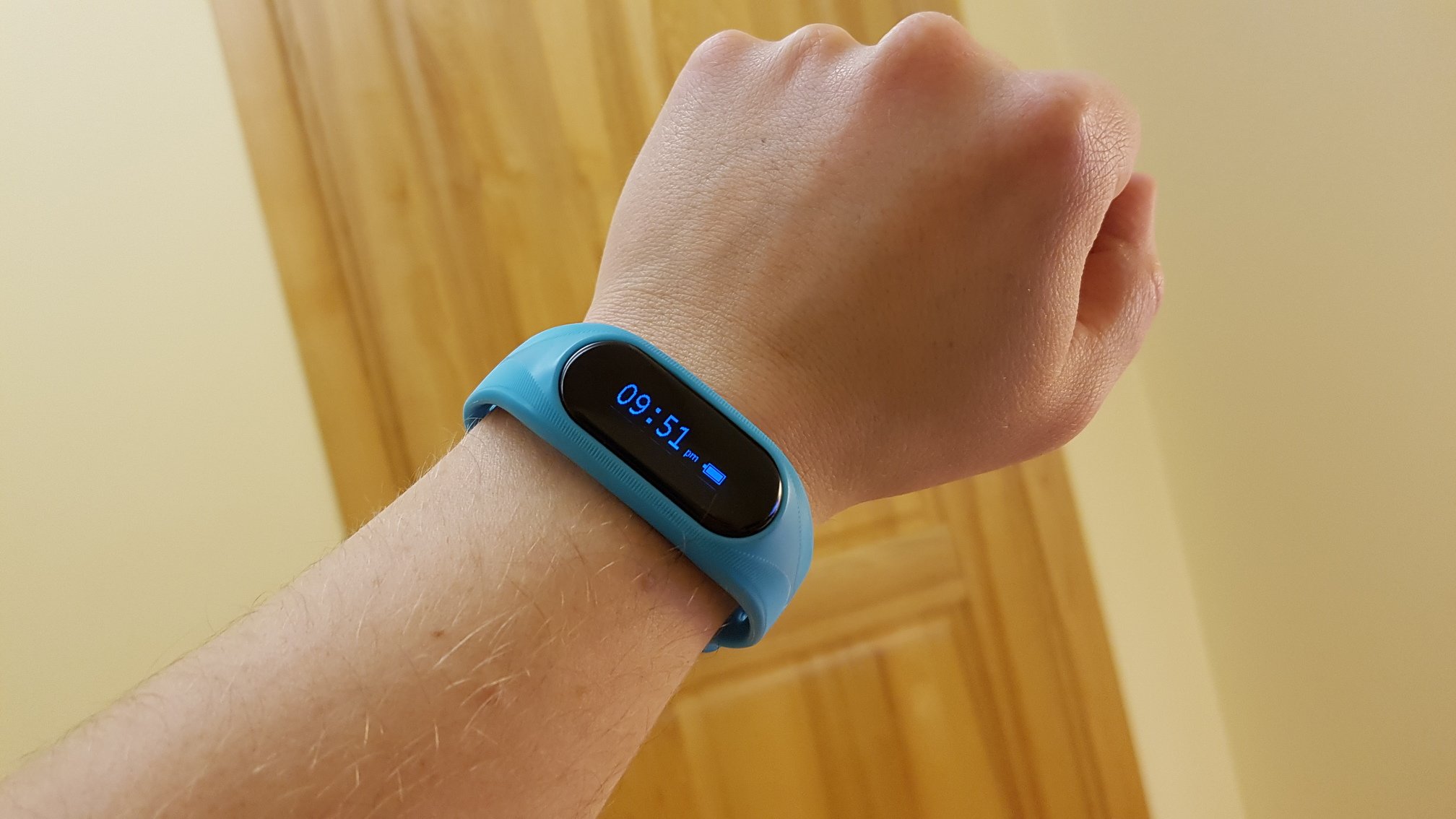 The fitness tracker itself can be easily removed from the the band, which I found to be pretty comfortable to wear but not as comfortable as the Xiaomi Mi Band 2.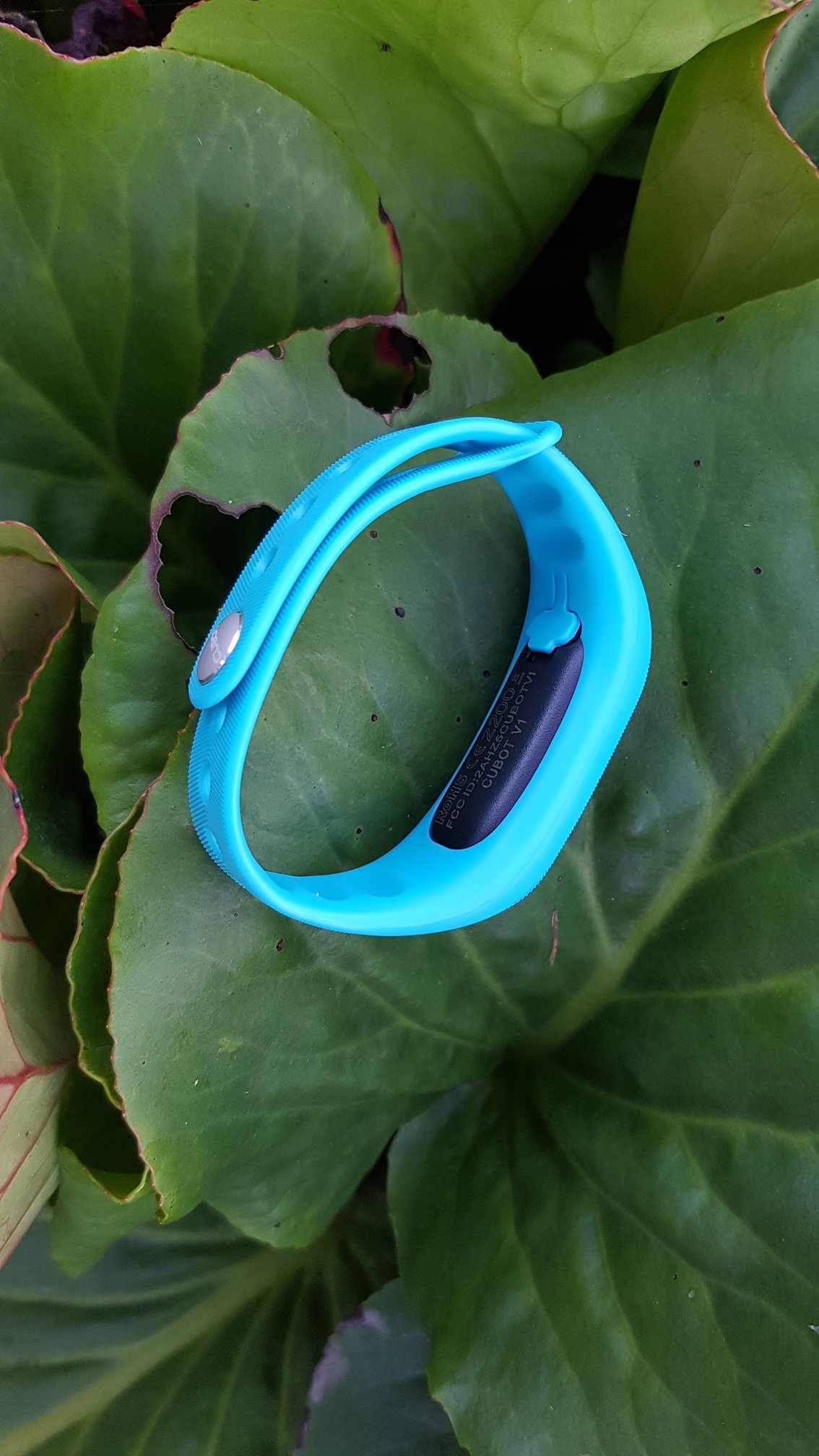 The build quality of the Cubot V1 smart band is top-notch. It is made of quality plastic and I did not scratch it while wearing it for a couple of weeks.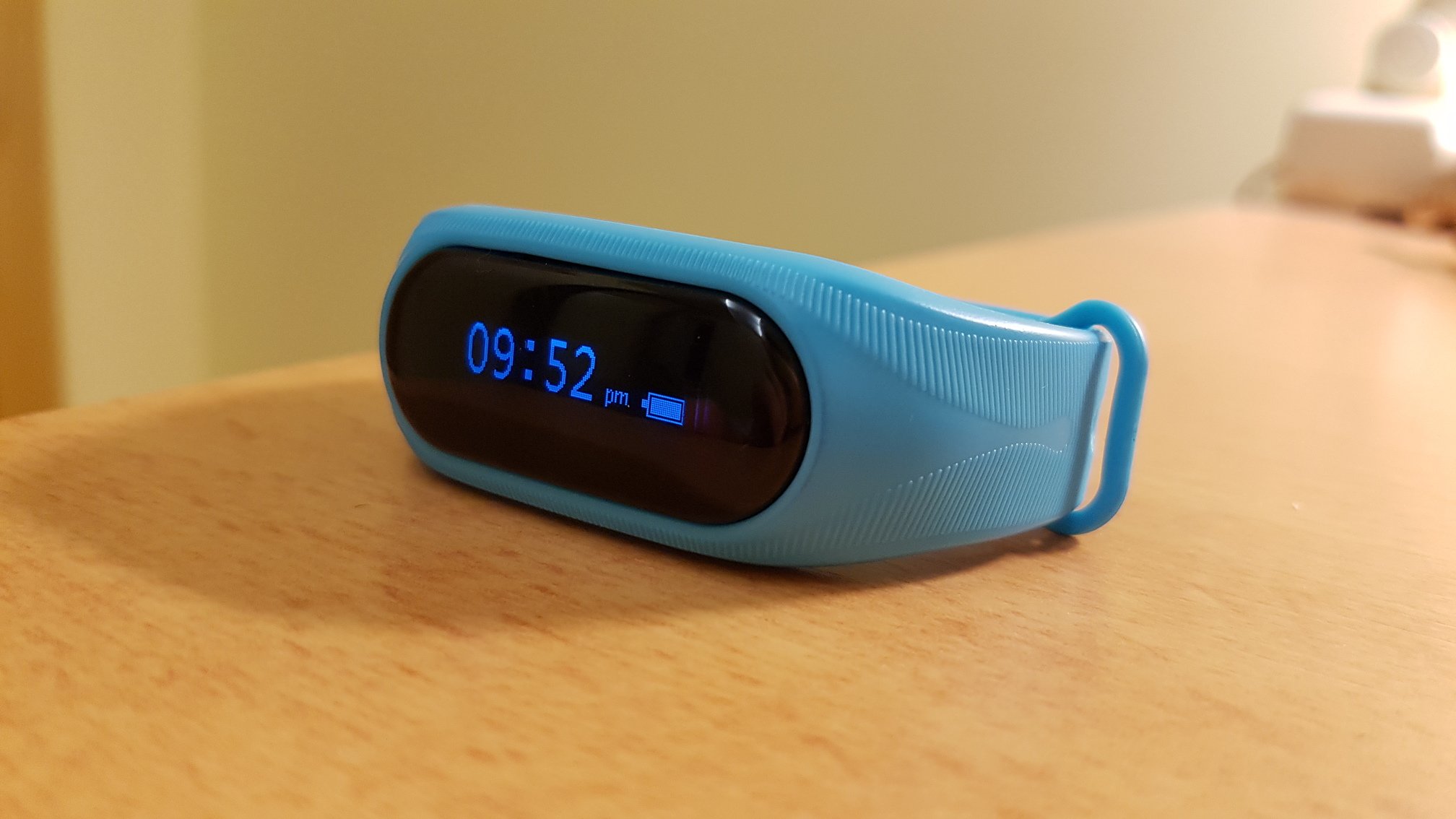 We have a nice and bright OLED display that shows all the basic info you need: clock, date, steps taken, calories burned, distance walked and so on.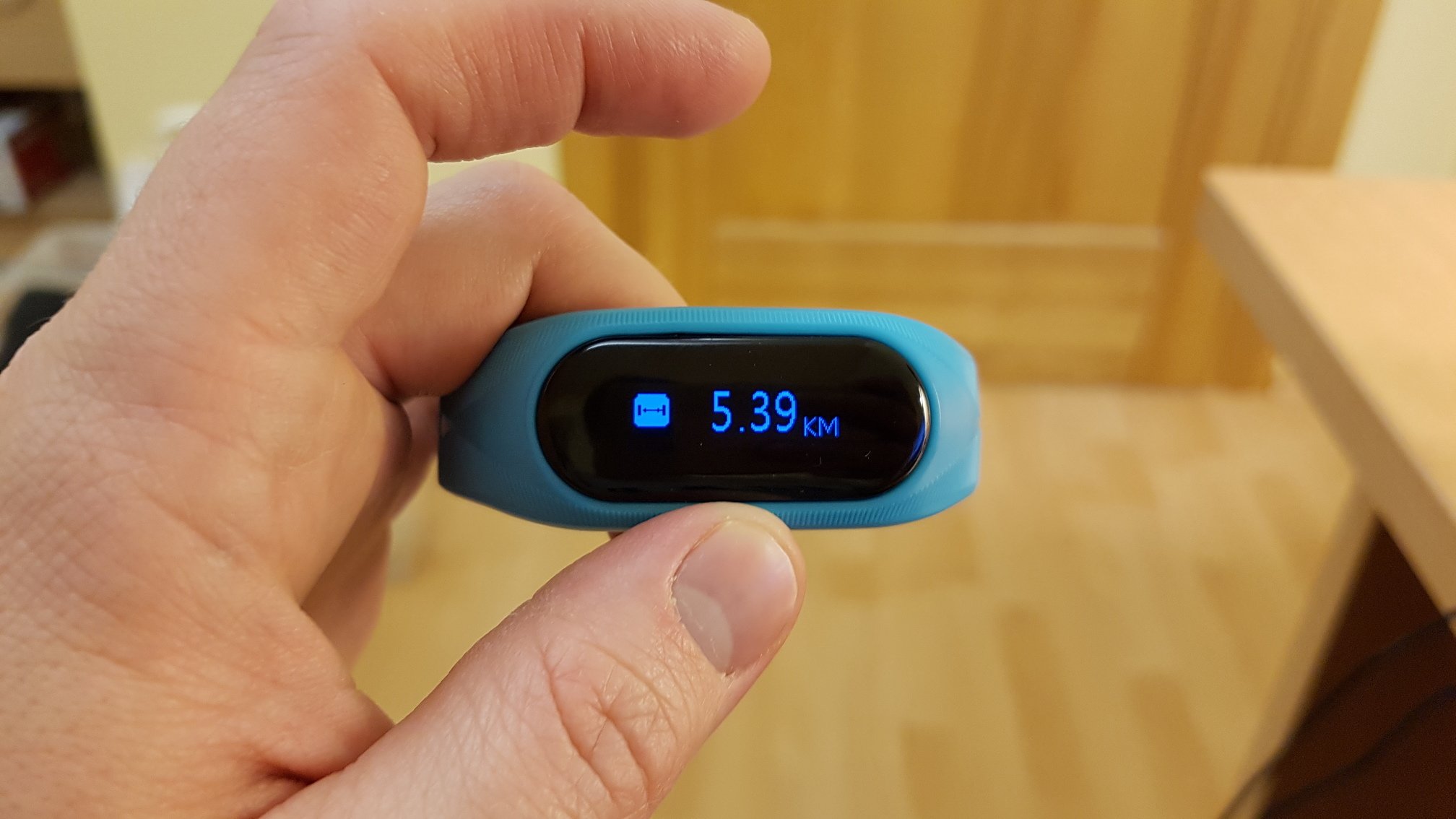 In addition, it shows the notifications from various apps (Facebook, Twitter etc.), SMS messages and calls. What I love about the call notifications is that it shows both the contact name and the number (some other cheap trackers show just the phone number or vice versa).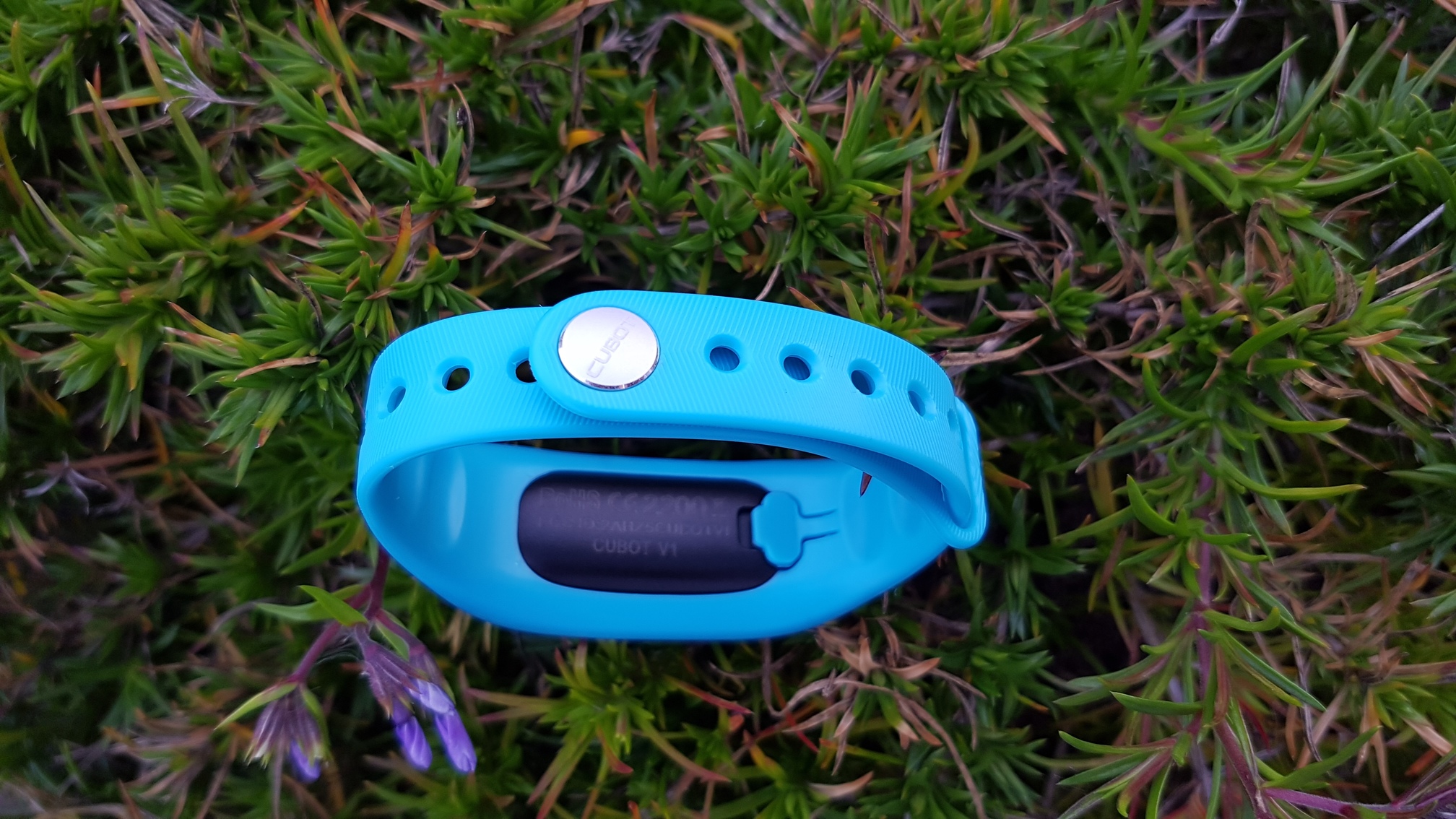 You can charge the bracelet with any micro USB cable.
The App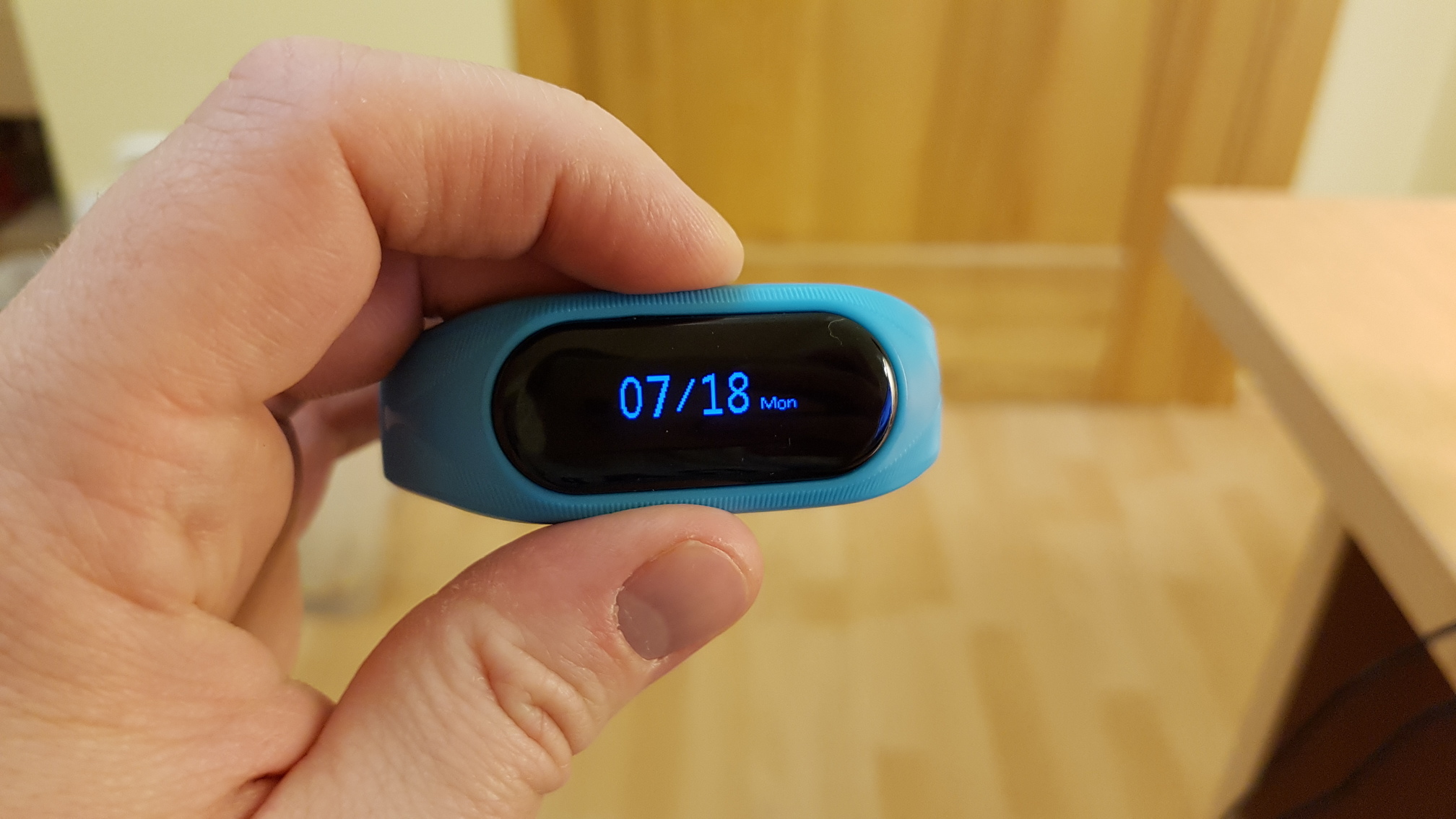 You can easily connect the smart band to your phone using the Cubot app and I didn't have any syncing issues after I was asked to create the Cubot account, which was a bit annoying (every registration requirement is annoying to me). Here you can find all the basic info about your fitness routines, set your goals, adjust some settings etc. The app gets the job done but as usual to most of the Chinese gadget-related apps, the translations to English are poor, so you have to get used to that.
BATTERY LIFE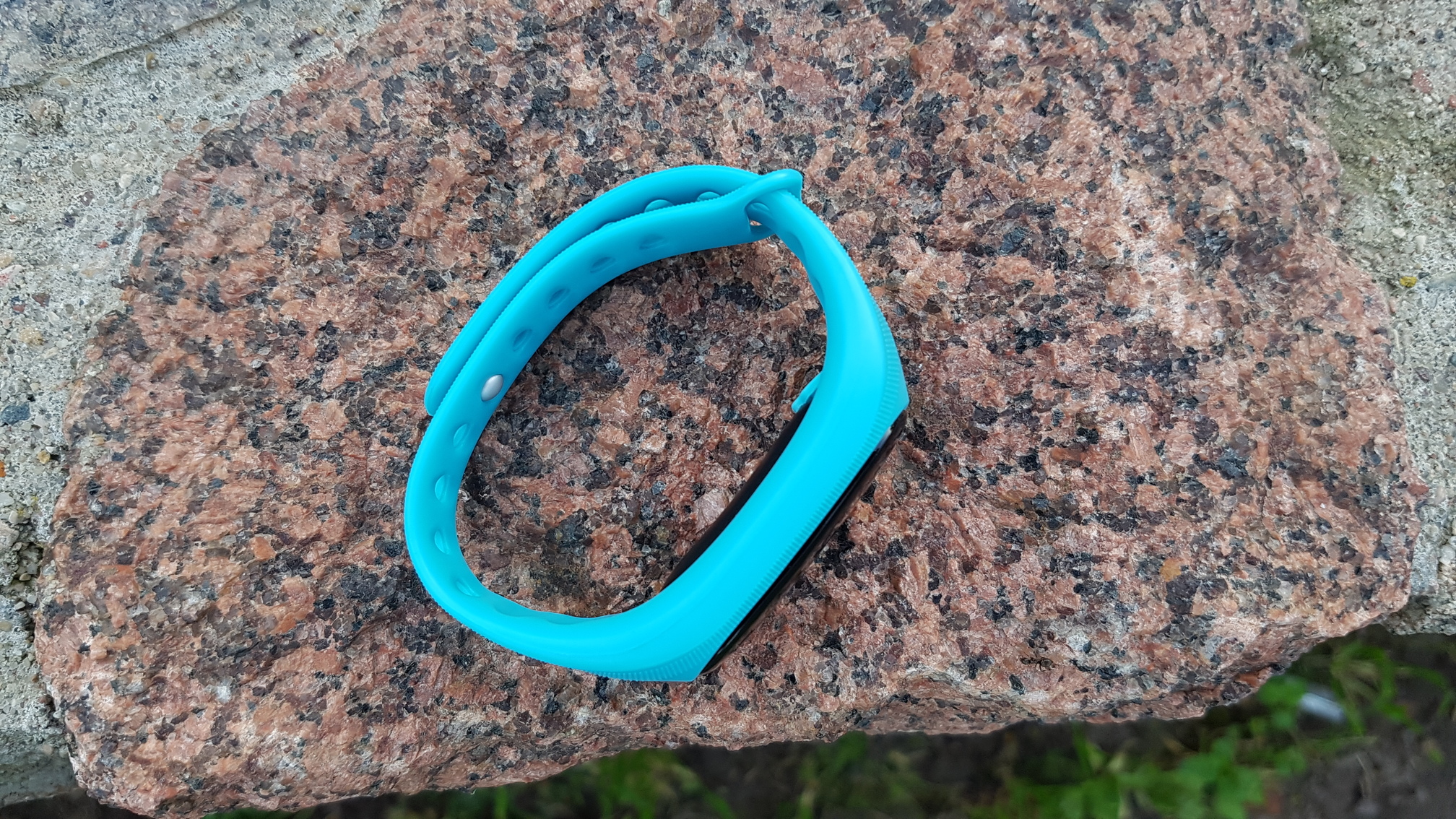 The Cubot V1 is said to give you around 7 days of battery life and it delivers its promise. However, 7 days of standby is kind of short period of time compared to the competition.
CONCLUSIONS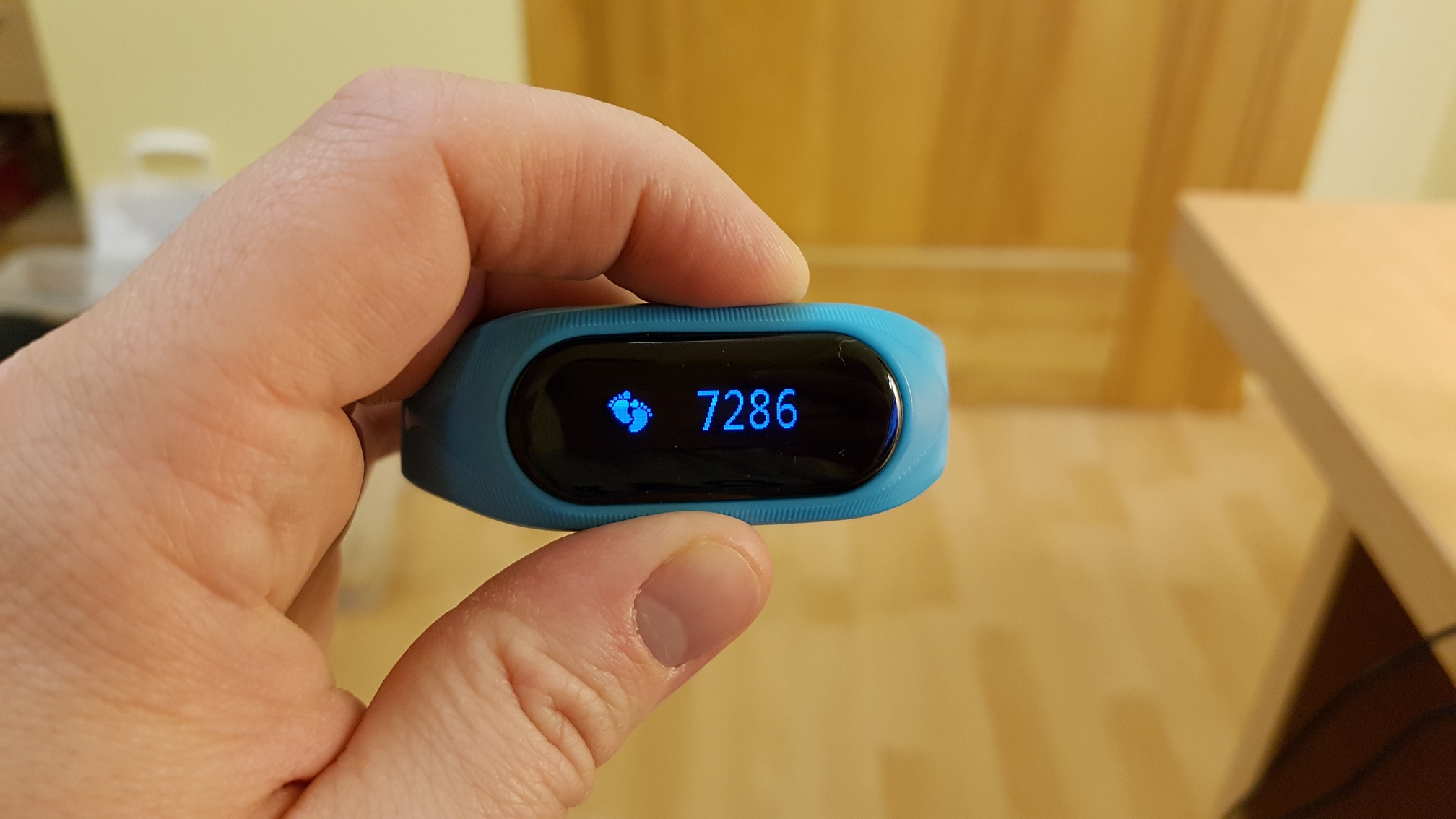 The Cubot V1 is a cheap fitness tracker that has a ton of value of the price. It counts the steps accurately, it has a nice display and some other cool features. The only complaint would be just a 7 day battery life which is kind of a poor result compared to the competition.  If you can live with that, the Cubot V1 can be recommended as a good cheap fitness tracker.