Xiaomi Launches Waterproof 90 Minutes Bag Pack via Crowdfunding
Xiaomi has got a new product on its crowdfunding platform and it is a bag pack for outdoor and leisure activities. The product is dubbed the 90 minutes bag pack manufactured by popular wearable brand 90 Points which also launched the ultra-light 90 Minutes jacket months back.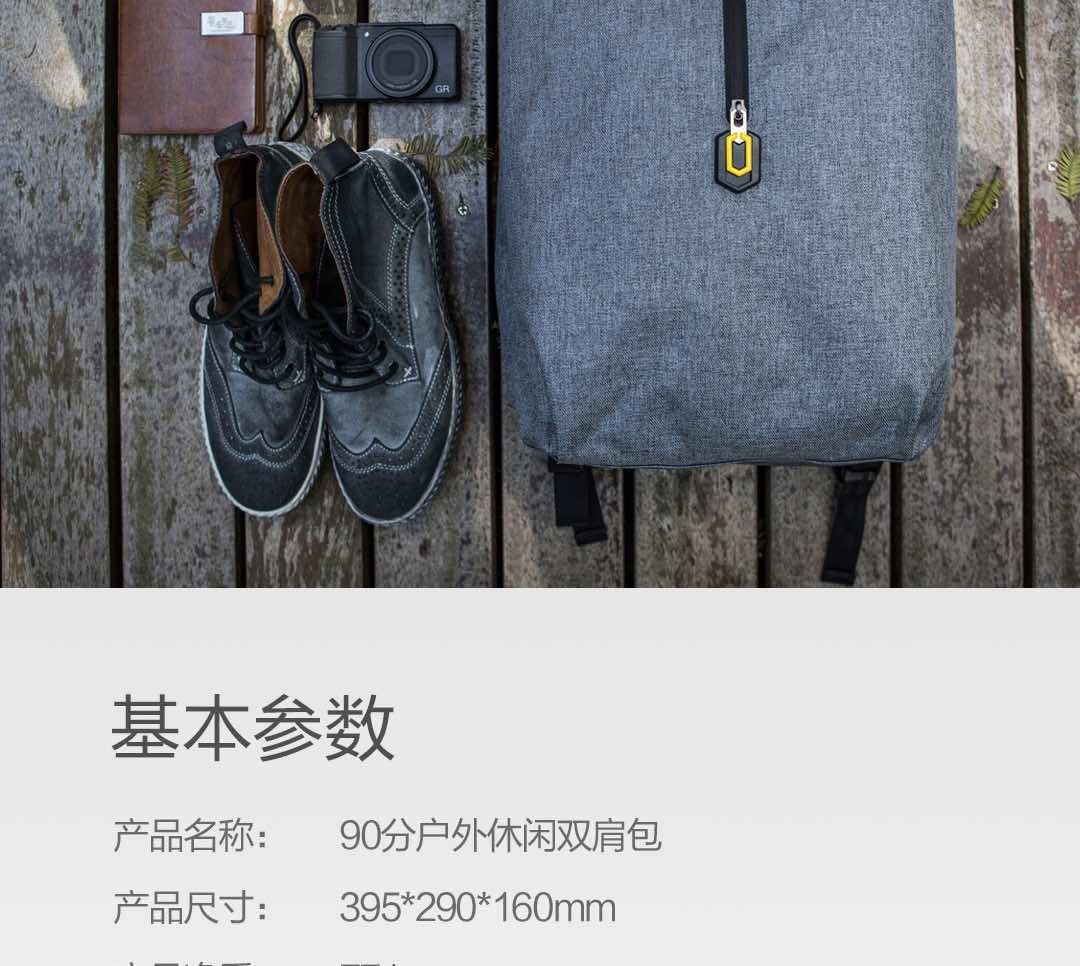 The shoulder bag comes in gray color only and has a dimension of 395 x 290 x 160 mm with a net weight of 771 g. The 90 Minutes bag pack is made of 100% Polyester fabric with an inne lining of plyester fiber and polyamide fibers. The entire surface on all angles are water repellent and the bottom also has a waterproof coating, meaning the bag is entirely water proof.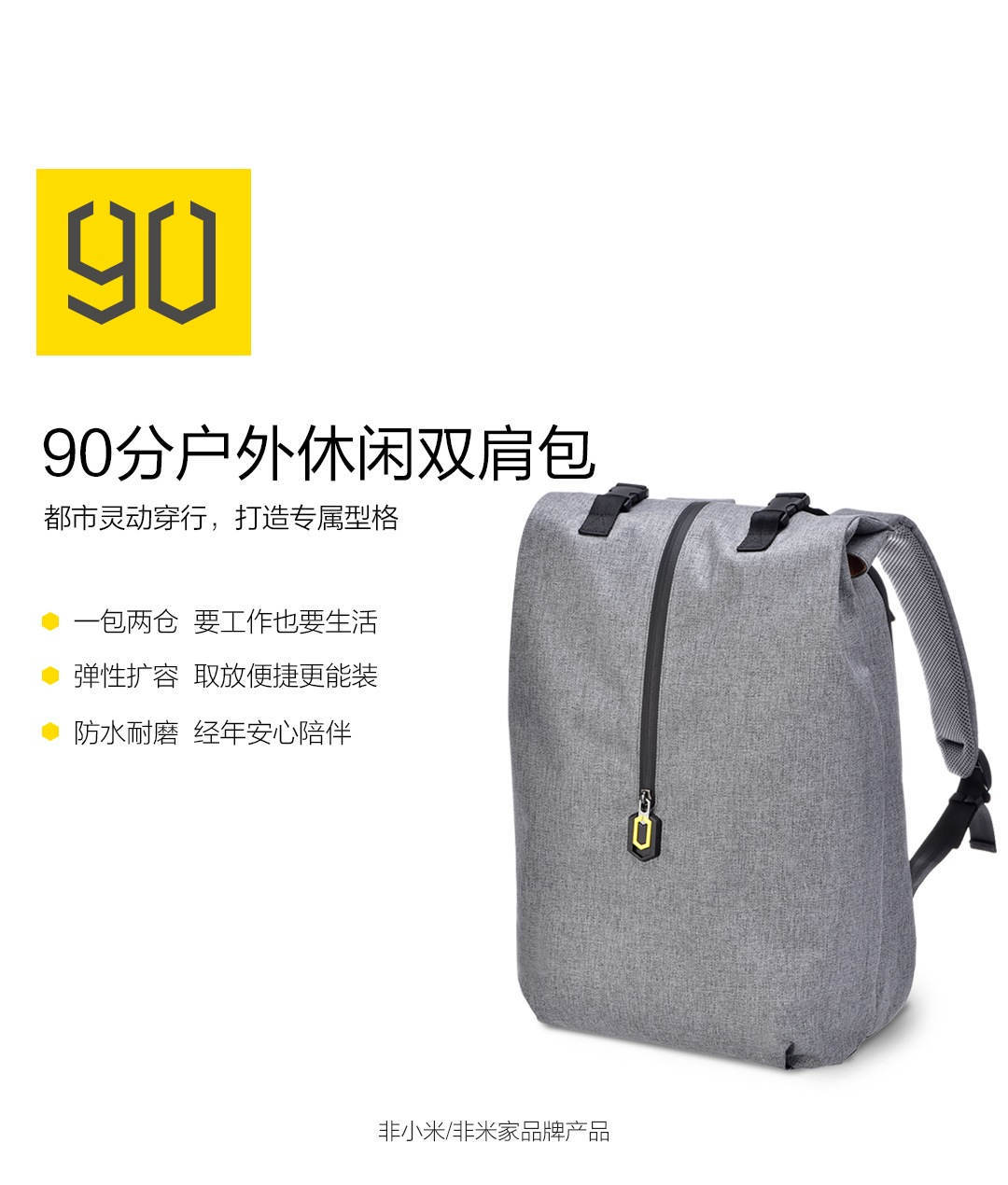 The bag pack uses a front zipper which opens from the centre and extends t the two sides. The bag pack is also elastic and can expand. In addition,  it can carry a 14-inch laptop as well as other valuables as there are enough protective material to cushion the gadgets from shock.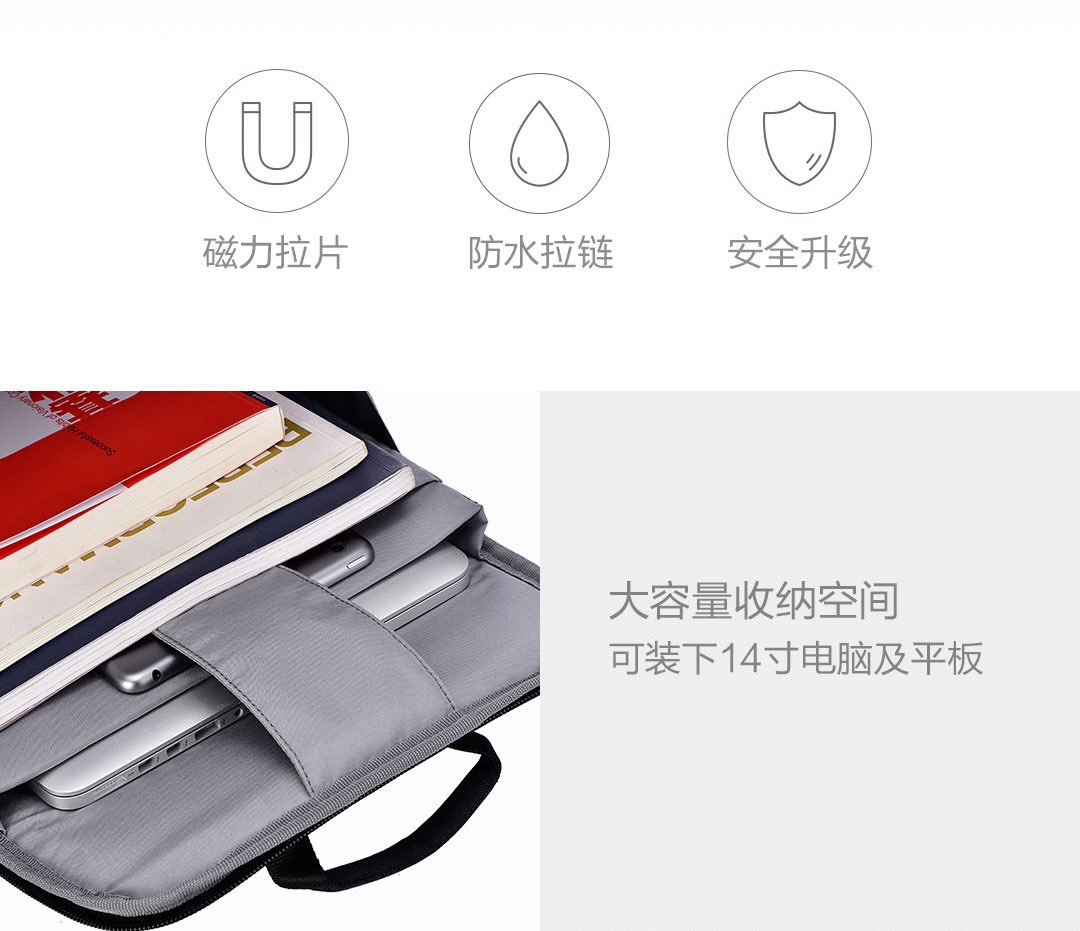 There are also an hidden carts just like the 90 Points suitcases which aids in rolling the bag should you become tired of carrying it on your back. In addition, the zipper slider is said to have a magnetic pull at the bottom for security purpose making it difficult for someone to just flip it open while its on your back.
Related: Xiaomi Launches Ultra-Light, 90 Minutes Jacket under Crowdfunding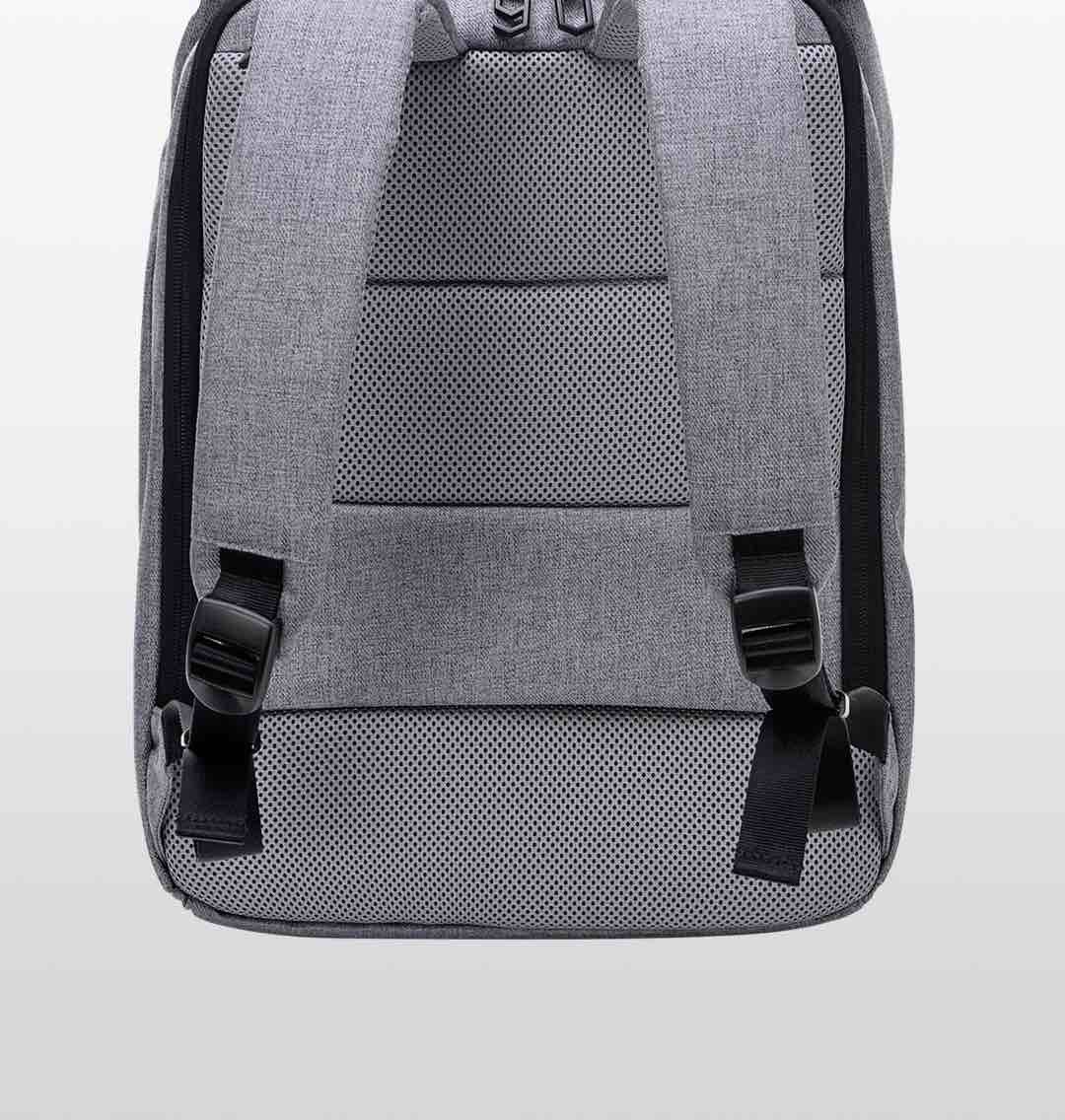 The 90 Minutes bag pack carries a price tag of 179 Yuan ($26) and is already available via crowdfunding. The bag pack is expected to start shipping by December 13.