Xiaomi Launches Ultra-Light, 90 Minutes Jacket under Crowdfunding
Xiaomi has got a new product under its crowdfunding platform and it is an ultra-light Jacket called 90 Minutes. The jacket is manufactured by popular wearable brand 90 Points, and it is designed for both men and women, coming in at just 229 Yuan ($35) via the Mi crowdfunding platform.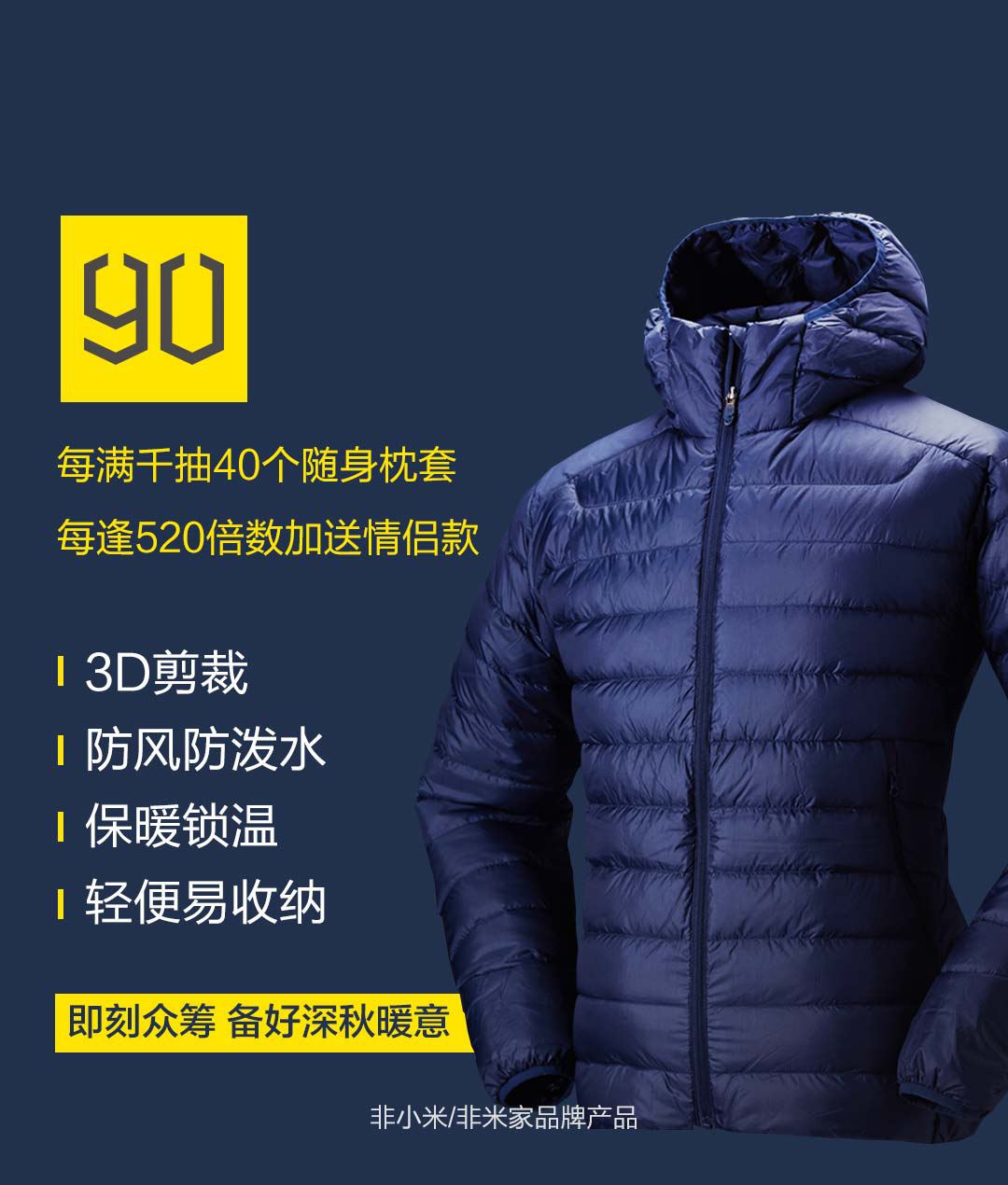 The 3D cut 90 minutes jacket comes with a windproof and water repellent outer coating and contains paddings which keep the temperature warm at all time. Aside that, the jacket is light and easy to store and can come in handy when traveling, commuting in cold conditions, going hiking or anywhere else in the outdoors.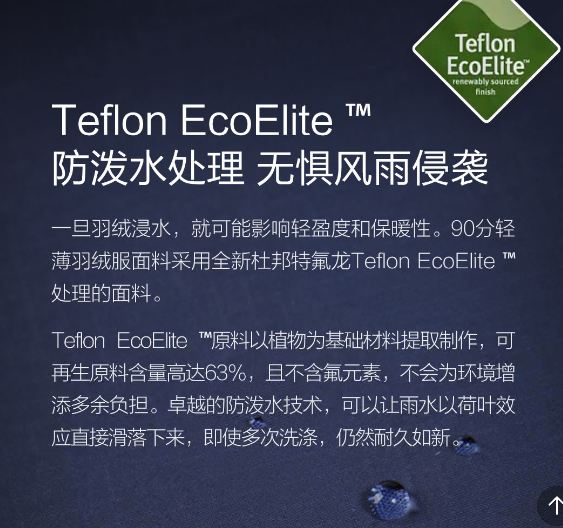 The jacket was manufactured with quality materials and standards, ensuring it meets consumers requirements. And unlike other winter jackets, this one won't feel puffed up or bloated on your body and yet brings long-lasting warmth experience. The outer coating is made from DuPont Teflon fabric, with Teflon EcoElite new fabric processing. As it is with Teflon materials, the 90 minutes jacket is water repellent and cannot be penetrated by water during rain storm. In addition, the jacket also uses a unique YKK zipper with openings on the handle where your headphones can be attached.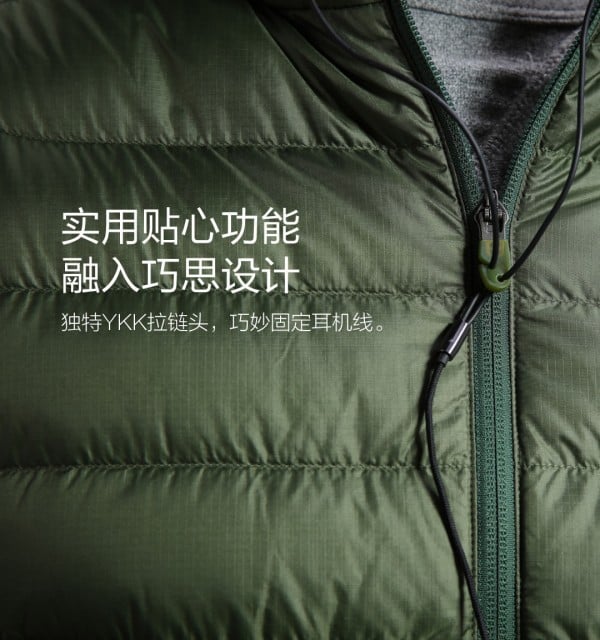 The 90 jacket comes in different sizes ranging from small (S), medium (M), large (L), extra large (XL), and extra-extra large (XXL) for the male models and you'll get it in four different colors which include black, bright gray, dark blue and military green. While for the female models, only small (S), medium (M), large (L) and extra large (XL) sizes are available and the ladies have got three cool colors in black, light gray and rose red, to choose from.
Related:  Xiaomi Launches Umbrella Under Mijia Brand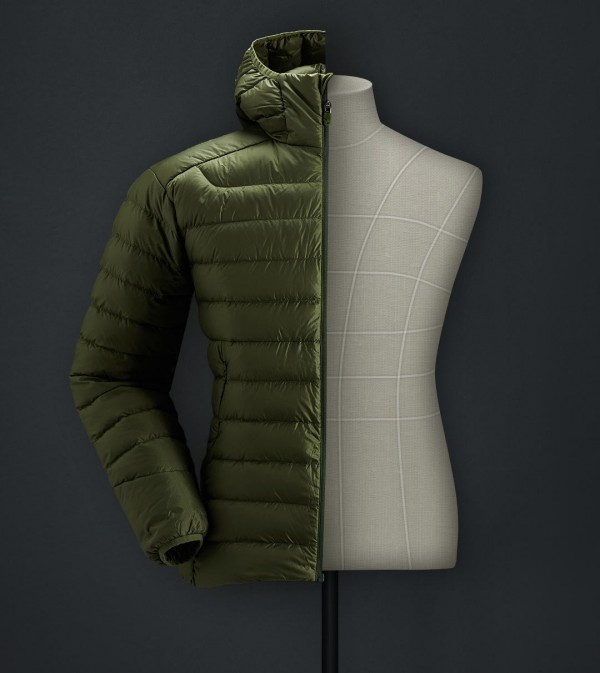 The 90 minutes jacket are already available for registration on Xiaomi's Mi platform main website but shipments would start on October 18. It costs just 229 Yuan ($35).