Huawei said to be working on a 7-inch Google Tablet to be Released soon
Huawei and Google are rumored to be working on something big, a 7-inch tablet that could drop anytime soon. All attention over the couple of months have focused on the Nexus Marlin and Sailfish flagships that Google is expected to release soon. However, if rumors making the round is anything to go by, then Google may very well release a third device, a tablet, alongside the two smartphones.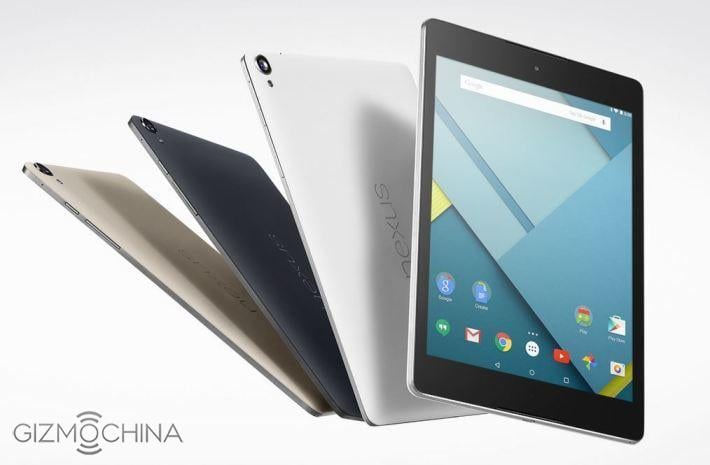 According to popular tipster Evan Blass @evleaks, the Huawei -built 7-inch Google tablet will likely be released before the end of the year and would come with a whopping 4GB RAM. This is not the first rumor about a Huawei-manufactured Google tablet we are getting. Ever since Huawei developed Google's last Nexus 6P smartphone, the duo have been rumored to be working on a Nexus 7, the name the device was hitherto expected to carry.
However, the idea of the next Google device carrying the Nexus brand name is rumored to be untenable. Google is said to tinkering on names using either "Google" or "Pixel" brand. Earlier leaked rumors even suggest that the two expected Nexus phones will go by the names – Pixel and Pixel XL.
Google's Huawei-built 7-inch tablet, with 4GB RAM, on track for release before the end of the year.

— Evan Blass (@evleaks) September 5, 2016
Google had hinted that they would be more opinionated about the design of the next Nexus device, so it is possible for that opinion to translate into the tech giant choosing a name for the device.
Basically, the expected Google tablet from Huawei has been tipped to be cheap, durable, decent-looking, and surprisingly pocketable. Huawei has got the pedigree to manufacture a tablet that would be a fan favorite and we expect nothing less than the best from the Asian market leader.
Meanwhile, Google is expected to hold an event on October 4 and we are already expecting two smartphones rumored to be Pixel and Pixel XL, a DayDream VR headset, a new 4k-enabled Chromeclast dongle as well and then perhaps, a new Google tablet. We are highly anticipating a very busy day if all these gadgets drop same day.