Check which Galaxy Note 7 models won't explode
Samsung's latest Galaxy Note 7 flagship have been hit by issues of exploding batteries which have resulted in the company recalling over 2.5 million units of the Note 7. What some probably don't know is that not all units of the Galaxy Note 7 are affected by the explosion issue and subsequent global recall. First, the explosions of the Note 7 is not as a result of defects on the phone itself but due to faulty batteries.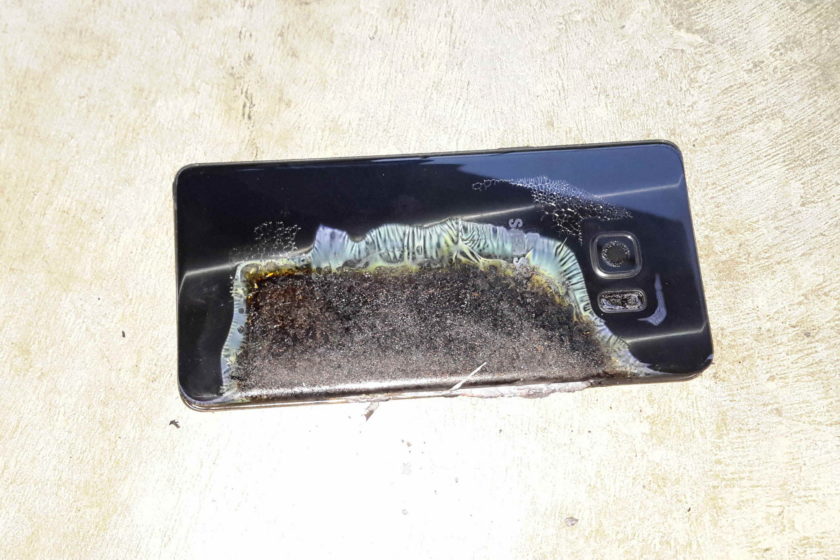 The Galaxy Note 7 battery cells are manufactured by two companies, Samsung SDI Co, a subsidiary of Samsung Electronics and Amperex Technology LTD (ATL). But they are packaged in the company's Vietnam factory and through a Chinese branch of South Korea-based ITM Semiconductor Co. Ltd.
While Samsung SDI supplies about 70% of the batteries on the Galaxy Note 7 basically non-removable ones, Amperex made up the remaining 30%. Unfortunately, it's the batteries manufactured by Samsung SDI which is defective. Apparently, a flaw in the battery cell resulted in negative and positive electrodes coming together which is abnormal.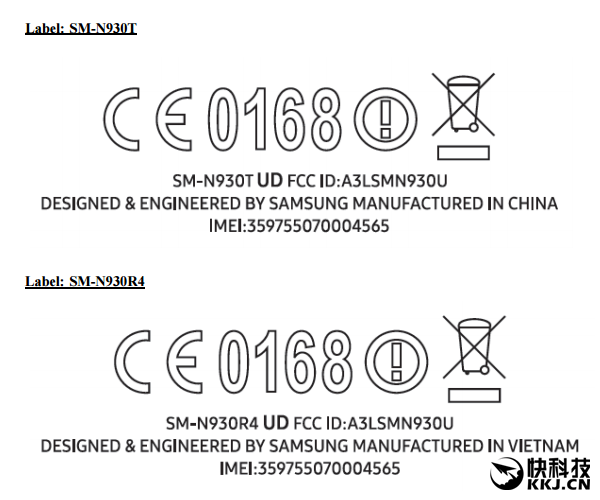 According to an Amperex official, the company only supplies batteries for Galaxy Note 7 China Edition. This explains why the Note 7 launch in China still went ahead on September 1. So, If you are in China and own one of the Galaxy Note 7 launched on September 1, then your Note 7 is not among those at risk of explosion. If you're planning to own one, then you're good to go as long as you check to make sure the battery on the device is the one manufactured by Amperex Technology LTD.
Read More: Samsung Says Chinese Variant of Galaxy Note 7 is Safe
You can also go ahead to confirm from the back of the phone's casing if your Galaxy Note 7 is manufactured in Korea or Vietnam, then it probably has a defective Samsung SDI battery inside but if it is written made in China, then it contains a safe ATL battery inside and poses no risk of explosion. This information about where the phone is manufactured can also be accessed from the phone's system settings.
Apart from China, the China edition of the Galaxy Note 7 with ATL batteries is said to also ship to Hong Kong, mainland China, and Macao. However, the T-Mobile carrier based version of the Note 7 is actually manufactured in China but has been recalled as well. This is just to allay the fears of Americans and not because the units are defective as well.