Samsung Says Chinese Variant of Galaxy Note 7 is Safe
by Habeeb Onawole Sep 3, 2016 3:33 am1
The Samsung Galaxy Note 7 launched with much fanfare. With a nice ad starring Hollywood actor, Christoph Waltz, and lots of people drooling over the coral blue unit, it was having a lot of fun being the new android poster boy……until the first report of a unit exploding. Then other people started to report similar issues and things seemed to take a downward spiral from there.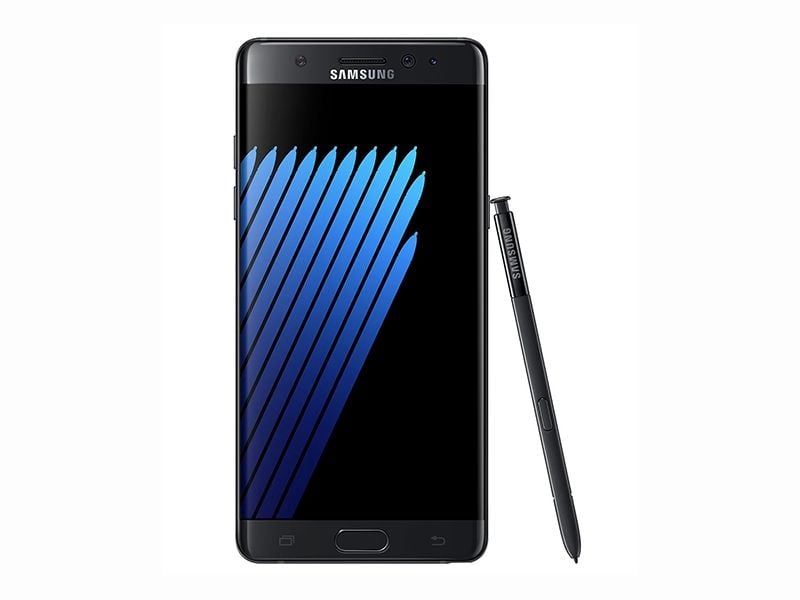 Now the company has issued a recall of all Galaxy Note 7 units except for the inventory for China which Samsung says are fitted with batteries from a different supplier. While some folks might still be sceptical about purchasing the phone, Samsung must have confirmed that the units are fine before issuing an official statement on the matter.
The company has to recall up to 2.5 million units and offer replacements to owners for a phone that was already struggling to meet demands. There are a total of 35 instances of the Galaxy Note 7 exploding which are too many for a phone released less than a month ago or for any phone for that matter.
Other phones that have been reported to have exploded this year includes the Xiaomi Mi 5 and the OnePlus 3.
RELATED: Xiaomi Mi 5 Explodes in China
The Galaxy Note 7 has a 5.7" AMOLED display with Corning Gorilla Glass 5, a 2.3GHz Exynos 8890 chip, 4GB of RAM, 64GB ROM, a 12MP rear camera, and a 5MP front facing camera. It also has an IP68 rating, an iris scanner, a fingerprint scanner, and a new and improved S-Pen.