Xiaomi Mi 5 Reportedly Explodes in China
by Habeeb Onawole Aug 1, 2016 4:50 am14
July was a great month for Xiaomi, it saw them launch their very first PC, the Mi Notebook Air, and a new phone, the Redmi Pro. But these positive news have been marred by negative ones. The first one was of a Xiaomi Mi 4i catching fire while charging. Today we got to hear that a Xiaomi Mi 5 exploded as well.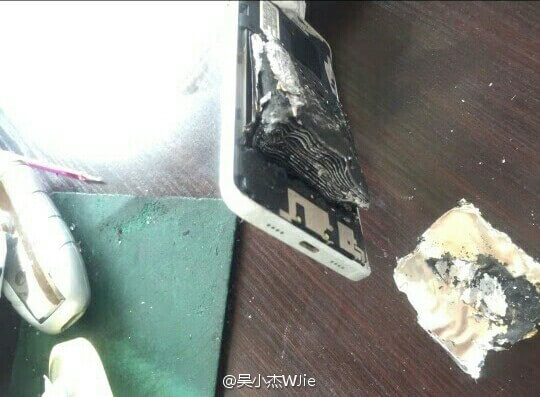 While Xiaomi has sent the Mi 4i user a replacement unit they have not released any official details with respect to their findings.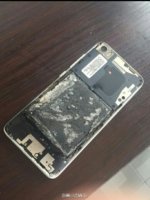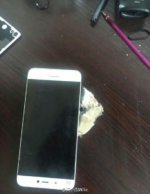 The owner of the Mi 5 that exploded has uploaded pictures of the phone on Weibo showing a peeled off back but an undamaged front. There is also no mention of injuries sustained during the explosion, which is good news by the way. We believe Xiaomi has already been notified of the incident and will probably provide a replacement unit as well.
READ MORE: Xiaomi, Huawei, and Meizu are Working on Curved Screen Phones
While we wait for them to announce the results of the investigations, we should be careful when charging our devices and adhere to the following rules:
Avoid charging your devices in hot areas as the temperature of the phone usually rises when charging. If the charging area is also hot, that's risky.
Keep charging areas free of liquids.
Use certified chargers from trusted brands.
Exploding phones are not new occurrences but they can be deadly and cause a lot of damage if not properly managed. Other companies that have suffered similar issues include Samsung (S3 and S4) and HTC.