Elephone Elecam 360 Review – Decent 360 Camera on a Budget
The market of 360 cameras is pretty hectic already as a lot of manufacturers started producing them. I came across the Elephone 360 camera, which offers all the basic features in affordable package that costs just over $140. Learn more in our full review.
Thanks to Gearbest for sending Elephone 360 Camera for a review.
Elephone 360 Camera Review: VIDEO REVIEW
Elephone 360 Camera Review: UNBOXING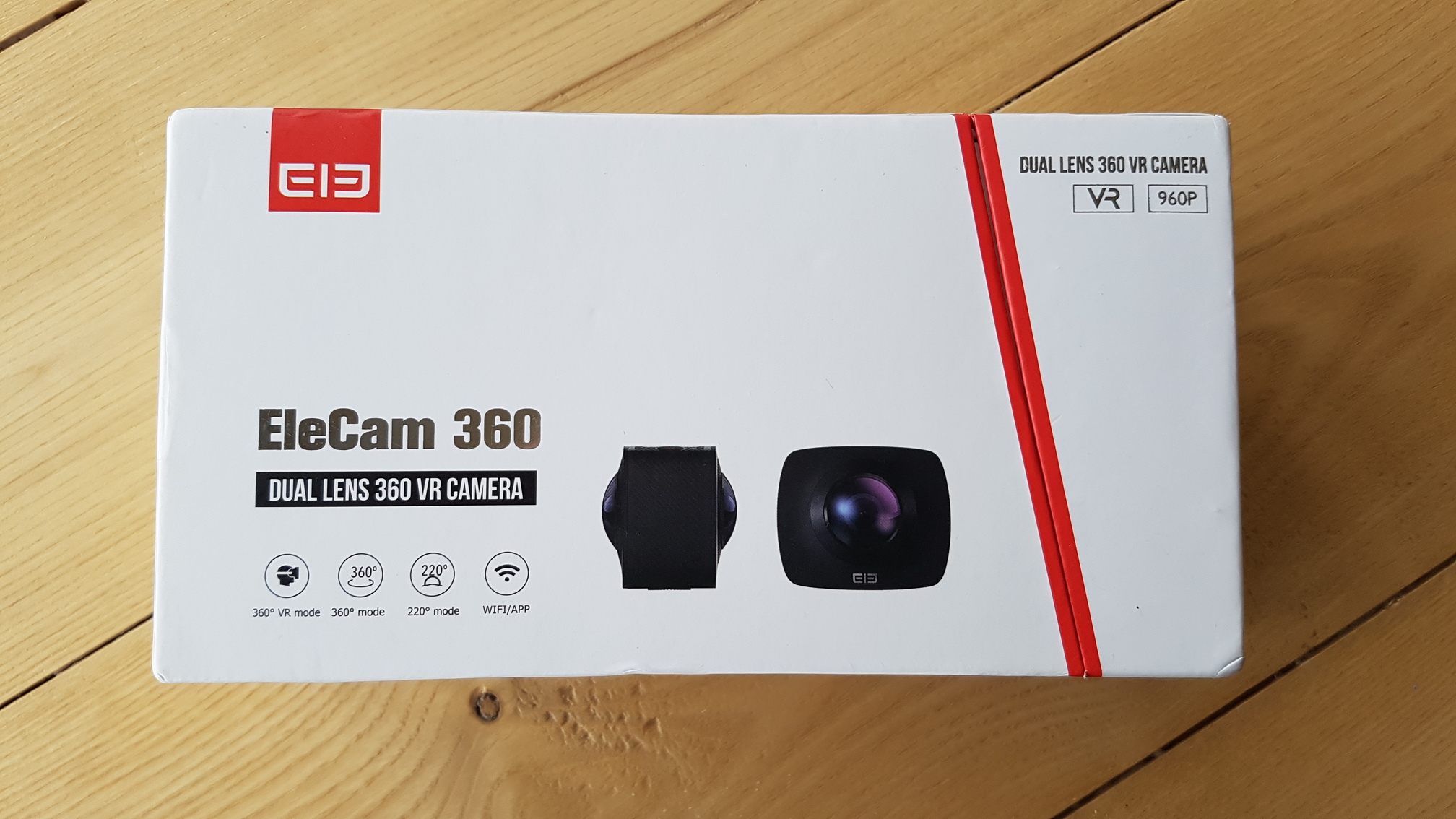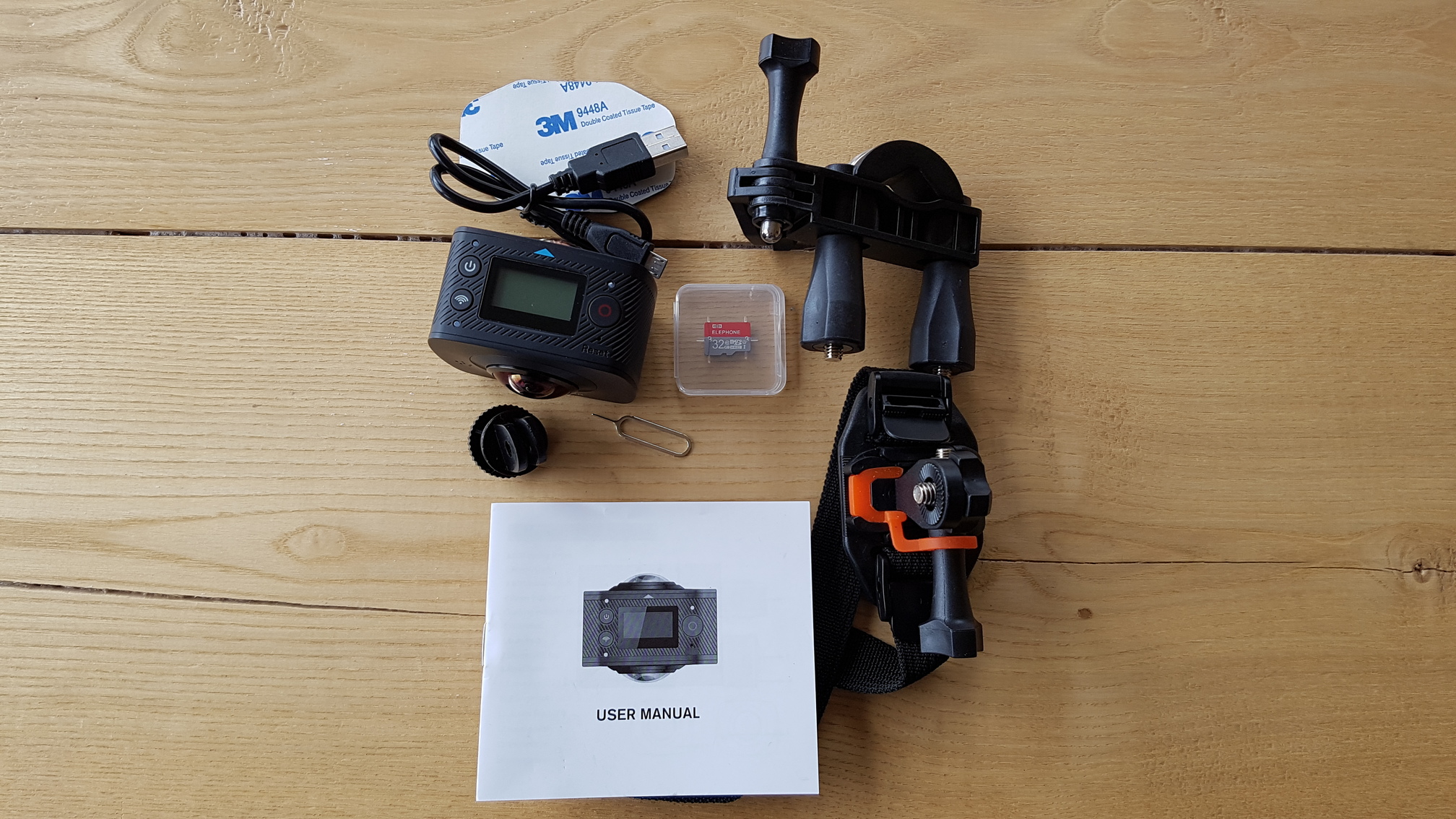 The camera ships with the bike mount and universal mount. Also, there is the USB cable, some adhesive pads and last but not least – a 32GB microSD card.
Elephone 360 Camera Review: DESIGN, FEATURES and FUNCTIONALITY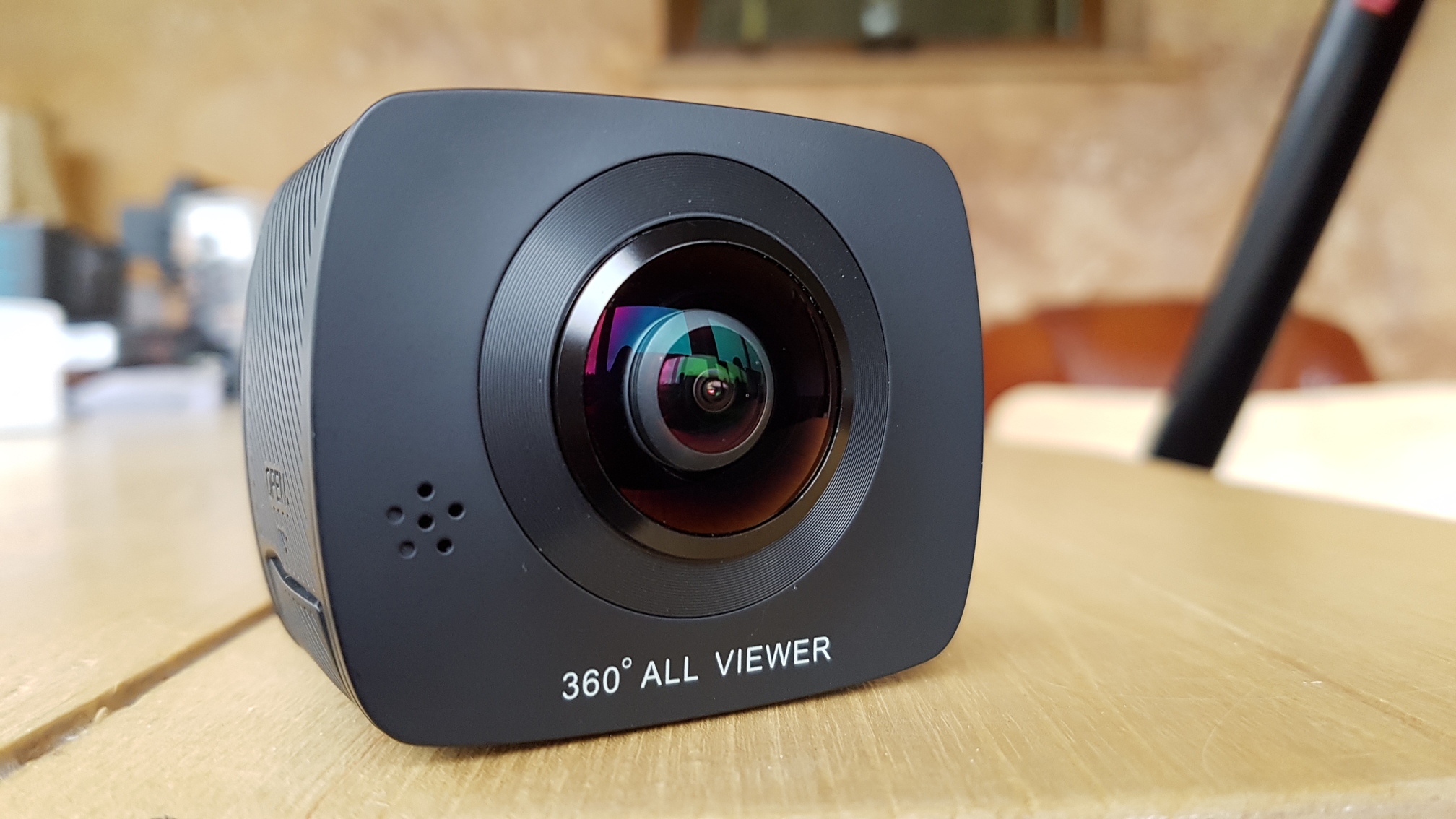 When it comes to the design, we are looking at a nicely-built, sturdy and compact camera that has 2 camera sensors that are capable of producing 960p video, which is just above HD. Also, the camera can take 5MP images.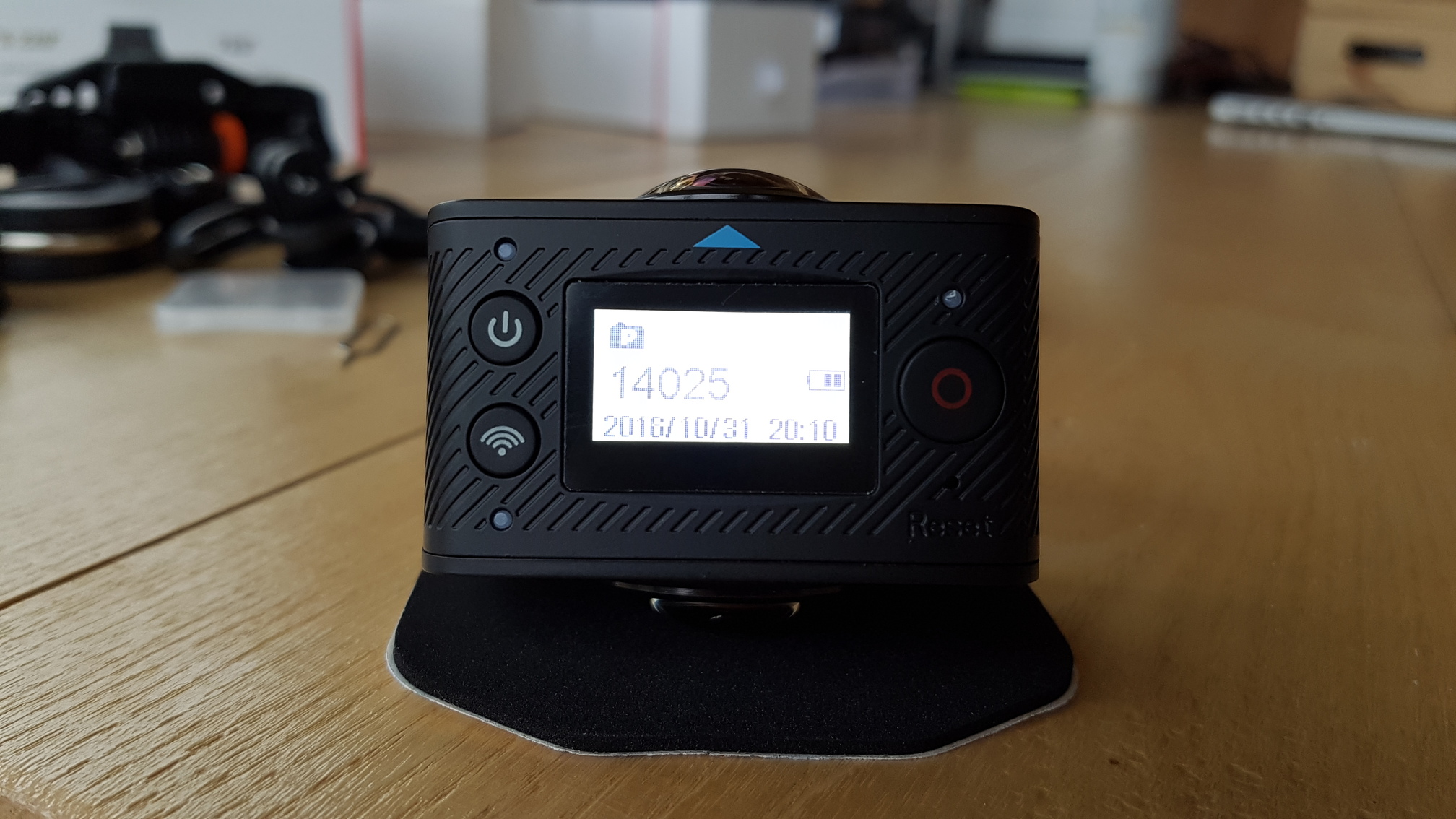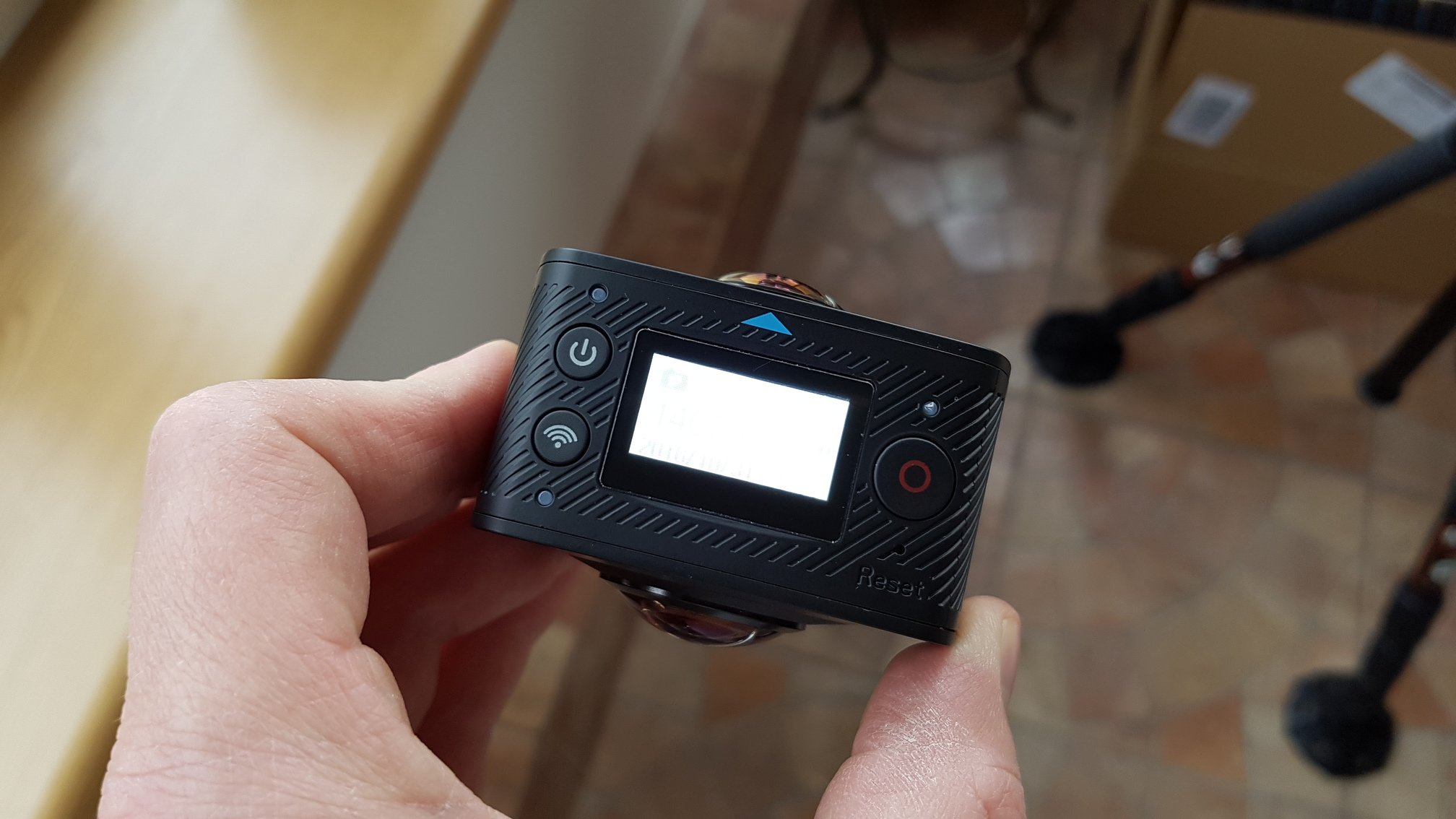 We have a few control buttons and a little LCD monitor that shows all the basic info you need. You can enter a menu mode by pressing and holding the Wifi button to adjust a few settings.
However, if you want to take a full control of the camera, you have to download the EleCam360 app, which is super easy to use. Within the app, you have your shutter button, you can adjust a few settings and view or download the videos you shot straight on your phone. I didn't have any connectivity issues, so that's a great thing.
Elephone 360 Camera Review: IMAGE QUALITY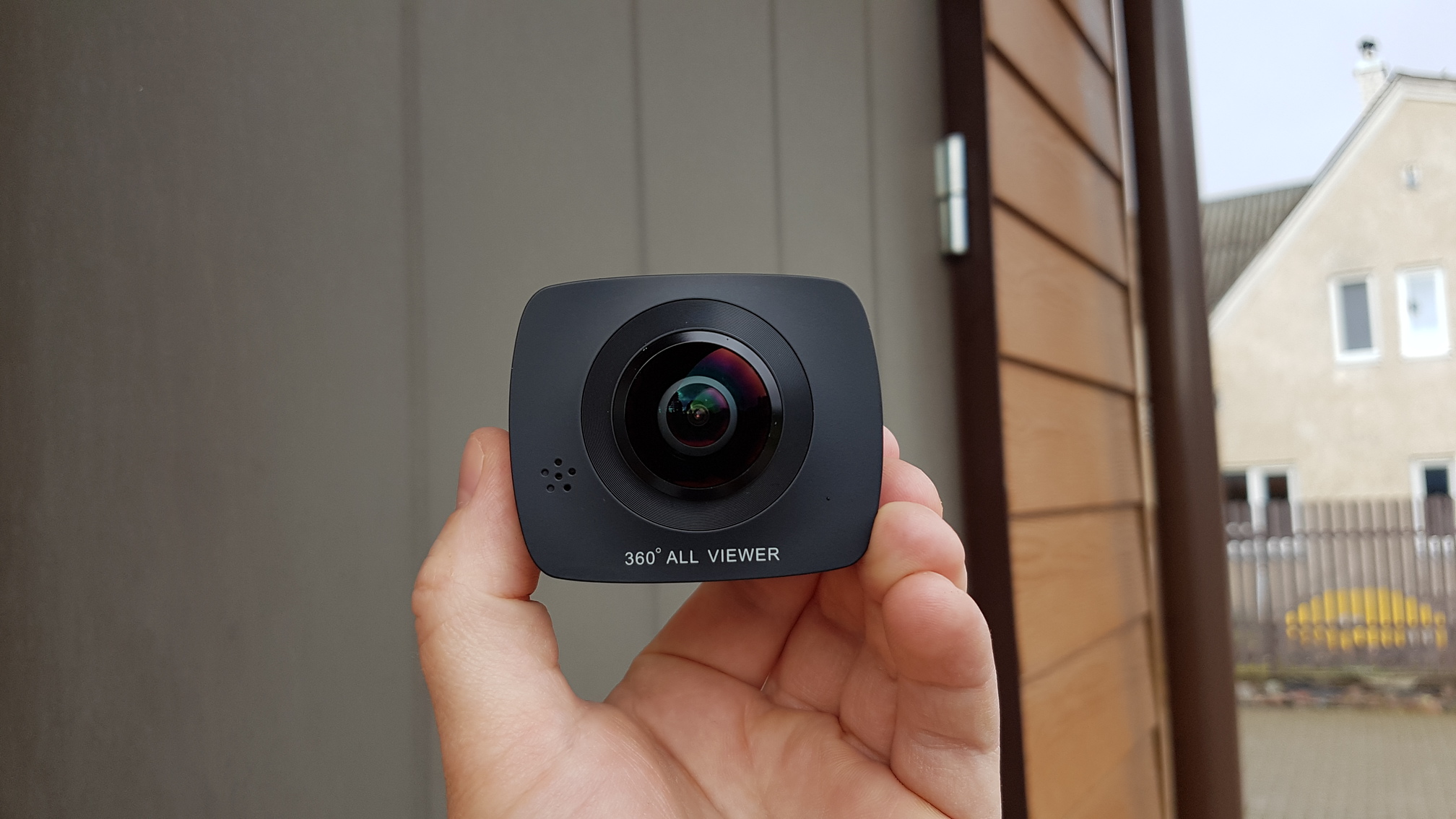 I always prefer watching 360 videos on a mobile device or on a VR headset for the best experience. I have to tell you that the image quality is pretty good when watched on the mobile phone. However, the quality decreases quite significantly if you watch it on a larger display but I would still say that the video looks pretty good for the price of this camera. See the video review for the image quality.
By the way, you would need to download the EleCam 360 Video Converter app to your computer to watch the videos. The 5MP images look worse than videos. Anyway, most of us probably prefer video if we are talking about 360 cameras.
Elephone 360 Camera Review: BATTERY LIFE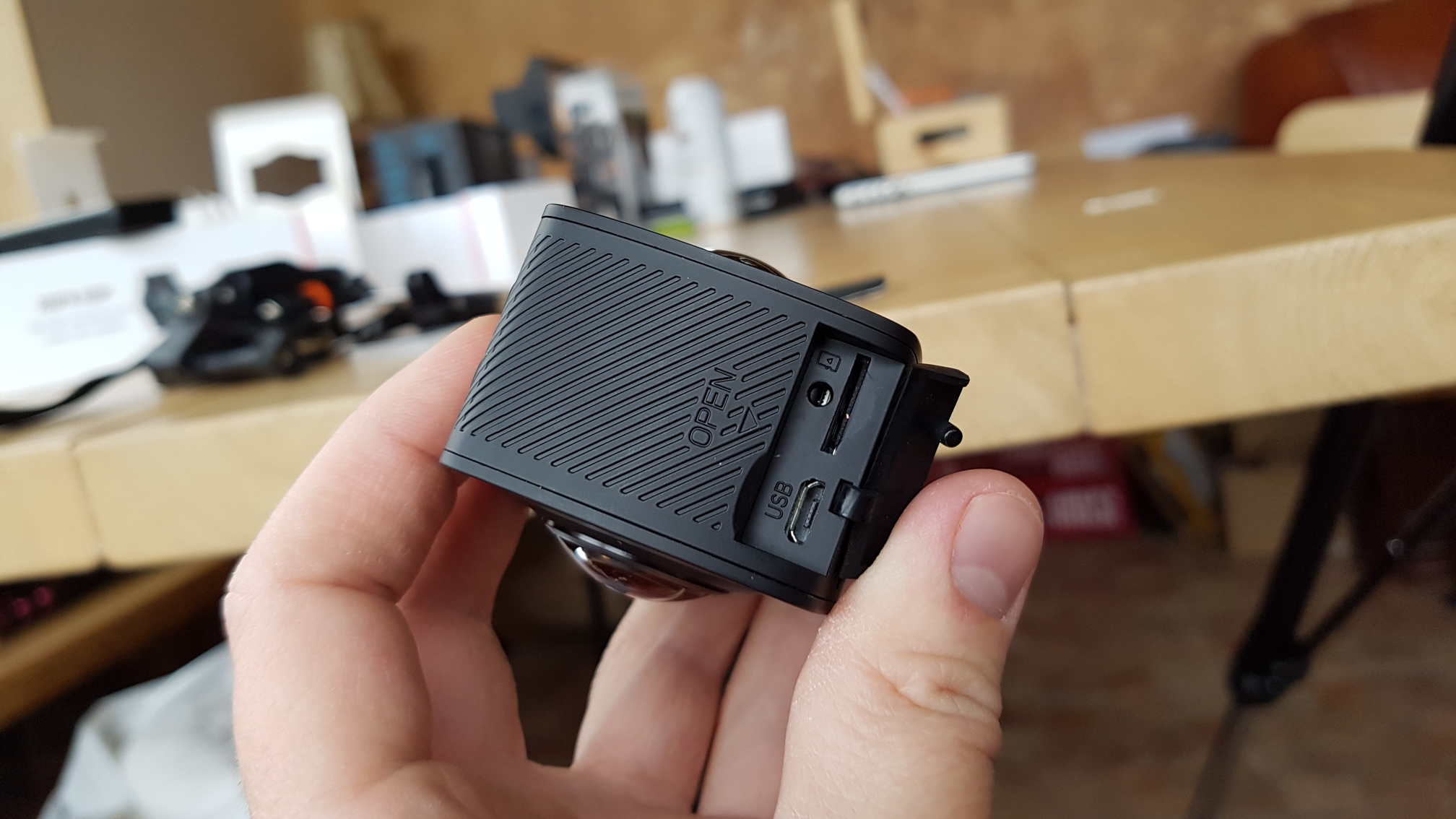 The camera sports a 1500mAh Li-ion battery. I was able to get almost 1 hour out of it and I would say it is a pretty good result.
Elephone 360 Camera Review: CONCLUSIONS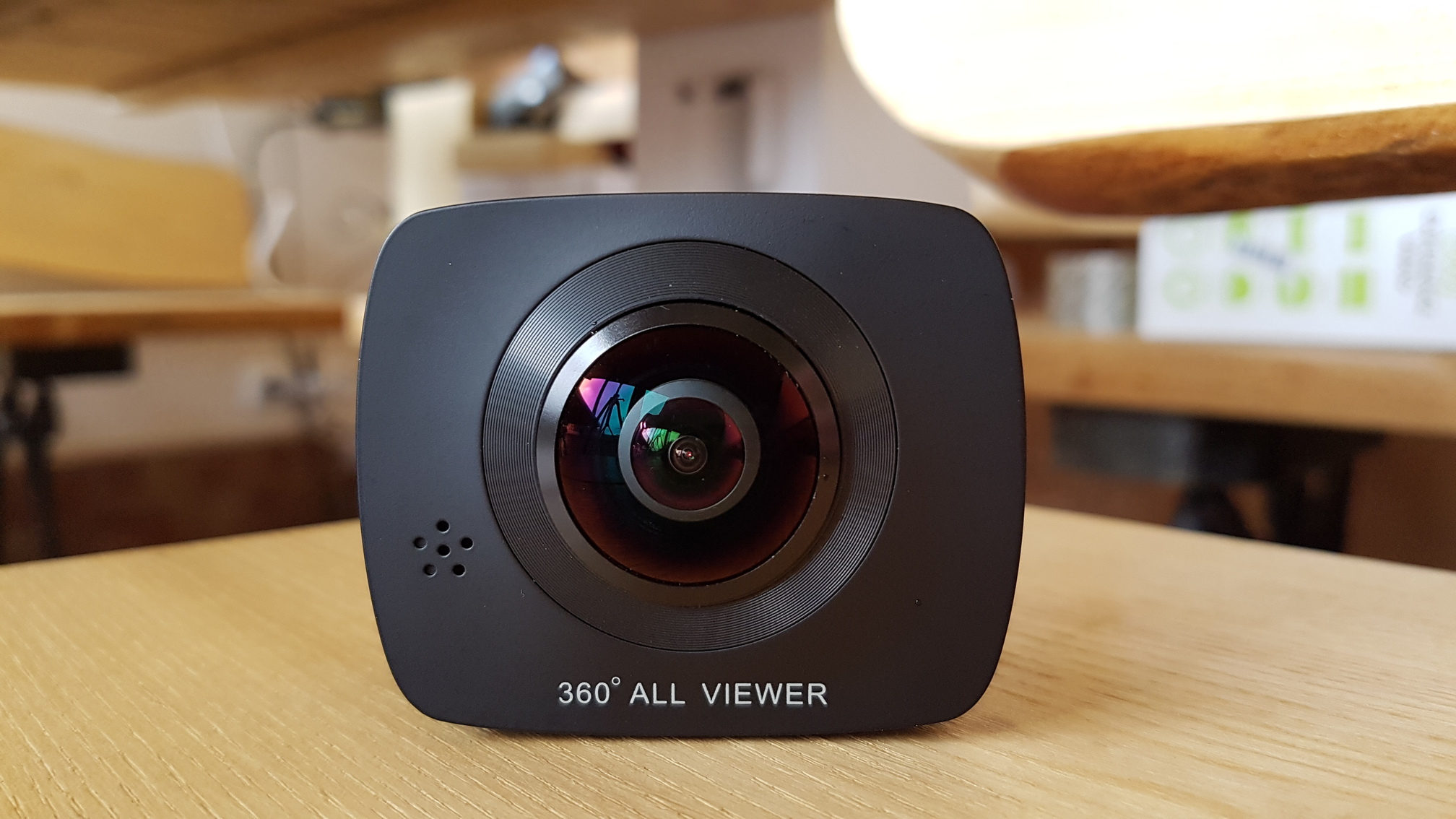 In conclusion, Elephone Elecam 360 camera kind of exceeded my expectations as I expected a lot worse results from the camera that costs about $140.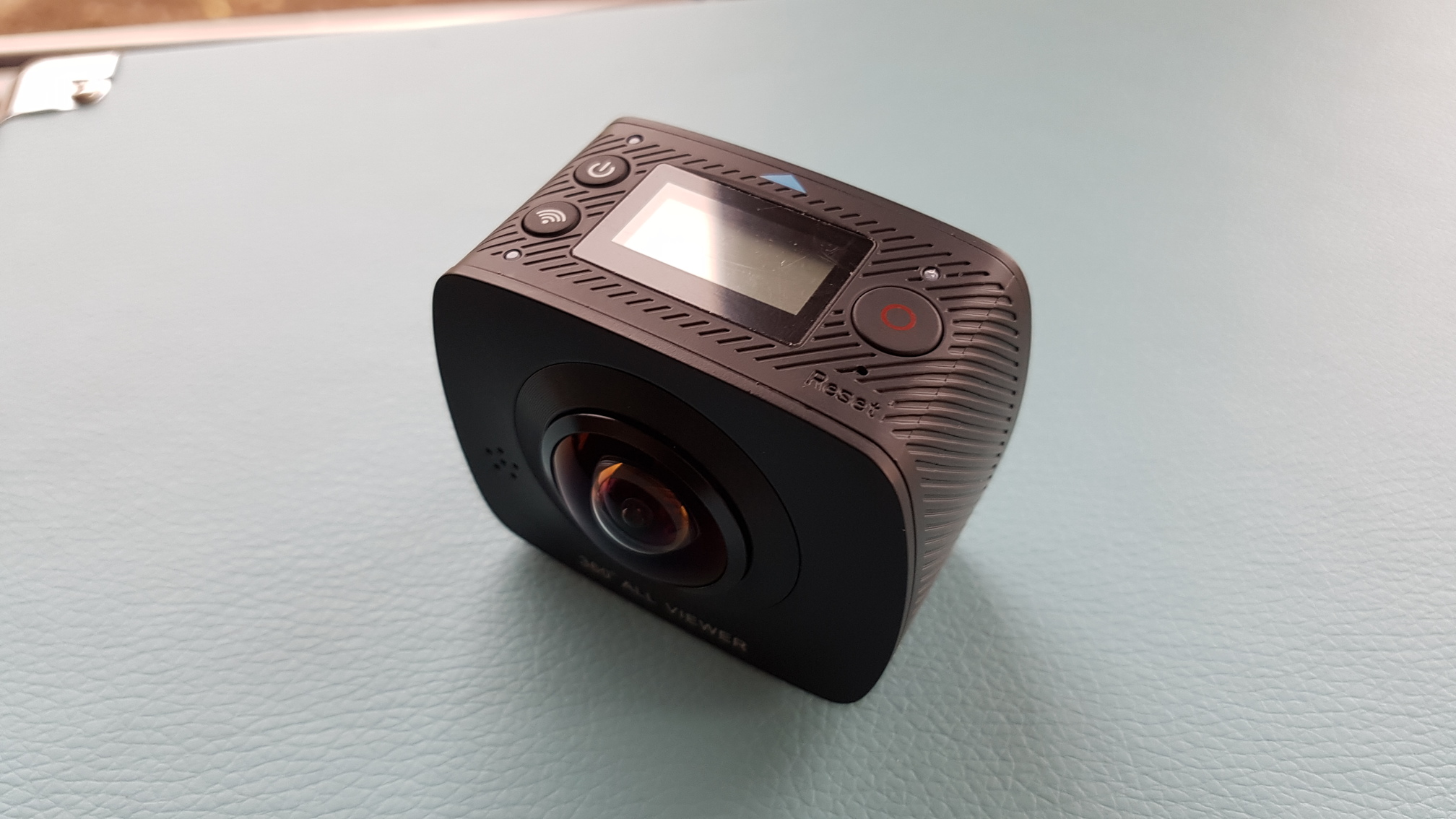 I love how compact and well-made it is, and the fact that the camera comes with a few essential accessories.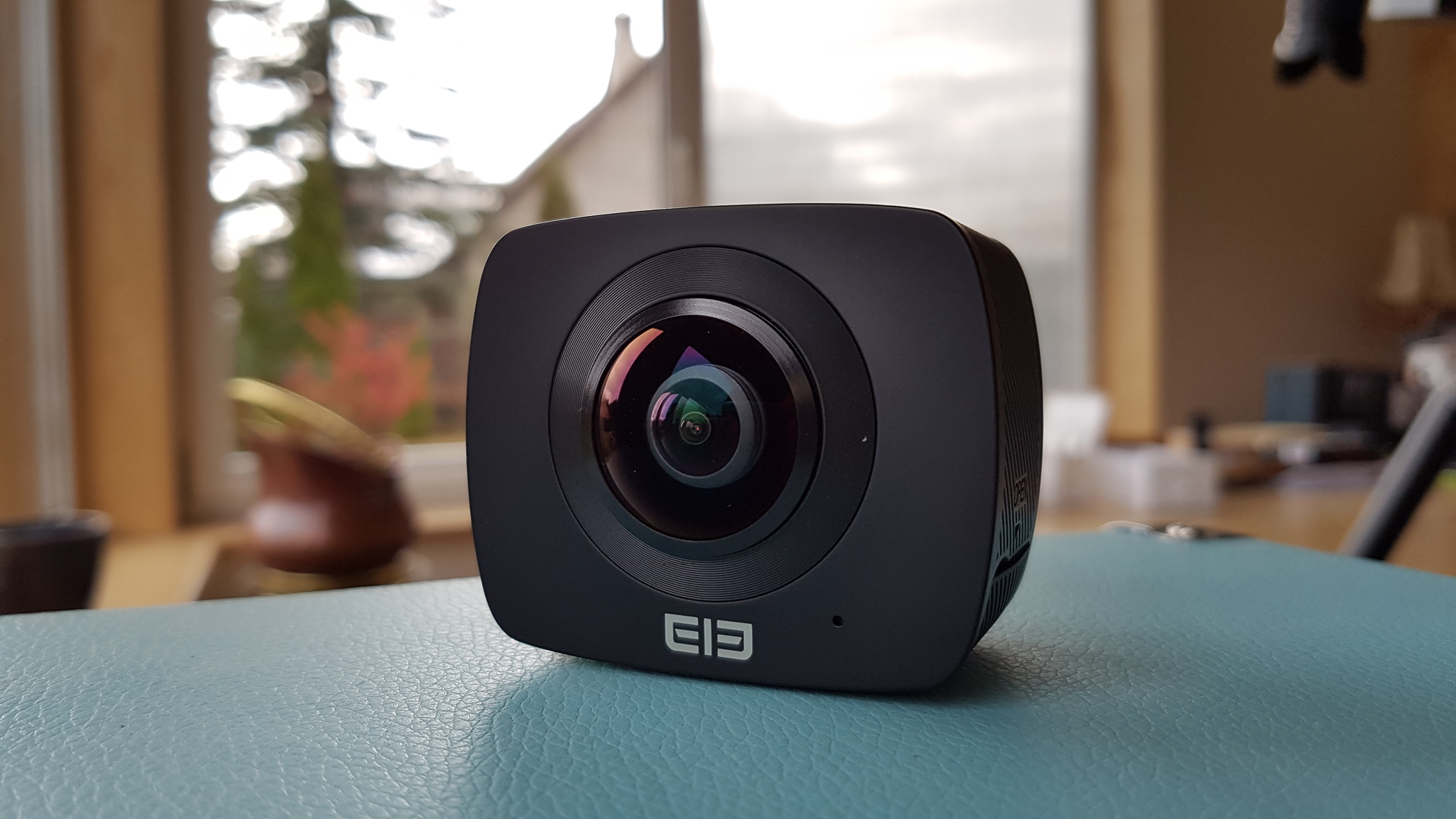 The image quality will not blow your mind but you simply can't expect anything better at this price point.
At the end of the day, the Elephone Elecam 360 may not be the only 360 camera on the market but it is a great starting point for those who want to enter the 360 video world, on a budget.
Gizmochina readers can get a special discount and buy this camera for just $131.39 using the COUPON CODE: Ee360w
Other action cameras at GearBest
 13% OFF Coupon: GBCE