Qualcomm Earned $6.2B in Revenue and Shipped 211 Million Chips Last Quarter
by Habeeb Onawole Nov 3, 2016 2:22 am4
American semiconductor maker, Qualcomm has released financial results for Q3 2016 which ended on the 25th of September.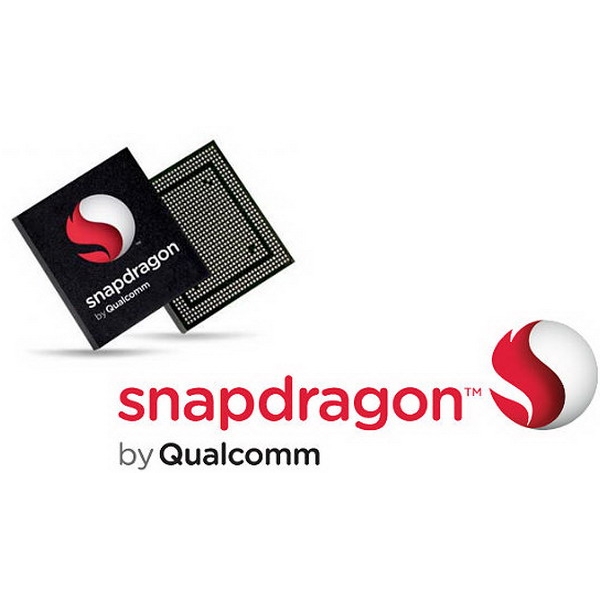 Starting with revenue, the company announced that they earned $6.2 billion last quarter which is also their fiscal fourth quarter. This is a 13% increase from what they earned in the fiscal fourth quarter of 2015 ($5.5 billion). The company also disclosed that operating income for the last quarter rose to $1.8 billion, a 58% increase from the $1.1 billion recorded last year.
Since this is the fiscal fourth quarter for the San Diego based company, they have released details for the 2016 fiscal year.  Total revenue for the year is $23.6 billion and total operating income comes in at $6.5 billion. Comparing both figures to that of 2015, Qualcomm earned less in terms of revenue; a 7% decrease from 2015's $25.3 billion. It's operating income has also seen a 12% increase from 2015's $5.8 billion.
In addition to the above, the company has released the figures for shipments of smartphone chips which is one of their primary sources of revenue. A total of 211 million chips were shipped last quarter, a 4% increase from what was shipped last year (203 million) in the same quarter and a 5% increase from what was shipped in fiscal Q3 2016.
READ MORE: Qualcomm Sues Meizu in France, Germany, and the US
The increase in shipments is due in no small part to the new growth in demand for their chips and the new license agreements in China. The CEO, Steve Mollenkopf, says the results are above the high end of their expectations and he expects the company to keep growing in global shipments of 3G and 4G devices. The company may also expand to new markets come 2017, following their acquisition plan of NXP Semiconductors.