Lenovo Mobile Rumored to Be Integrated Into Moto Brand
Rumors emanating from China indicate that Lenovo will soon see a change in its name and could use the Moto brand name in near future. This isn't the first time we are getting this, with rumors first surfacing around September about a cancellation of the Lenovo Mobile brand abut this latest rumor lends credence to the earlier on and comes with some air of credibility.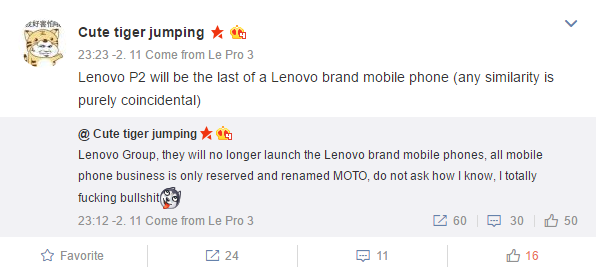 According to the source, Lenovo Mobile division of the Lenovo group would no longer release any smartphone under that name. From now on, the mobile phone business of Lenovo will now fall under the Moto brand. The source also hint that the Lenovo P2 which is set to be launched in China on November 8 along with the Moto M, would be the last Lenovo branded phone to be released with that brand name.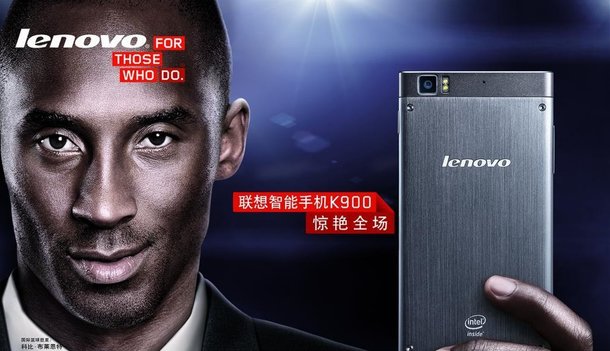 Although the rumor has not been confirmed, the move may be unconnected to the faltering fortunes of the Lenovo Mobile division that has refused to fly, even after the acquisition of Motorola and integrating the brand under Lenovo.
Read More: Lenovo ZUK Z2 Now Up For 1,149 Yuan ($169)- Cheapest SD 820 Phone?
It is not clear if the announcement about a rename would be one of the highlight of the November 8 conference where the China debut of the Lenovo (Vibe) P2 would take place and the Motorola Moto M would be launched.