Meizu EP2X In-ear Headphones Launched With A Curvy Design, Costs Just $19
Meizu has just announced a brand new Meizu EP2X headphones that is designed to be comfortable as well as provide excellent audio quality at an affordable price tag.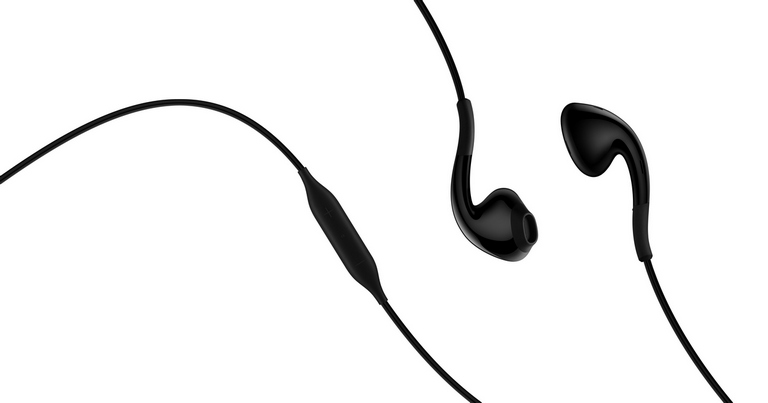 The new EP2X headphones come with a curved design, which the company claims channels sound into the ear without any leakage. The streamlined tail pipe ensures that the headphones fit well in your ear. Further, the headphones come with speaker diaphragms made out of micro bio paper fiber from Japan. It features dual rear chamber design for booming bass and powerful enhanced NdFEB magnets. The EP2X has an impedance of just 32Ω and sensitivity of 105dB. .
Finally, the company also seems have made sure that the headphones will last for a good time, as it comes with pull and tangle resistant flexible cable that contains highly elastic Kevlar fiber filaments and TPE materials.
The new Meizu headphones look very good, given its curved design. It's a great upgrade to the Meizu Ep21HD headphones and comes at a decent price tag of just 129 Yuan ($19).
At present, it looks like there are two color options — Off White and Black. You can check out the headphones from the official Meizu website.