Real Renders of Nokia Smartphone with Metal Body Leaked
Nokia has continued to be a very popular brand despite been out of the picture for a long time, perhaps because of its credible track record back in the days. Recent news of the re-emergence of the Nokia brand was greeted with wild accolades online. Since then, a couple of leaks here and there have surfaced on the internet about the expected Nokia phones.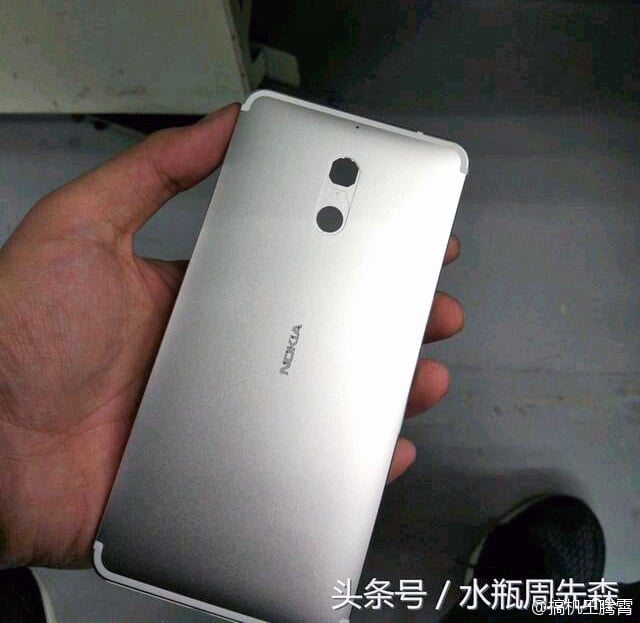 The leaks keeps getting larger, as a fresh set of renders said to be those of the expected Nokia smartphone have surfaced online and they look quite stunning. The renders did not reveal the front view of the device but focused on the back cover, and side views of the device. They showed the device sporting an all-metal design and having a curved antenna band design similar to the iPhone 7's.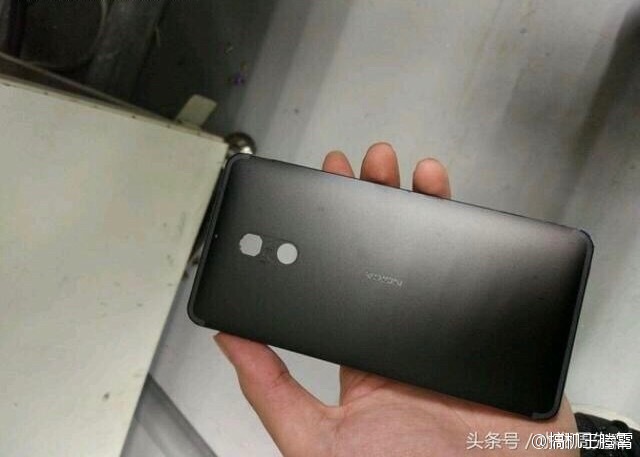 There are two openings are the back of unequal sizes. One of the opening is likely for the rear camera while we can't say for sure if the second opening is for a fingerprint sensor or signify a dual camera set up. In addition, the Nokia brand name is neatly crested at the middle while two thin antenna bands run horizontally at both ends curving at the edges.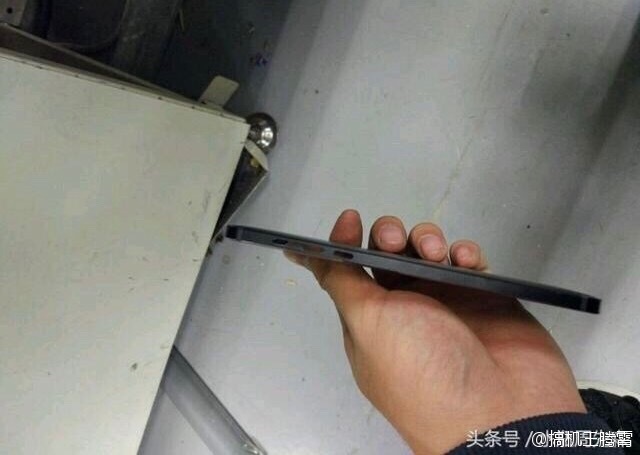 Insider sources also revealed that there are two slightly high-end Nokia phones in the works, both having similar designs with three front buttons. One of the buttons would be the home button and would also function as a fingerprint sensor.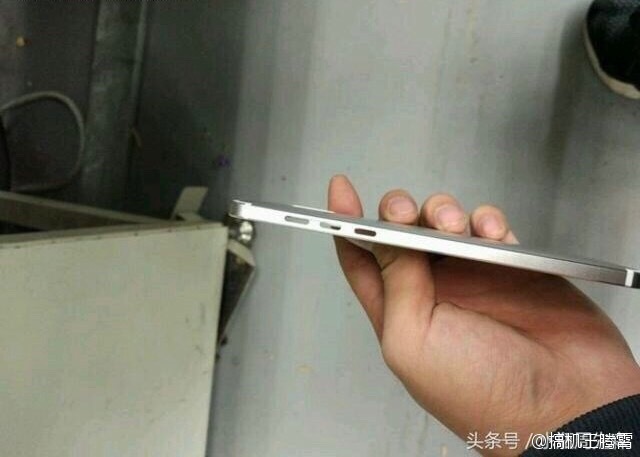 Read More: Nokia Phone could be made by Foxconn, Featuring Camera made of Graphene
Furthermore, there are rumors also of Nokia Android phones with plastic back cover used on a metal frame design with several attractive color options. A Nokia exec had earlier on hinted at a Q2 2017 launch for the Nokia branded Android phones, one of which is said to be powered by the Snapdragon 821 chip and packing a 22.6MP rear camera