Huawei's Own Concept Phone Tipped For Release Next Month
With the release of the Huawei Mate 9 and Mate 9 Porsche Design, one would have thought Huawei's smartphone releases for the year is concluded. But that seems not to be the case as Huawei is rumored to be planning the release of a more captivating device next month.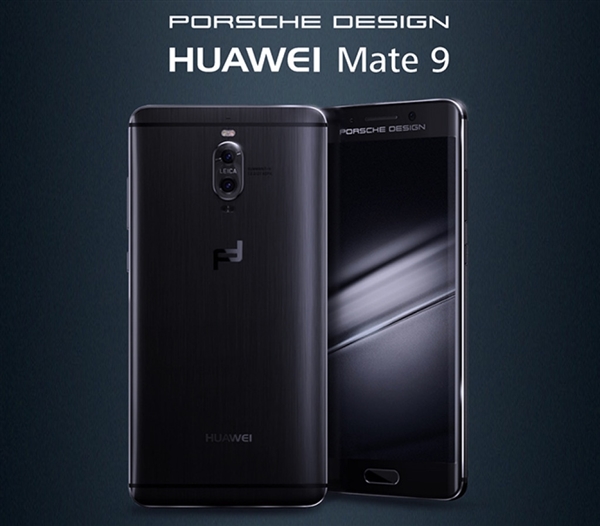 According to analyst Pan Jiutang, Huawei would release a device even more powerful than the Mate 9 next month. The analyst made this disclosure on Weibo  and even went further to give some highlights of the device's specs.  The phone will feature Samsung customized four curved screen and would be equipped with a number of sensors as well as capable of achieving artificial intelligence.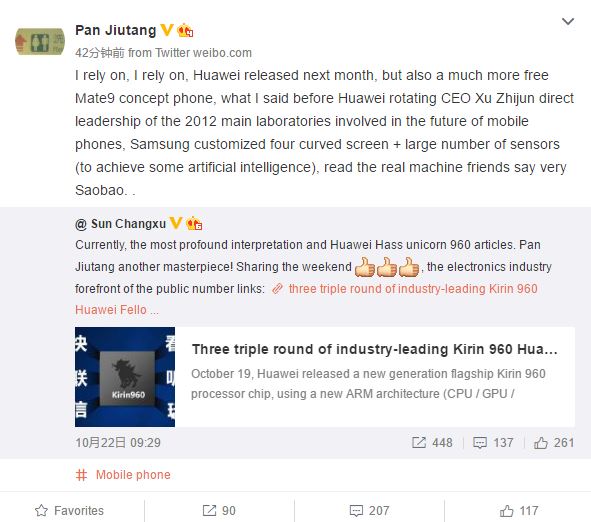 Mr Jiutang went further to reveal that the real machine has been seen by insiders and they describe its appearance as stunning. If actually this turns out to be true, Huawei would have succeeded in performing way above our expectations for the year. The company is already positioned to achieve its sales target for the year and now another powerful phone? That's just awesome.