Huawei Mate 9 Porsche Design Comes With A Crazy Price Tag, Features Dual Curved Display
If you have been waiting for a dual curved smartphone from Huawei, then meet the Huawei Mate 9 Porshe Design. Huawei is calling it a limited edition model and there are some features that really make it stand out from the crowd. This is also the first dual curved smartphone from the company, making it special. But will you be willing to spend 1395 Euros for this beast? Yes, you heard it right! That's the official price tag of the Porshe Design, which translates closely to $1547. So, let's take a look at what you get at this crazy price.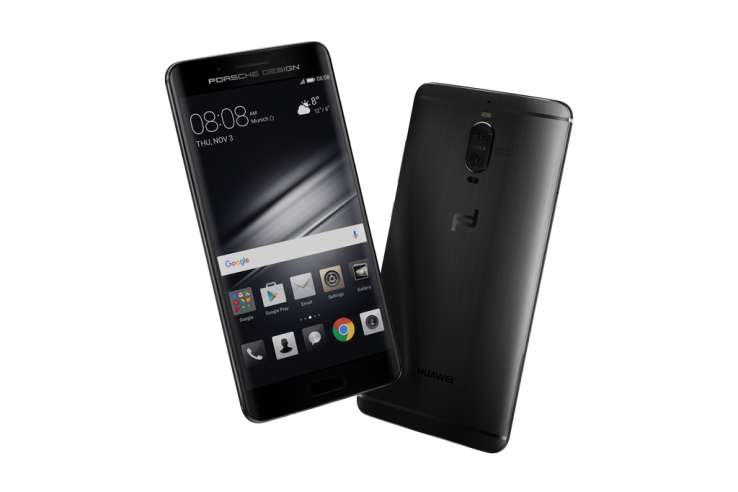 First of all, as you may have guessed already, the Huawei Mate 9 Porsche Design is crafted by the popular Porsche Design studio. You get a dual curved flexible AMOLED display on the front. To make things symmetrical, the back is also curved, taking the minimum thickness of the phone to just 3mm. You get the Porsche Design logo at the back and that's probably why the company decided to move the fingerprint sensor to the front.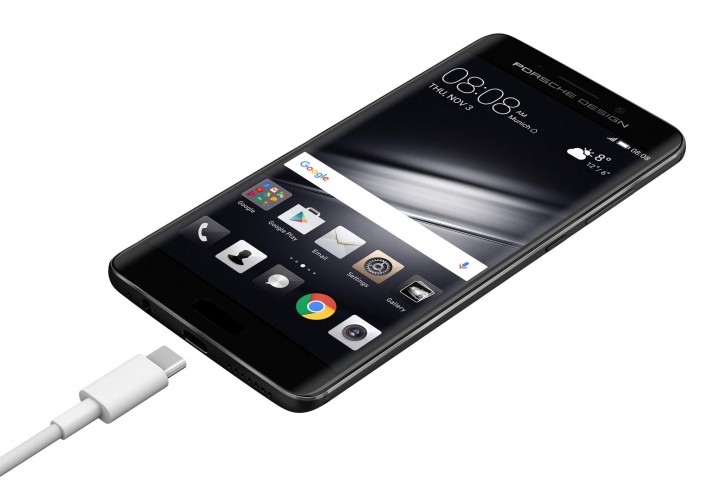 Now, note that this edition comes with a smaller screen of 5.5-inches as compared to the 5.9-inches on the Mate 9 regular edition. But the AMOLED display will look amazing thanks to its 2K resolution. The processor is the same as the regular version — Kirin 960 but the RAM and ROM are upgraded to 6GB and 256GB respectively. The camera is also the same setup as the regular version — 20MP + 12MP with Leica branding. Also, note that the battery is still 4000mAh despite the reduction in screen size.
Overall, this is the most premium Huawei handset that we have seen till date and surely, it's priced accordingly. Meanwhile, you can check out the Mate 9 launch article here.
So, what are your thoughts about the Huawei Mate 9 Porsche Edition?