Xiaomi Kick-Starts MIUI 9, Coming Soon?
A couple of months after the MIUI 8 was released, it has emerged that Xiaomi is already has on its agenda the MIUI 9. According to insider sources right from Xiaomi's headquarters, the MIUI 9 ceremony was held signifying the launch of the project.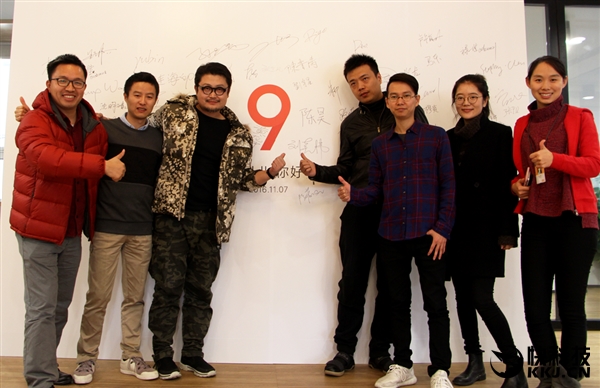 The launch involved a big white board with the number 9 boldly printed on it in red and the text " Hello MIUI written in Chinese below, followed by a few words by those in-charge of the MIUI research. No mention was made to the release date, though.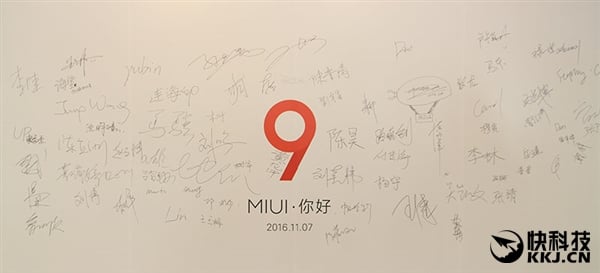 What this news means is that Xiaomi has kick-started the process preceding the release of another operating system even when the MIUI 8 is yet to roll out on all Xiaomi smartphones. A lot of research and development goes into the process and we hope to see a beta version of the MIUI 9 sometime in the near future, perhaps early next year.