Xiaomi Mi 5s Plus Owner Sues Company Over Failure to Release Update That Unlocks Full Features of NFC
by Habeeb Onawole Nov 14, 2016 4:52 am12
A Chinese man by the name Mr. Zhang has taken Xiaomi to court over the company's failure to release an update that unlocks the full function of the NFC chip in his phone.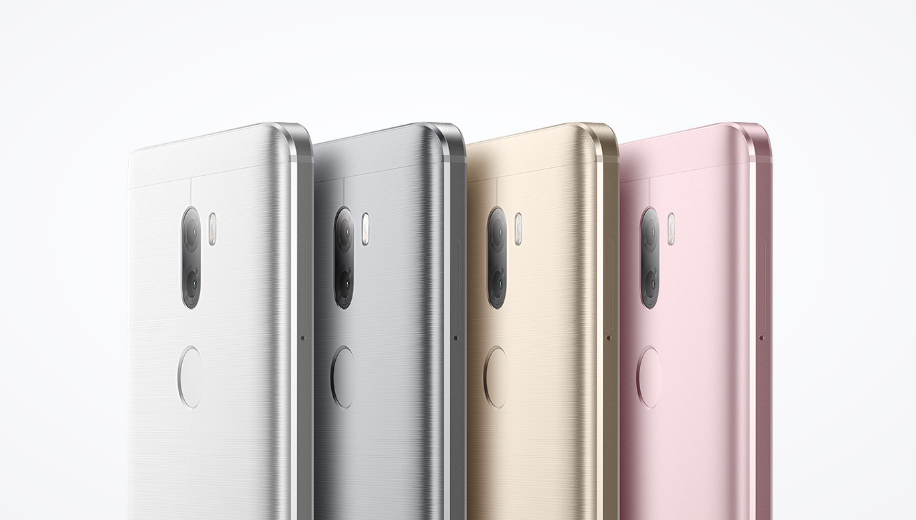 Mr Zhang had earlier purchased a Xiaomi Mi 5s Plus after reading on the company's website that a stable MIUI update that will bring the full features of NFC such as the use of bus cards and bank cards will be released in late October.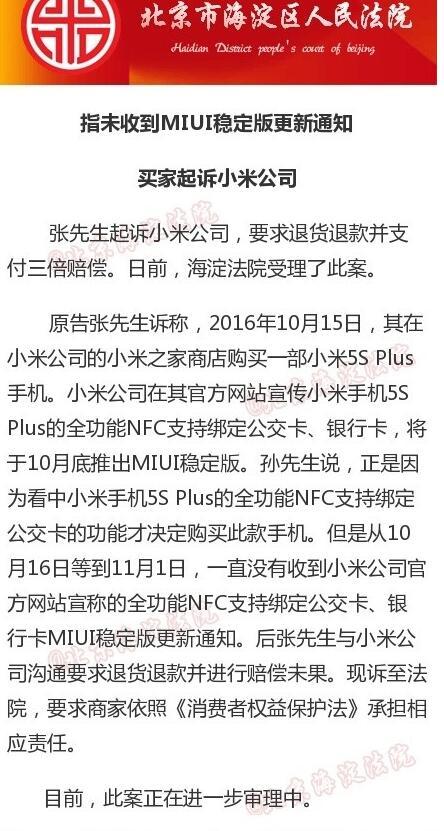 Now that we are already half way into November, no update has been released yet and Mr Zhang isn't happy. After writing to the company to table his complaint, he requested for a refund and compensation which the company has failed to respond to. He has therefore decided to file a suit against the phone manufacturer.
READ MORE: Xiaomi Mouse: Lightweight, Tough, and Costs 99 Yuan ($15)
The suit is valid due to the consumer protection act which can hold businesses accountable for actions which can be deemed unfair to consumers. While the case is still pending, the court will most likely rule in favour of the plaintiff as the statement on the website led him to purchase the device in the first place.