Huawei Mate 9 Completely Bent After Impact But Screen Remained Unbroken
At 5.9 inches, the Huawei Mate 9's screen is highly susceptible to several kinds of accidents that might cause it to break. That is perhaps why the Chinese tech giant offered users free accidental screen replacement for 3 months after purchase.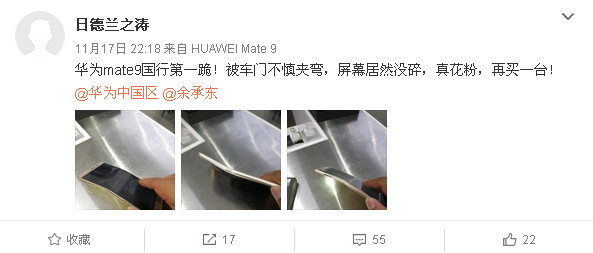 However, a recent scenario shows us another dimension of the Mate 9 display we thought was fragile. It happened that a Mate 9 owner accidentally got his priced possession slammed by a door at home and the device got some disfiguring. Curiously, the disfigurement didn't come in form of a broken display screen but an entirely bent device.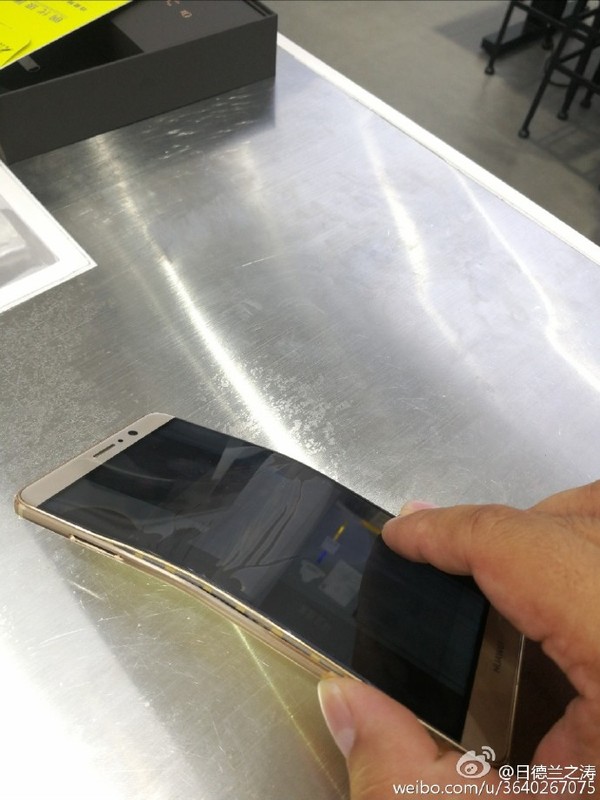 The Mate 9 is housed in a metal fuselage which protects the internals but it didn't protect it in this instance, perhaps due to the level of the impact. The force was so much that the entire device was completely bent at the point of impact, including the panels. Despite that, the display screen remained intact, unbroken but bent as if it is a flexible display. You might want to think this is one of Huawei's concept device with flexible display if you're not told.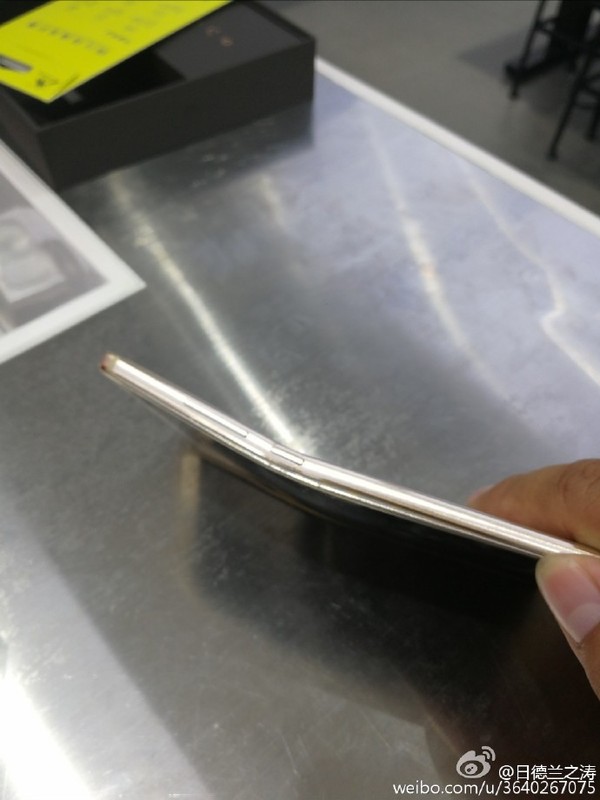 It is not known if the device continued working or even powered on after the bend.