Huawei Mate 9 Users Get Free Accidental Screen Replacement For 3 Months in China
People often think that buying a smartphone is a one-time large investment, and they are right usually. However, there are times when your large screen smartphone decides to just slip out of your hand and hit the ground. It's not something anyone would want for their phones, but it happens sometimes and when your phone is brand new and costs nearly $600, things can't get worse.
Recently, one of the Huawei Mate 9 users in China had such an unfortunate moment. A user recently revealed on social media that his Mate 9's screen cracked when it fell on the ground. While this was bad, what was even worse was that he had bought this expensive 4499 Yuan ($655) flagship (6GB + 128GB) just 12 hours before this incident happened.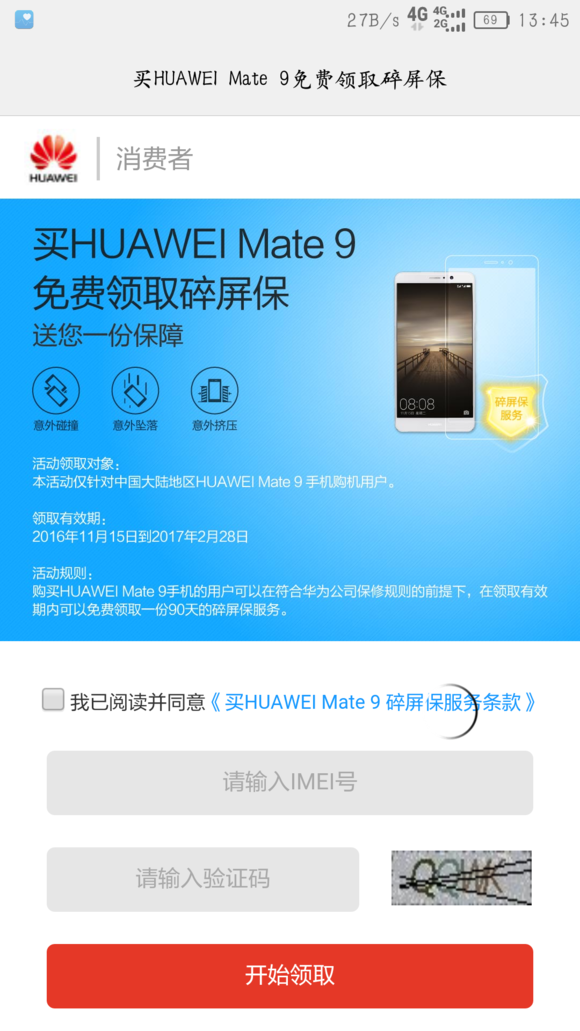 Now usually, you would have to shell out a few hundred dollars replacing the cracked screen on your brand new smartphone, but Huawei Mate 9 users in China need not fret. Huawei is offering Mate 9 users free screen replacement insurance for three months from the date of purchase. So, if you happen to drop your Mate 9 within three months accidentally, the company will offer you a free screen replacement, which sounds like a great deal.
RELATED: Huawei Mate 9 Teardown is Here!
Considering you are shelling out nearly $600 for a smartphone, it's good to see Huawei taking care of its customers after their purchase.