[Video] Xiaomi Mix Subjected to Durability & Resistance Test
Xiaomi Mix is unarguably one of the best smartphones to come out from the China-based smartphone maker. The bezel-less flagship device still commands lots of attention all over the world, even featuring in the New York Times magazine recently. Curiously, the Mix looks very fragile because of its concept ceramic glass body but there hasn't been a test to see how durable the device is. Not anymore.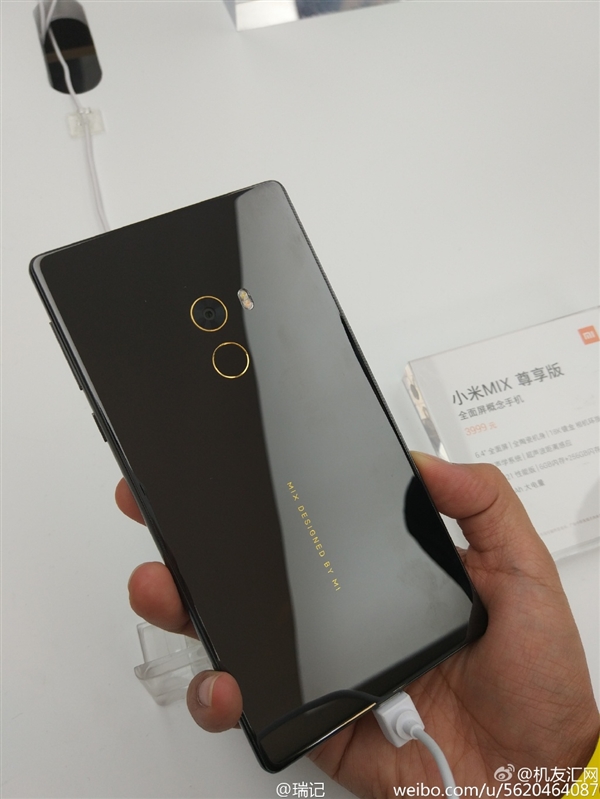 Popular online technology analyst/tester JerryRigEverything has released a YouTube video where he subjected the Xiaomi Mix to series of durability and resistance tests. The video is embedded after this writ-up for you to check out but it is worthy to note that despite its fragile looks, the Mi Mix withstood all the tests and still functioned very well.
Read More: Fans Queue Overnight Just to Get the Xiaomi Mix & Mi Note 2
The first test the Mix was subjected to was the scratch test and that is done with the help of picks that helps determine the degree of resistance the device can endure when it is scratched. The test result places the Xiaomi Mix at the same level with most modern flagships. The analyst also subjected the camera lens, the display to different test involving the use of heat as well as physically bending the phone to see the degree of strain it can withstand. Yet, the device still functioned very well after all the stress and strain. We duff our hat for this rugged, sleek, beauty.