Huawei P10 Expected to Feature Kirin 960 Reveals Exec, Launching Next Year
Huawei P10 may not drop anytime this year but would be launched next year, if words of Huawei's marketing director for sub-Saharan Africa is anything to go by. Although we weren't actually expecting the P10 until next year, but with the rate surprises are spring up from smartphone makers, we didn't completely rule out its launch before the year's end.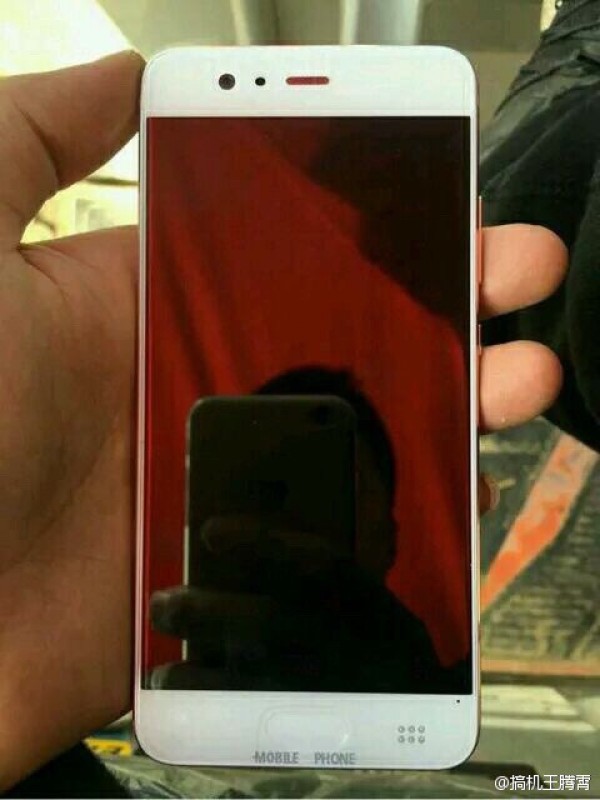 However, Hawa Hyath, Hauwei marketing director in charge of sub-Saharan Africa has put paid to such hopes, hinting that the P10 would be launched next year. The company director made the disclosure while speaking at the AfricaCom 2016 conference holding in Cape Town, South Africa. The Huawei official also disclosed that the Huawei P10 would come powered by Huawei's latest Hisilicon Kirn 960 chipset among other features.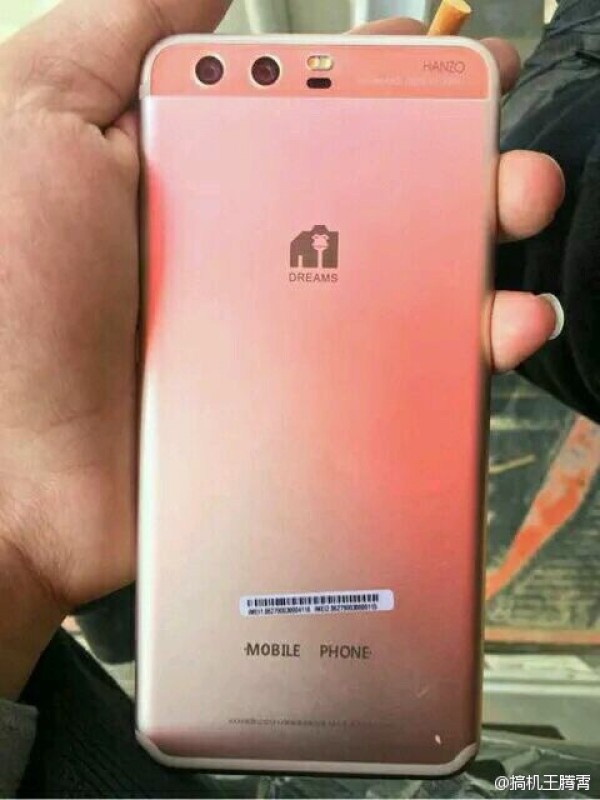 In addition, the marketing director also hinted that the Huawei Mate 9 and sleek Nova phone would hit South Africa in Q1 2017.