MGCOOL Released New Waterproof Case For Panoramic Camera
by Shine Wong Dec 2, 2016 1:11 am9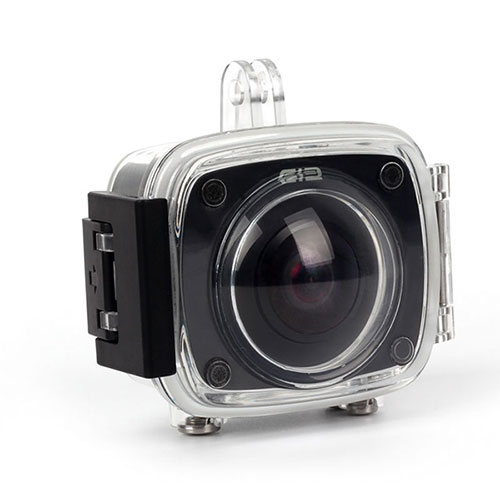 Today, MGCOOL launched their first military-grade waterproof case for their panoramic camera.
Applied with imported high strength PC plastic materials, it is more durable in the case of guaranteed waterproof Shell through the professional design.
With IPx8 waterproof level , it can resist the impact of the 30 – meter diving. But also this waterproof case ensured the low temperature resistance capability, it can easily cope whether it is waterproof and dustproof .
Same with previous generations waterproof case, it uses the white design too.
Use the generalized standard , it supports extensible rich accessories, such as the self-timer lever, tripod ETC.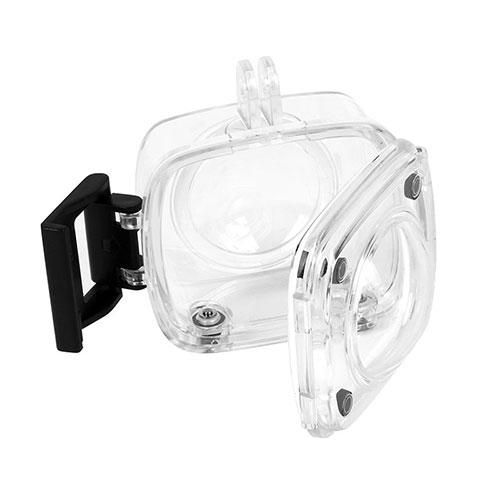 Users who purchased MGCOOL 360 camera before can buy this quality and cheap waterproof shell on our third-party platform.
With MGCOOL's first 360-degree panoramic motion camera, allows you to more fun underwater panoramic view of the world.