Lenovo ZUK Edge To Go On Sale Wednesday Dec. 7, Official Teaser Reveals
Lenovo VP has been the source of several official teasers concerning the ZUK Edge all along. The VP today shared yet another teaser containing the black variant that again reveals the Lenovo ZUK Edge will officially go on sale starting from Wednesday, December 7, 2016, on Jingdong (JD.com). He had earlier shared a similar teaser containing the white version.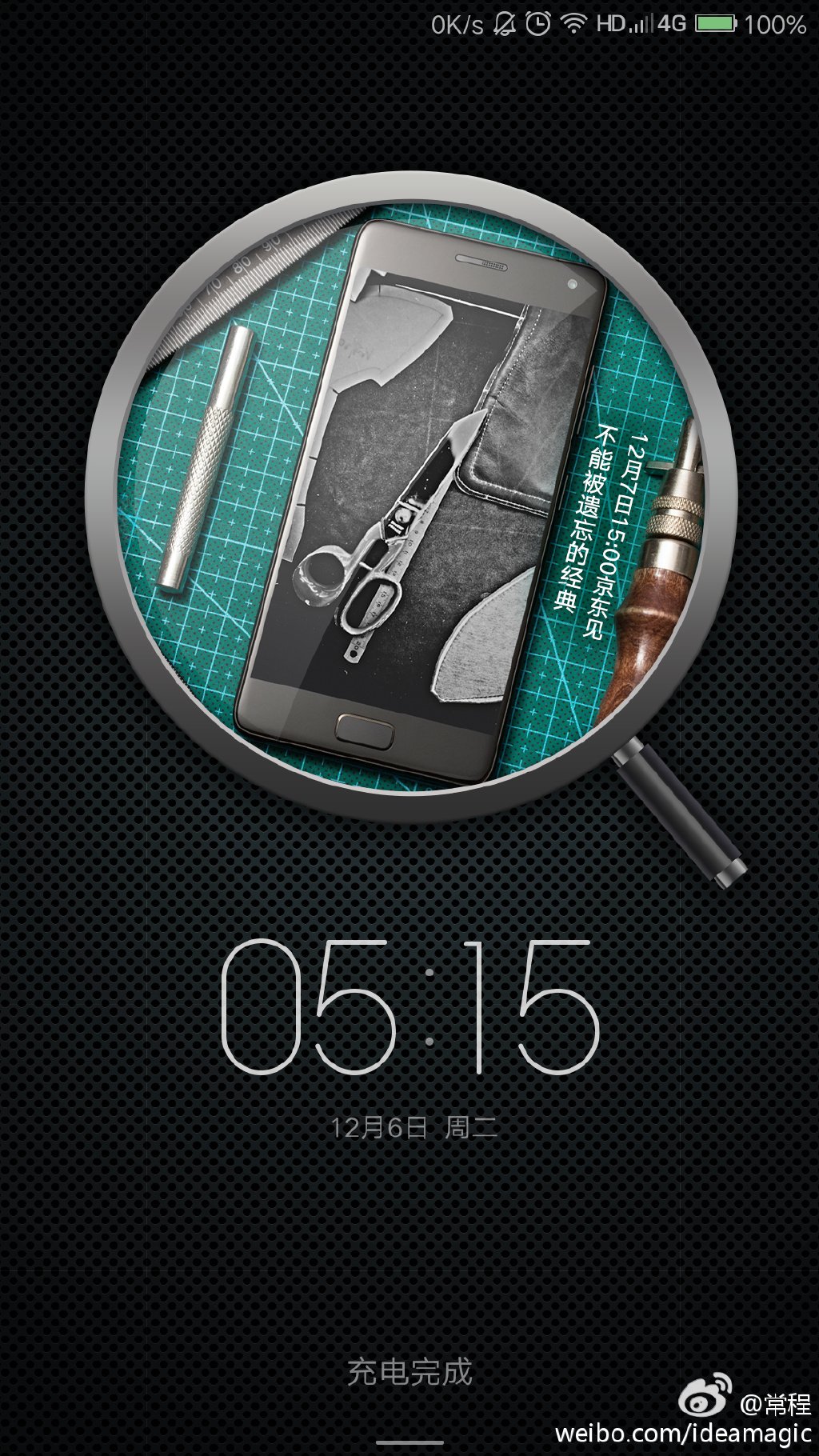 From all indications, there won't be an official press conference where the ZUK Edge would be unveiled but rather the sleek device would be released directly via e-commerce website Jingdong in China. There is no price tag attached to the device just yet but it is believed that when it is launched, a price tag will be ascribed to it. One unique thing to note from the teased image announcing the device is that the black version looks like the Galaxy Note 7 in design and sleek looks. That isn't very obvious, though.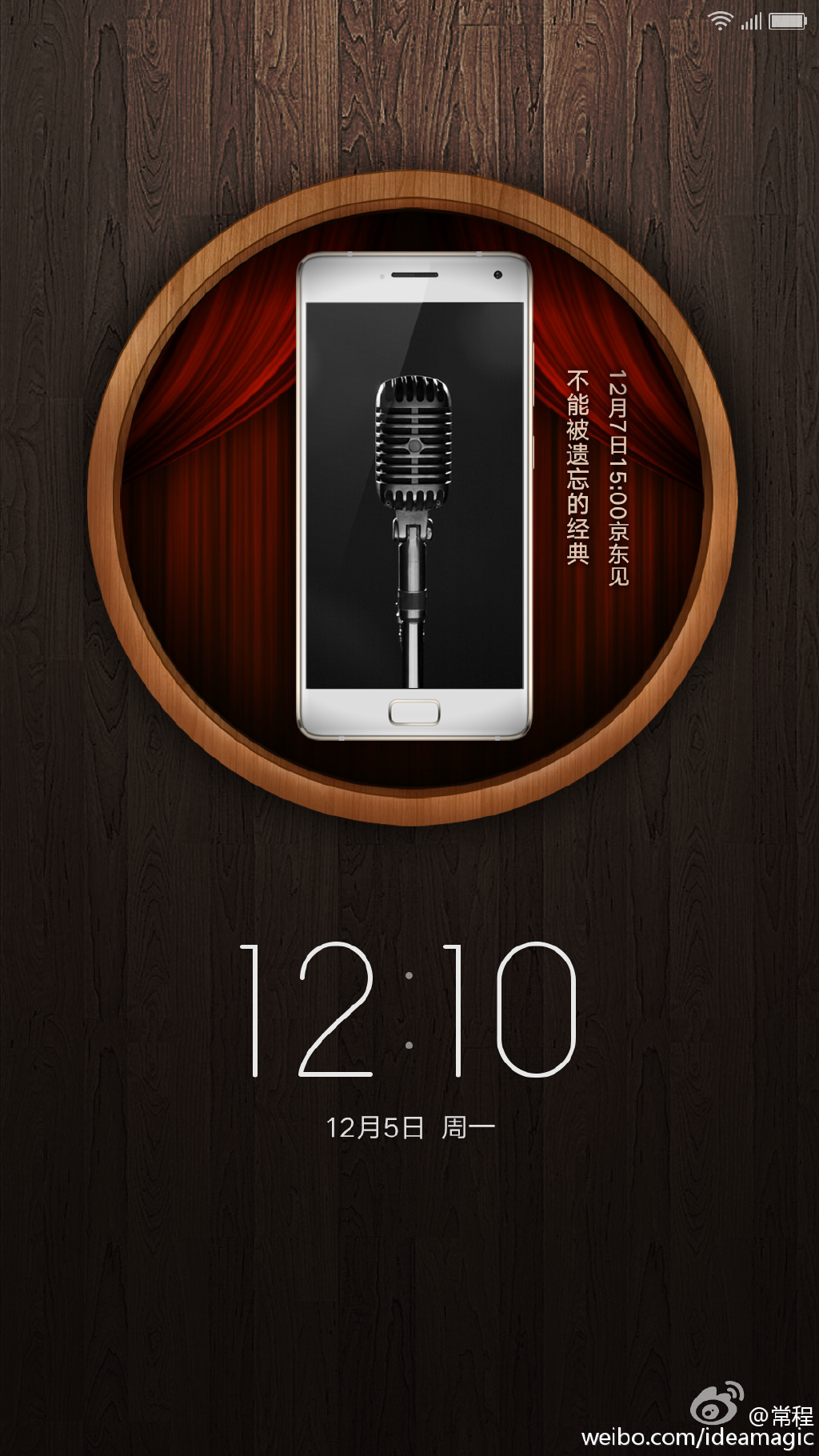 Read More: Lenovo VP Releases Poster for ZUK Edge
As a reminder, the Lenovo ZUK Edge will launch with a 5.5-inch Full HD display, a 2.35GHz Snapdragon 821 processor, 6GB of RAM, and 64GB of storage. It will also join the ranks of Huawei's Mate 9 to be one of the few Chinese phones launching with Android 7.0 Nougat out of the box. In adition, the ZUK Edge will have a 13MP primary camera on the back, and an 8MP sensor in front for selfies. The phone will be powered by a 3000mAh battery.