Xiaomi Among Top Buyers of US Patents
by Habeeb Onawole Dec 5, 2016 3:09 am2
Next year is gearing up to be a big year for Chinese manufacturer, Xiaomi. First, the company will be making an appearance at the 2017 edition of the Consumer Electric Show for the very first time and they have also said they will be unveiling a new product at the event. Now, according to reports, the company has been acquiring lot of patents in the US in what is assumed to be part of their plans to enter the North American market.
Earlier this year, Xiaomi went into a partnership with Microsoft which would see the latter's services appear on Xiaomi phones. An example is the Xiaomi Mi Mix which comes pre-installed with Microsoft's Cortana. Apart from that, Xiaomi also acquired 1500 patents from the Redmond-based company in addition to a patent-exchange program signed by both parties.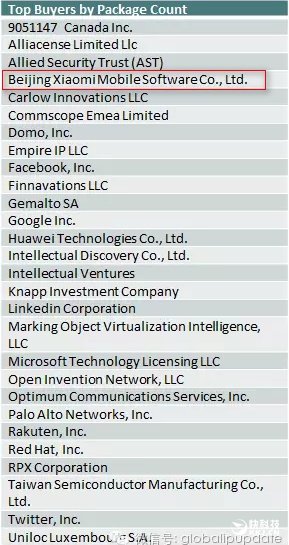 In a new report, Richardson Oliver Law (ROL) Group LLP, a firm specialized in the purchase and acquisition of patents, lists Xiaomi as one of the top buyers of US patents for 2016. It also puts Huawei on the list of patent buyers.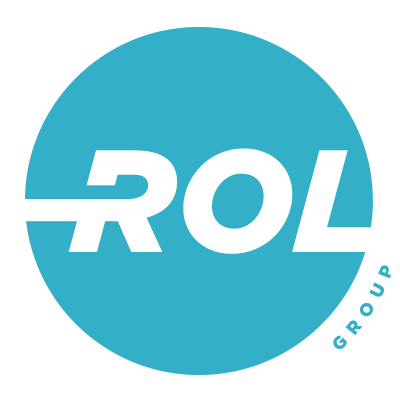 This is the first time Xiaomi will appear on the list of ROL and its a big deal for them especially in a patent market that has the big players like Google, Apple, Samsung, Microsoft and other big corporations. As we all know, ownership of patents is an important factor when it comes to determining the technological strength of corporations.
READ MORE: Xiaomi Launches ¥69 ($10) Lunar Sleep Sensor
As at the time of writing, Xiaomi has over 7000 patents of which 6200 have been granted and 5200 have been published. The move to acquire US patents hints at the company going global in the nearest future