Meizu Band Review – Awesome Cheap Fitness Tracker!
The market is full of fitness trackers but not all of them are affordable. I've used the Meizu Band for a few weeks now and here is the full Gizmochina's review.
UNBOXING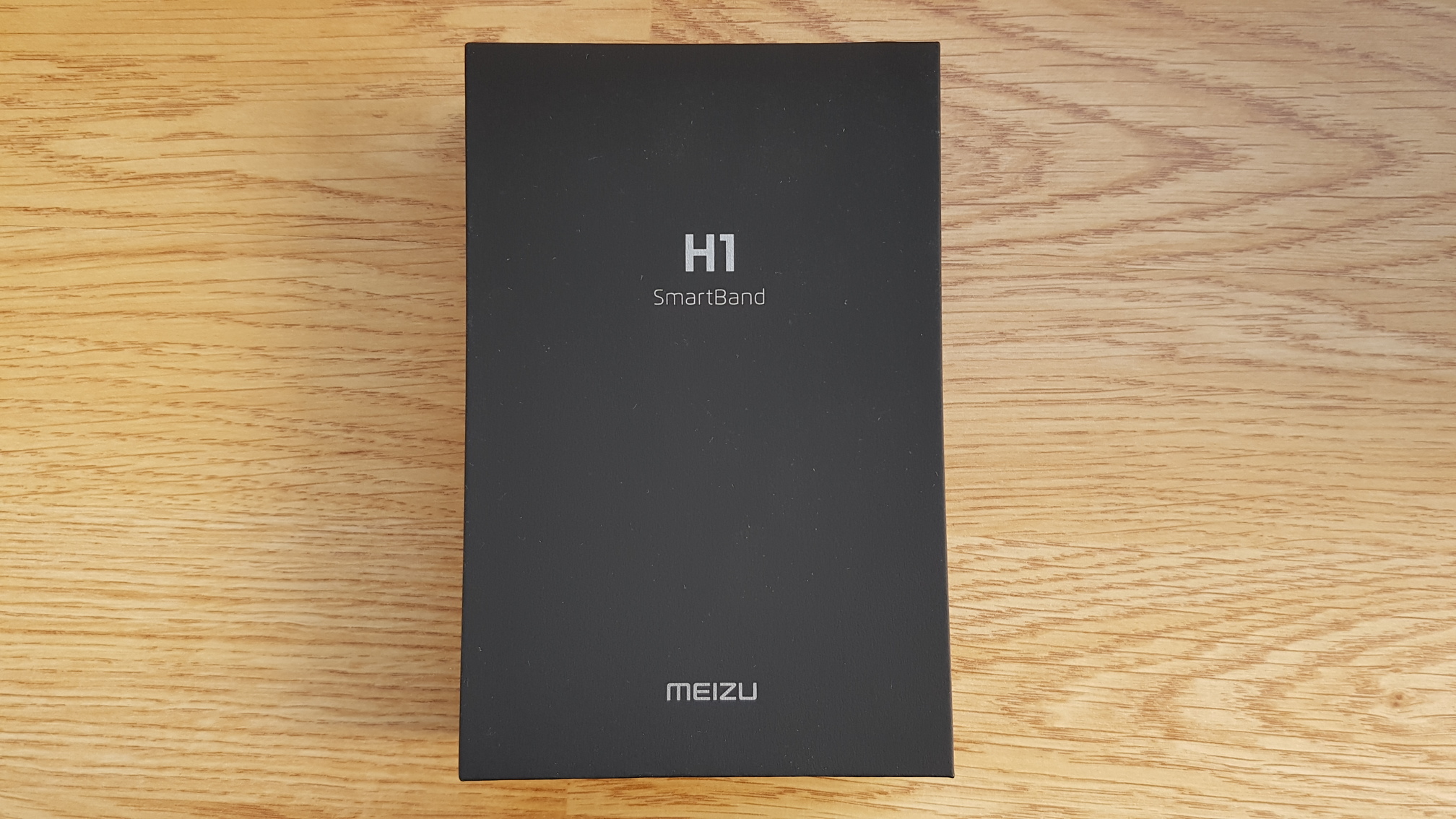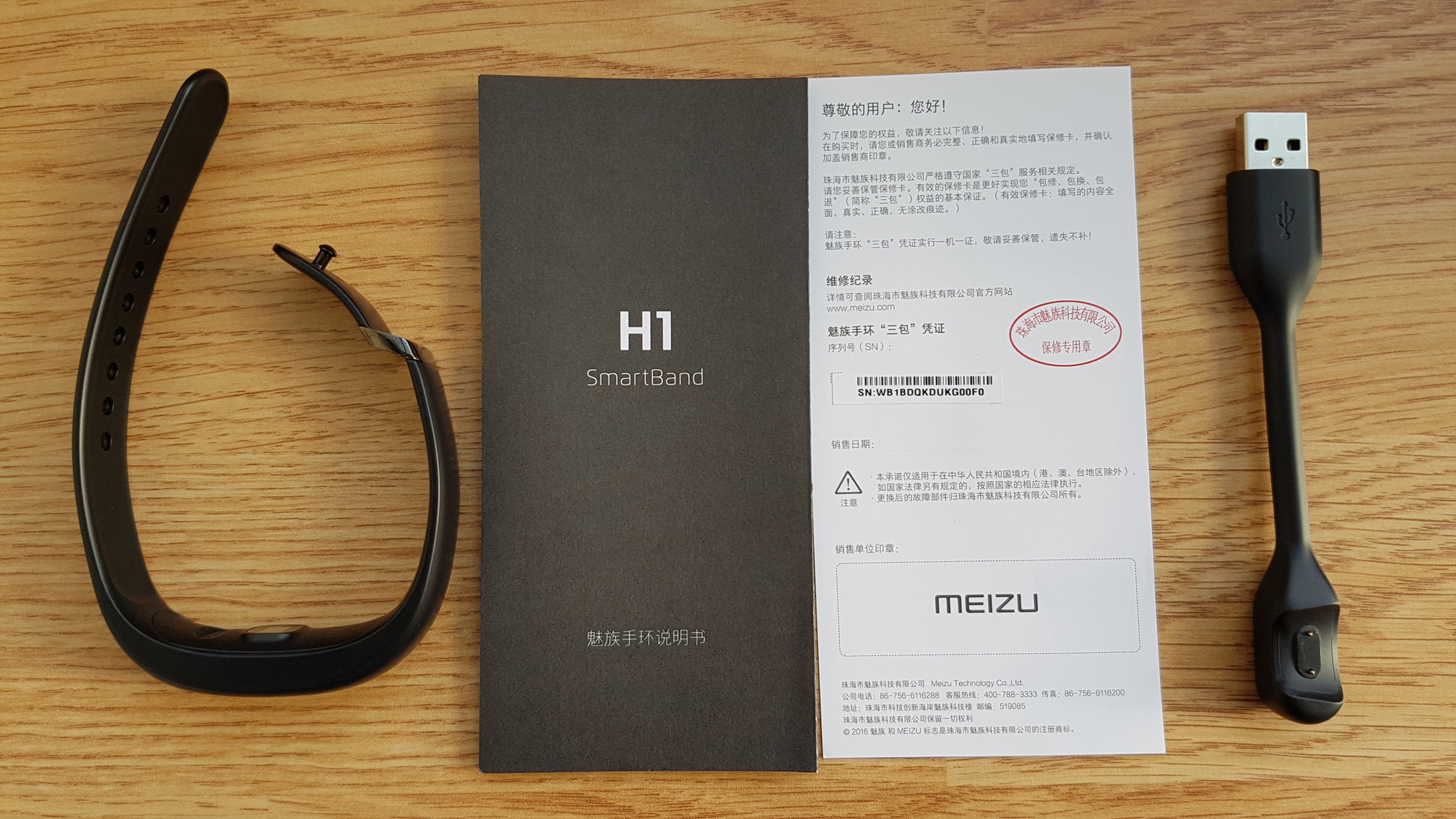 The device ships in a quite a premium box and the contents include a fitness band itself, a nice magnetic charger and some paperwork.
DESIGN and FEATURES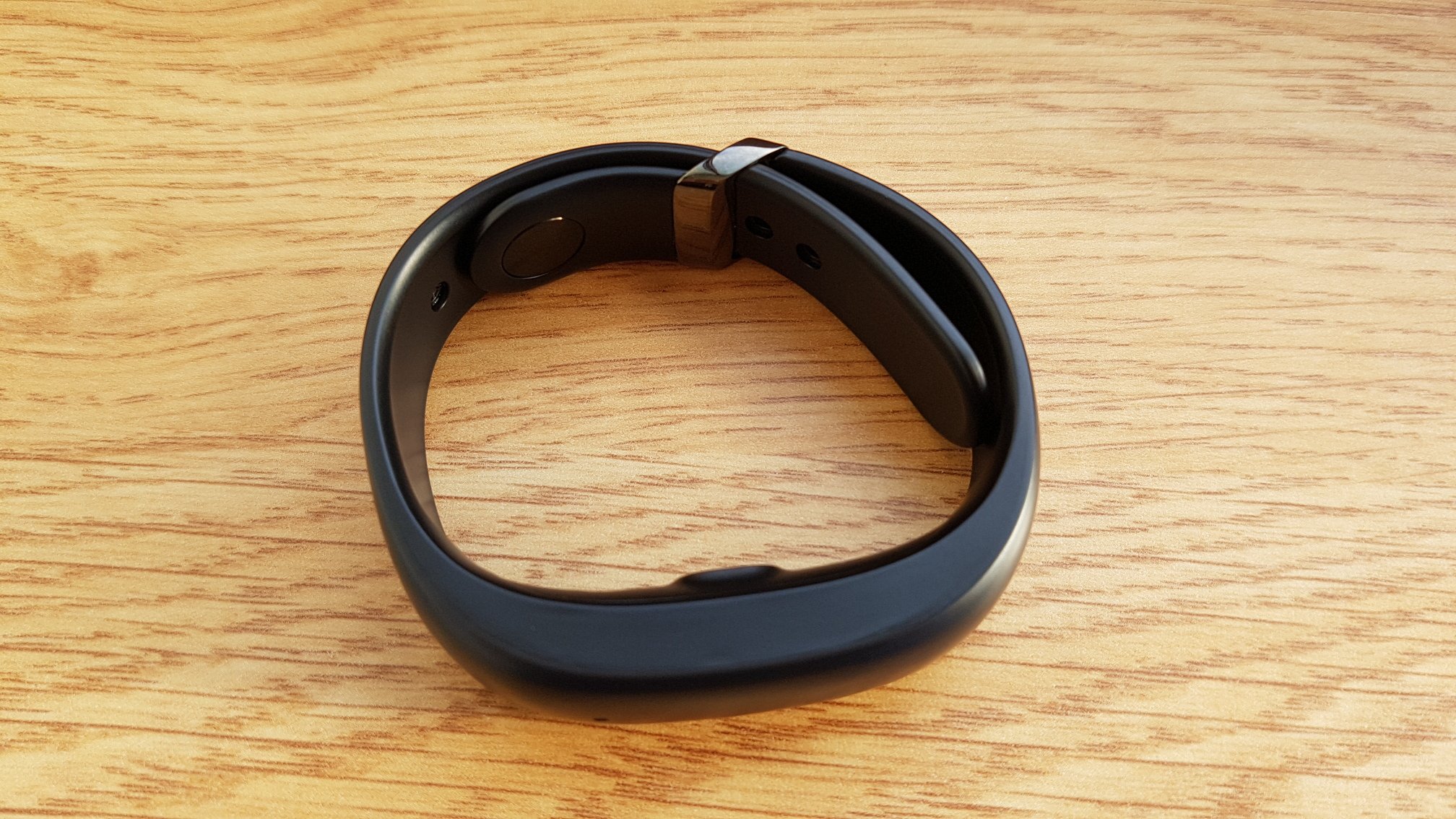 Usually, cheap fitness trackers look and feel cheap but the Meizu Band is well-built and it is super light. Also, it is IP67-certified, meaning that you can use it in the rain, shower or elsewhere.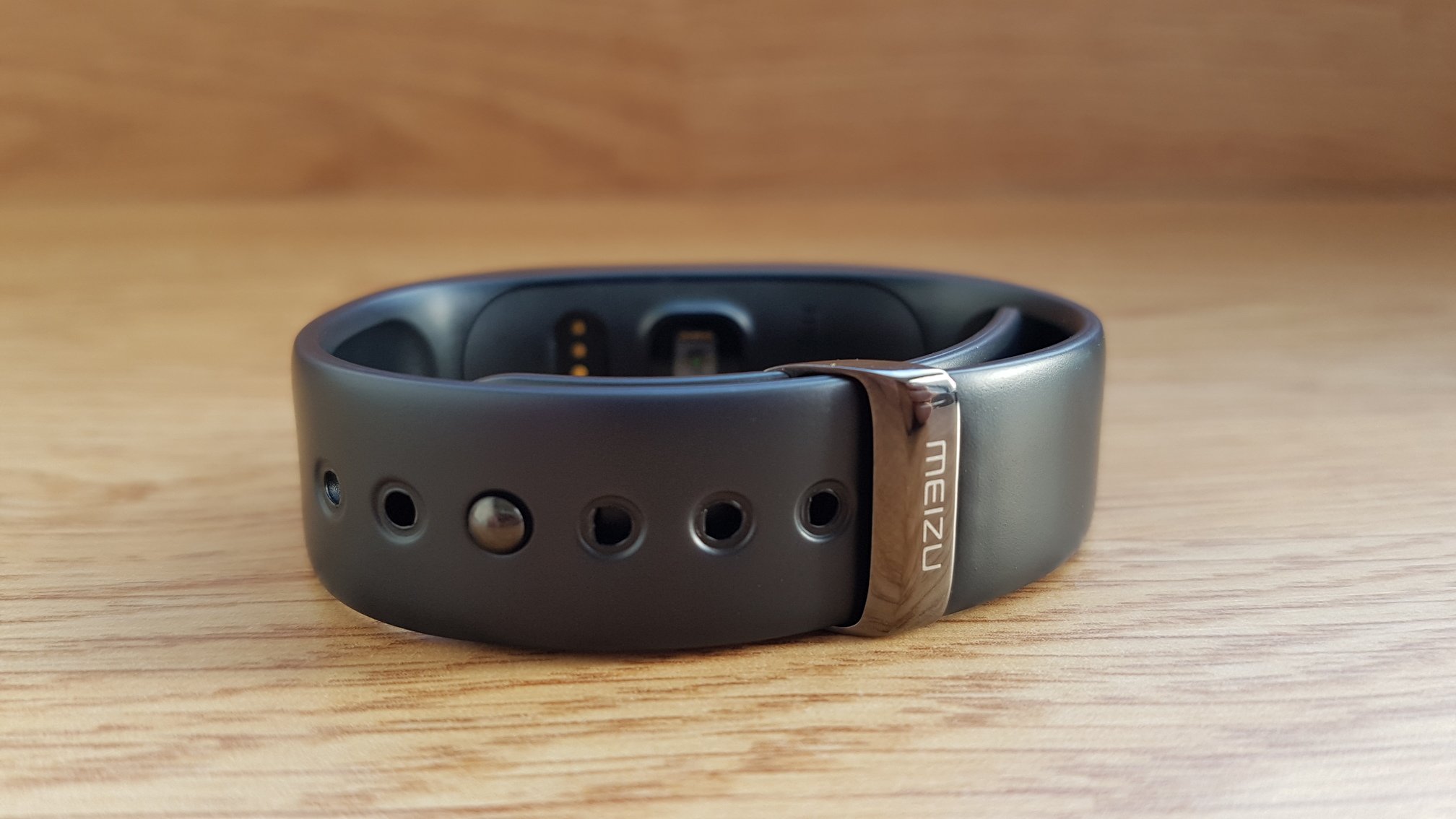 Many smart bands today have a non-integrated body, which means you can remove it from the strap. However, Meizu is using a different approach here by using an integrated design with double component injection technology. This is probably why the Meizu band looks curvier and I am sure many will like this design. It definitely looks more stylish than some other offerings at this price.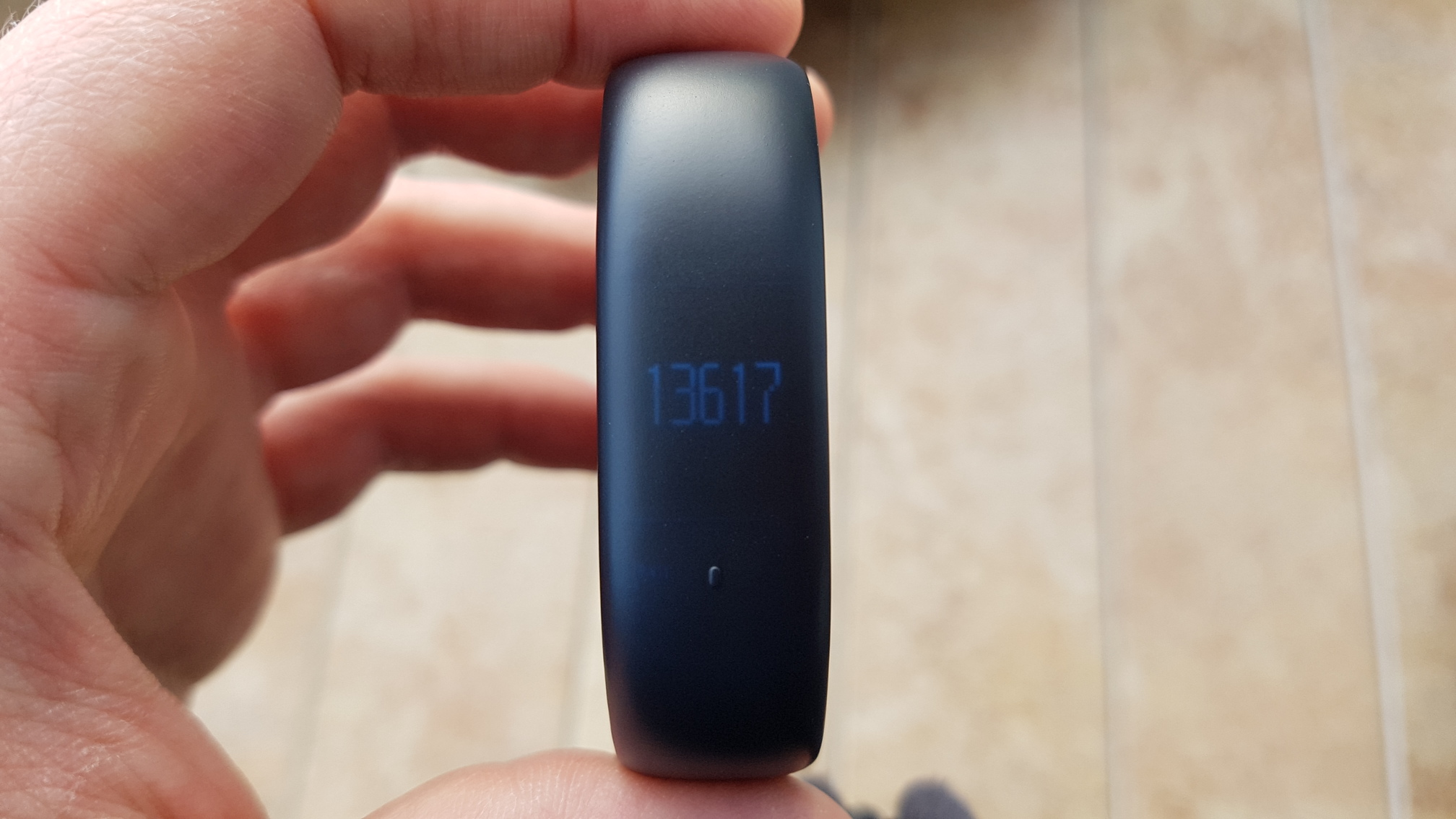 The star of the show is an OLED display, which shows basic info like a clock, steps taken, calories burned, distance walked, heart rate and various notifications from your smartphone. You can navigate with just one capacitive button and I found it to be very simple yet convenient.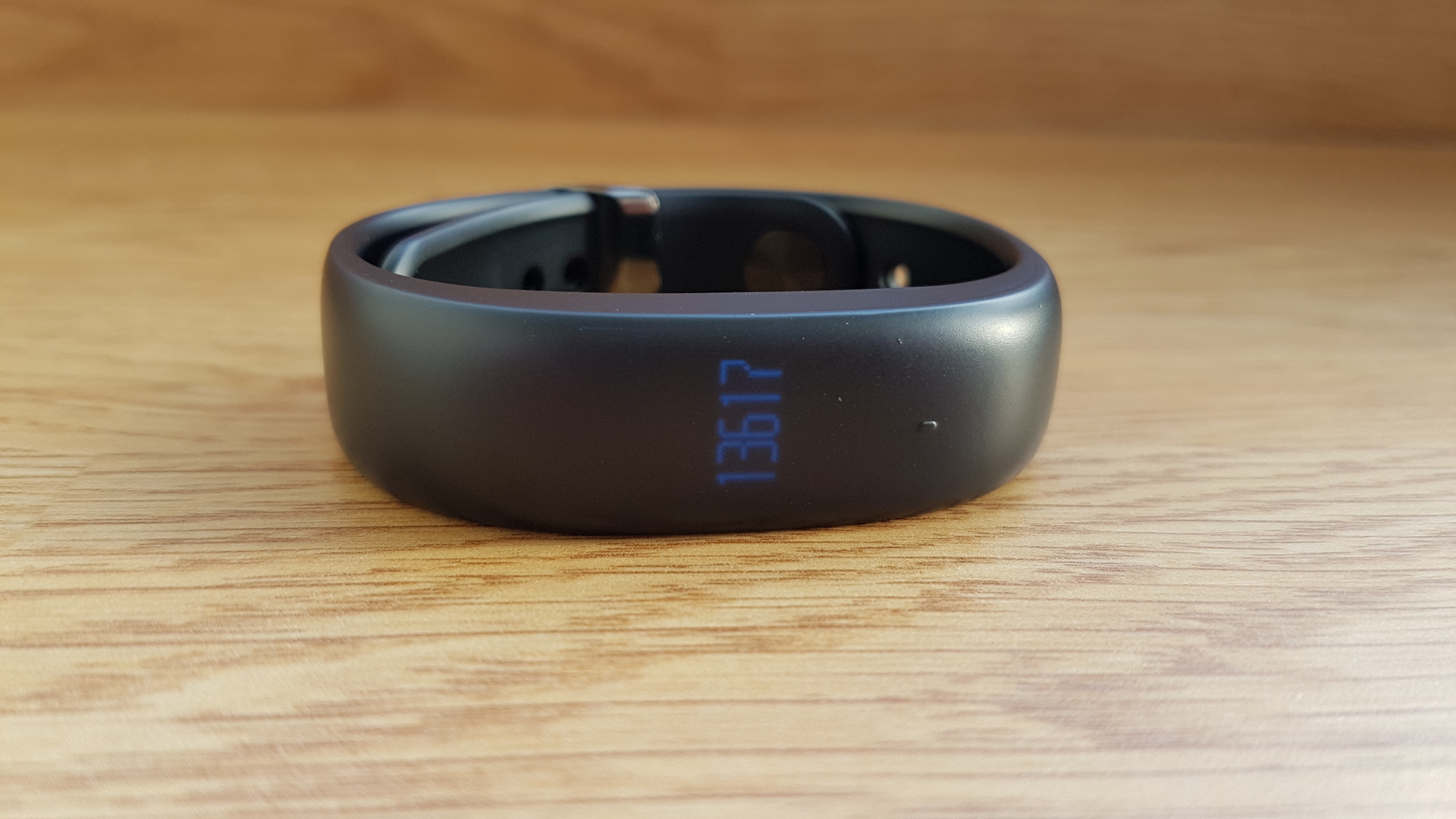 You can turn the display on by simply turning your wrist and the display will light up. I found this feature to be working just fine. The sunlight legibility could be slightly better but I'm being quite picky here. The display is fine for me and it can be seen in a broad daylight.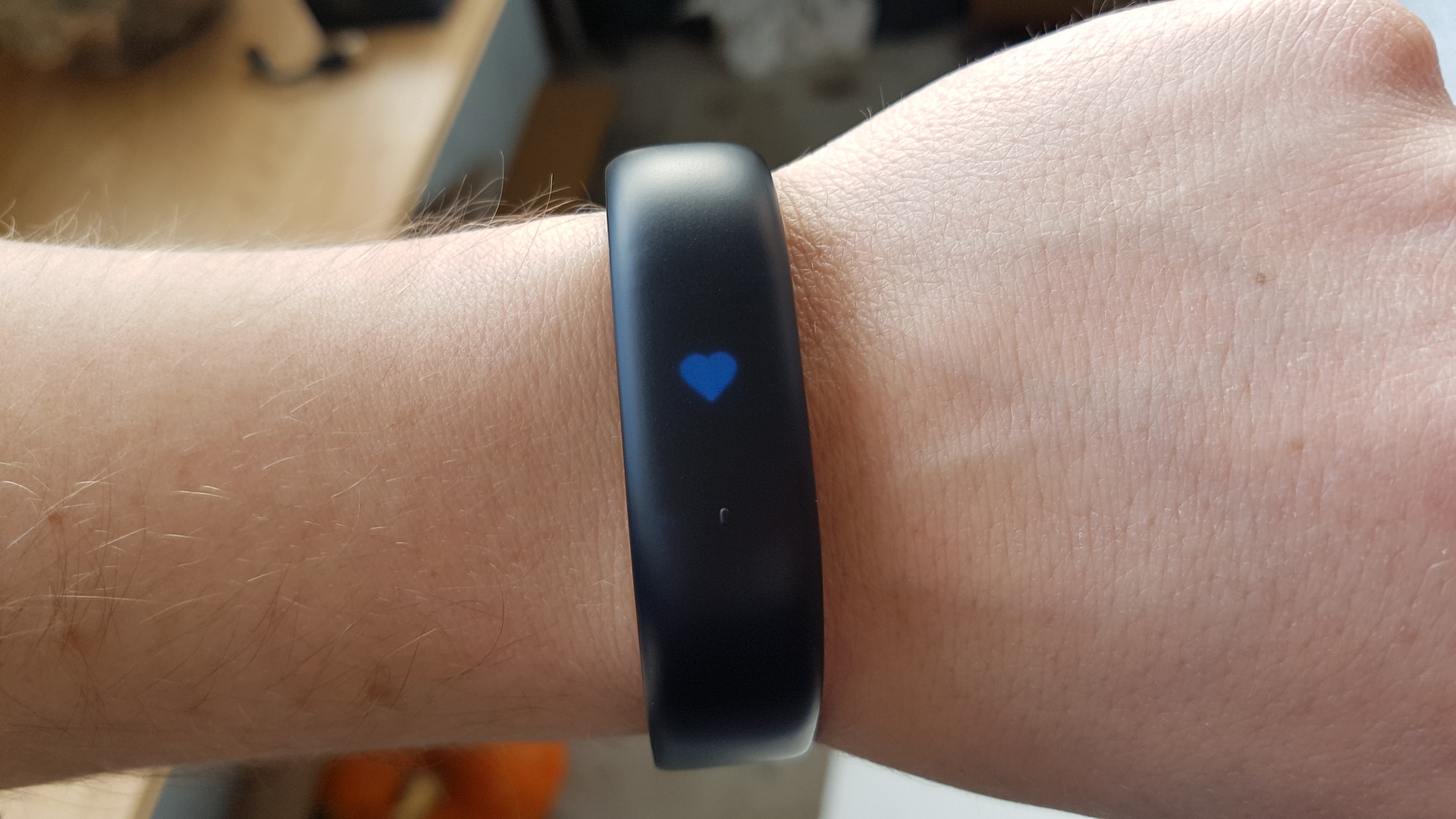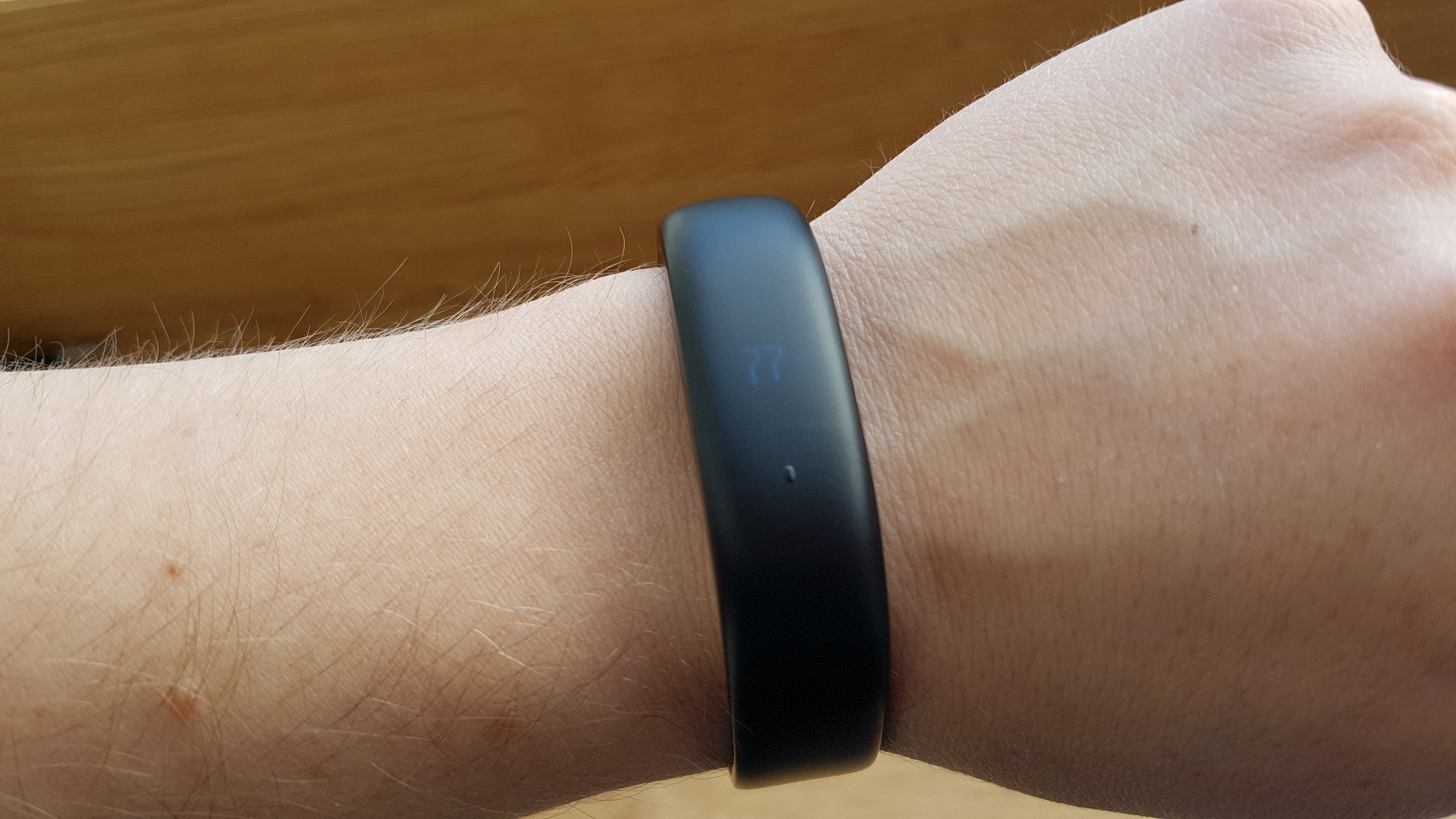 As for the heart rate, the embedded chip helps you track your heart beat patterns. The heart rate sensor is from AMS and it even notifies you if your rate exceeds a set maximum rate. The band will also monitor your sleep patterns and features a built-in snooze alarm which wakes you up softly.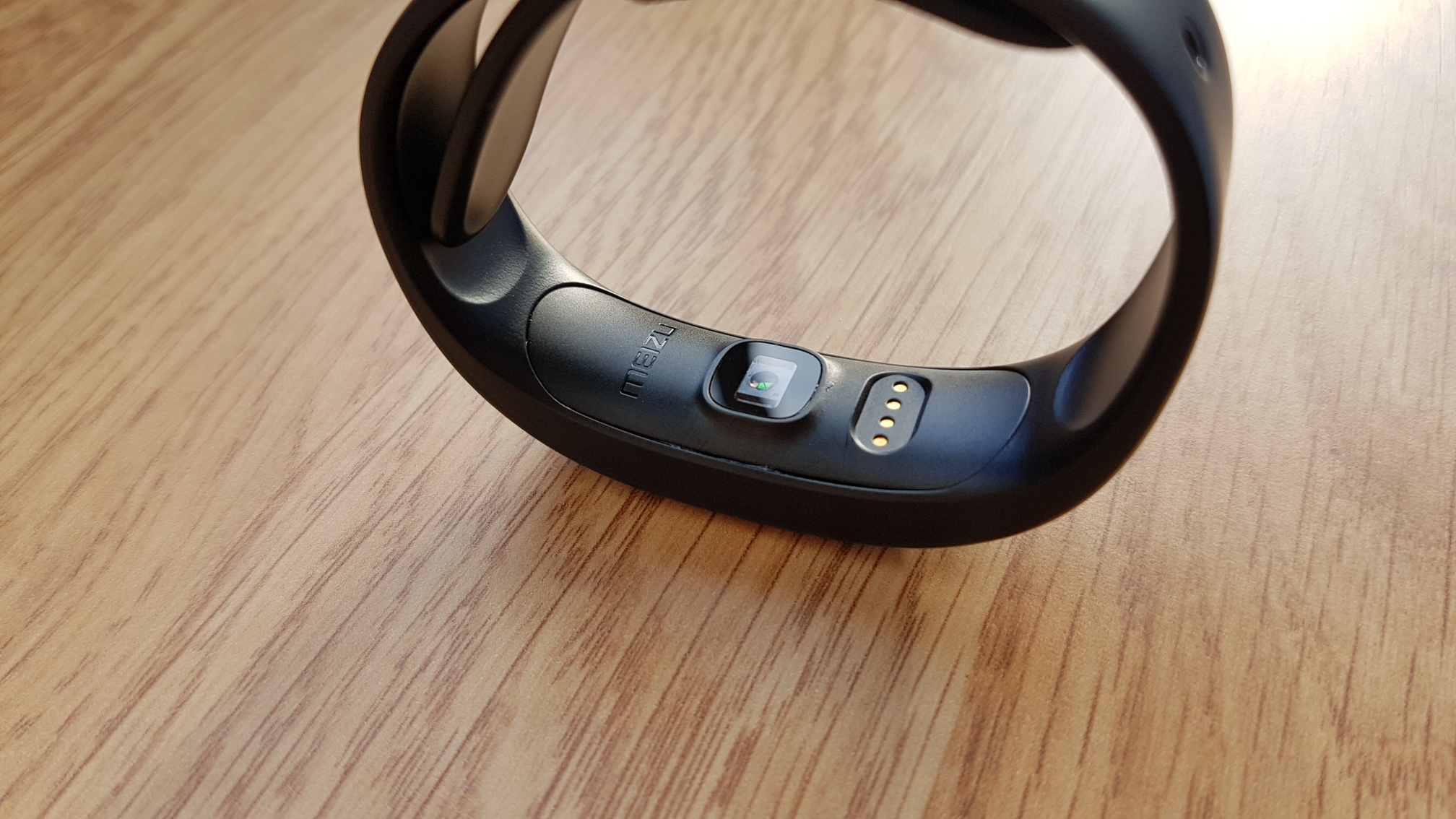 My Samsung Galaxy S7 edge may not be the best device to compare the results with but the heart rate numbers were very similar on both devices. Also, I spent a lot of time testing if the step counter is accurate and I can say it is, and I took quite a few steps to test this feature out.
ANDROID/iOS APP
In order to take a full advantage of the Meizu Band, you have to install a Meizu Band app. Keep in mind that the app is currently in Chinese-only but an English version is just around the corner.
I had no issues with syncing the band via the Bluetooth  with my phone and within the app, you can track your fitness routines in detail. The band will also show you call and some app notifications, remind you when you need to be more active, work as an alarm clock, monitor your sleep patterns and it features a built-in snooze alarm which wakes you up softly. Once you receive any notification, the Meizu Band will gently vibrate.
TEST NOTES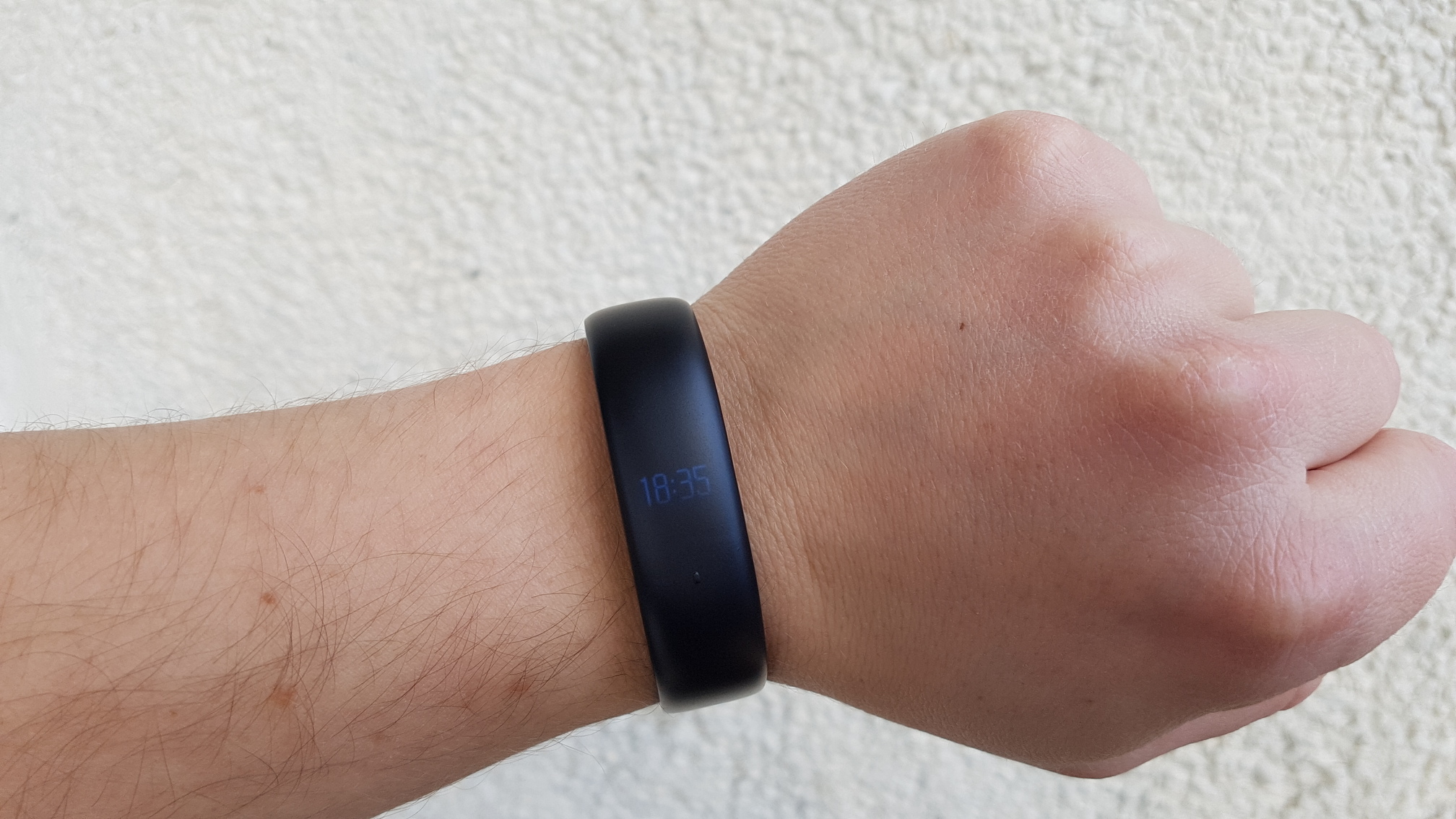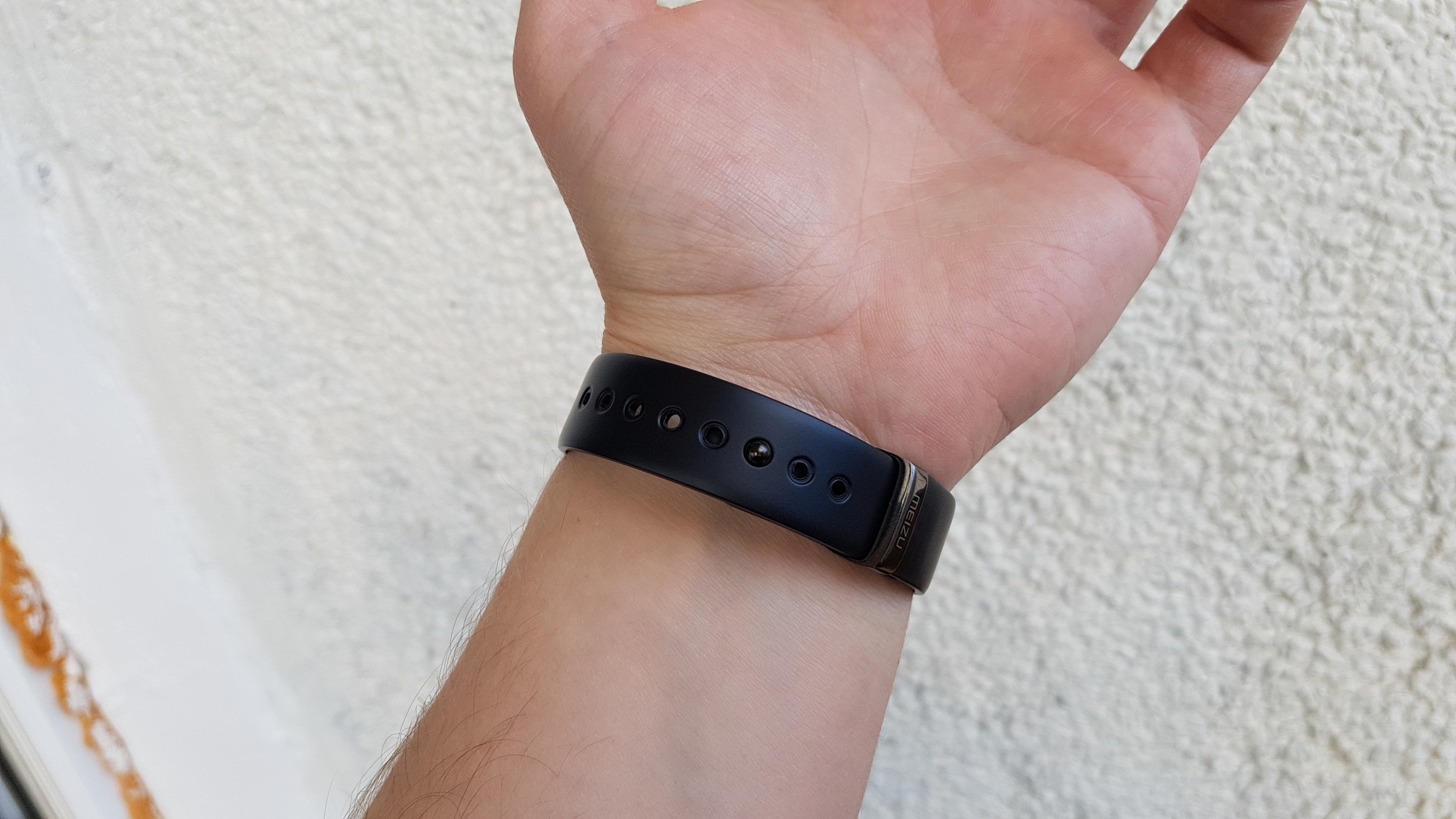 After using the Meizu Band for a few weeks, I can say that it is pretty comfortable to wear and the rubber band does not irritate the skin.
BATTERY LIFE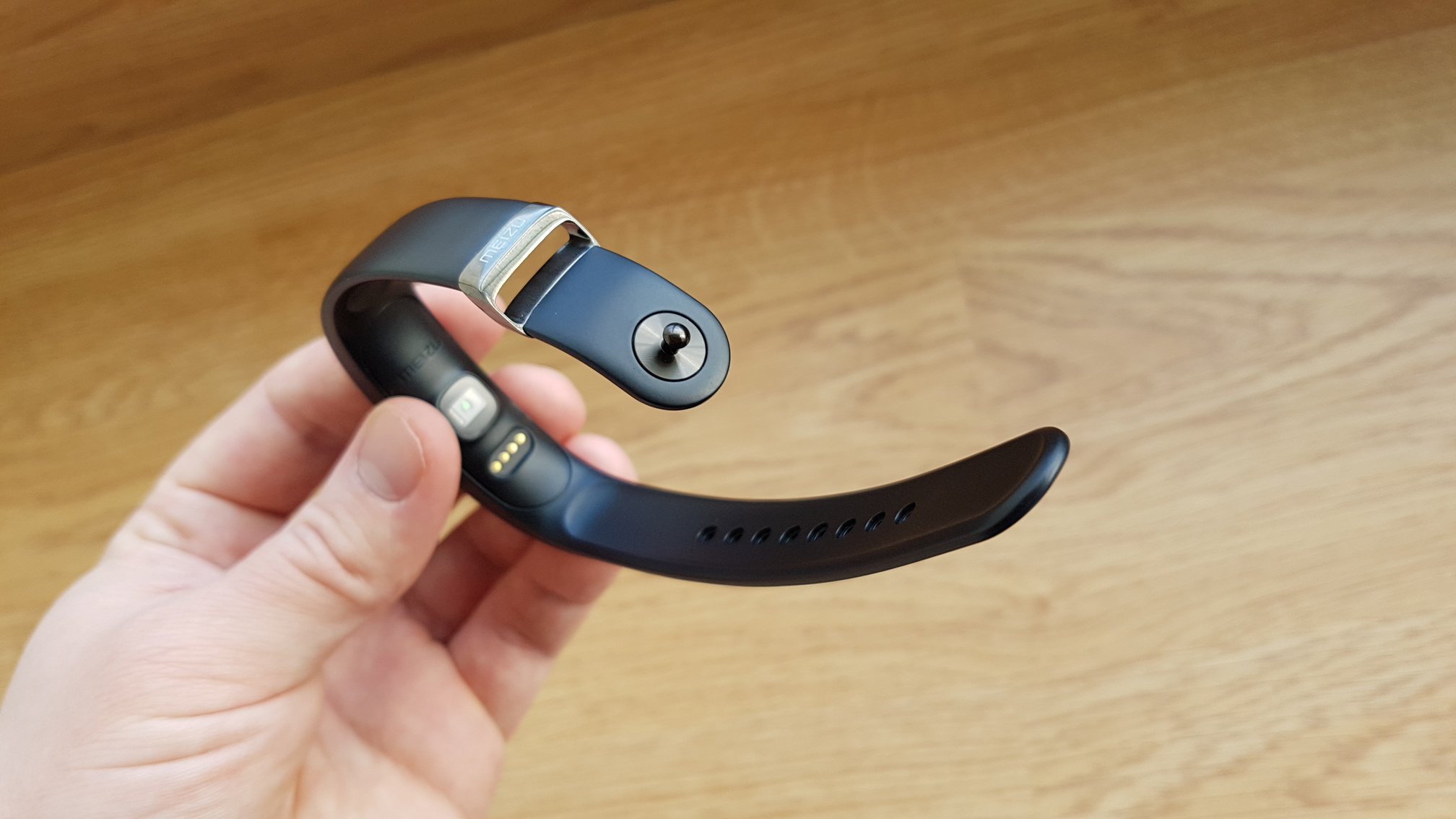 Meizu claims that you can get 7 days of usage on a single charge with a heart rate sensor and around 15 days without using the sensor. I got pretty similar results and thus I believe that the official claims are true.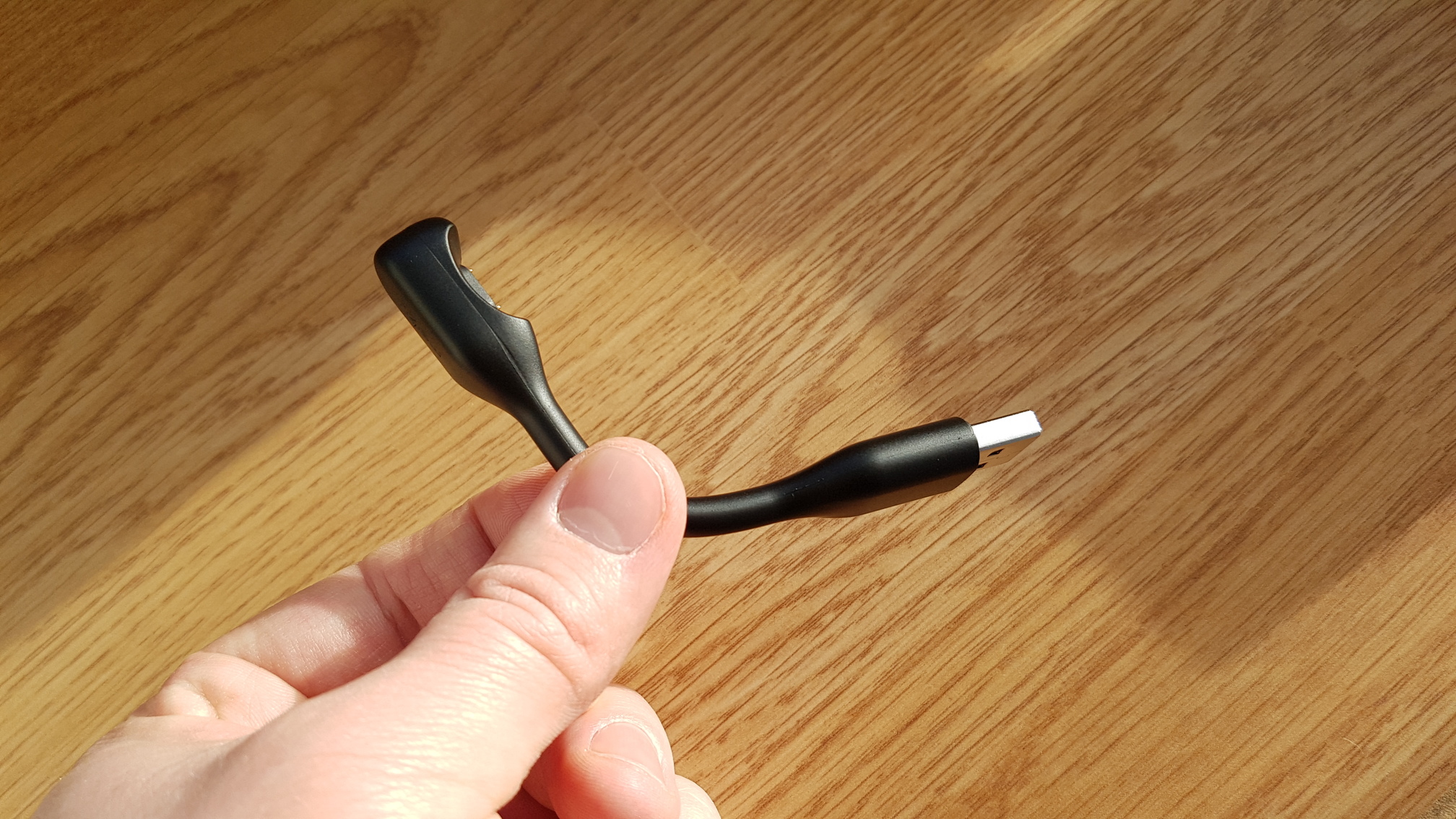 Charging the Meizu Band is also an easy process since it comes with a magnetic USB charging cable that sticks to the device.
CONCLUSIONS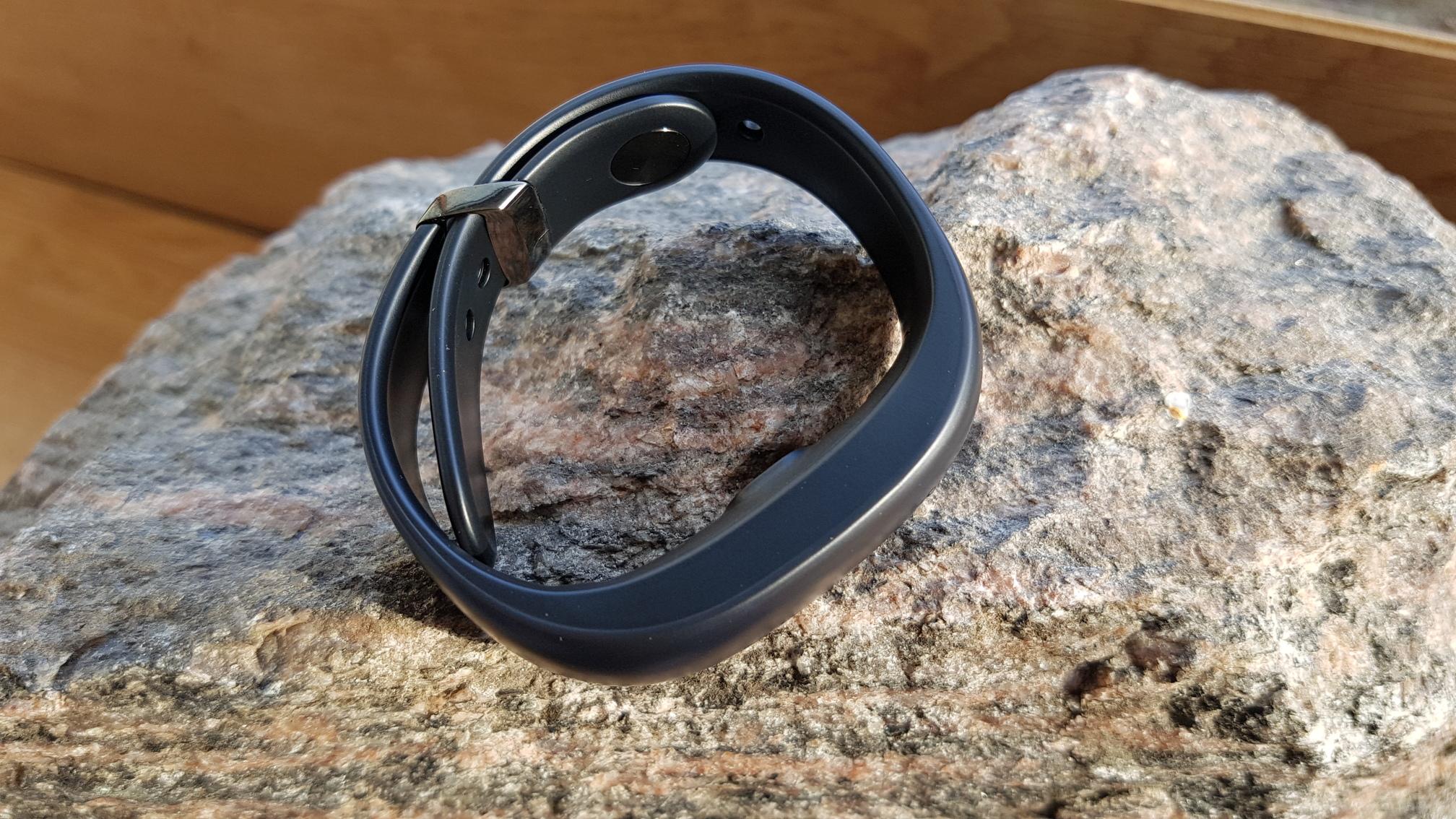 After using the Meizu Band for an extensive period of time, I can honestly tell you that this is one of the best affordable fitness trackers on the market right now.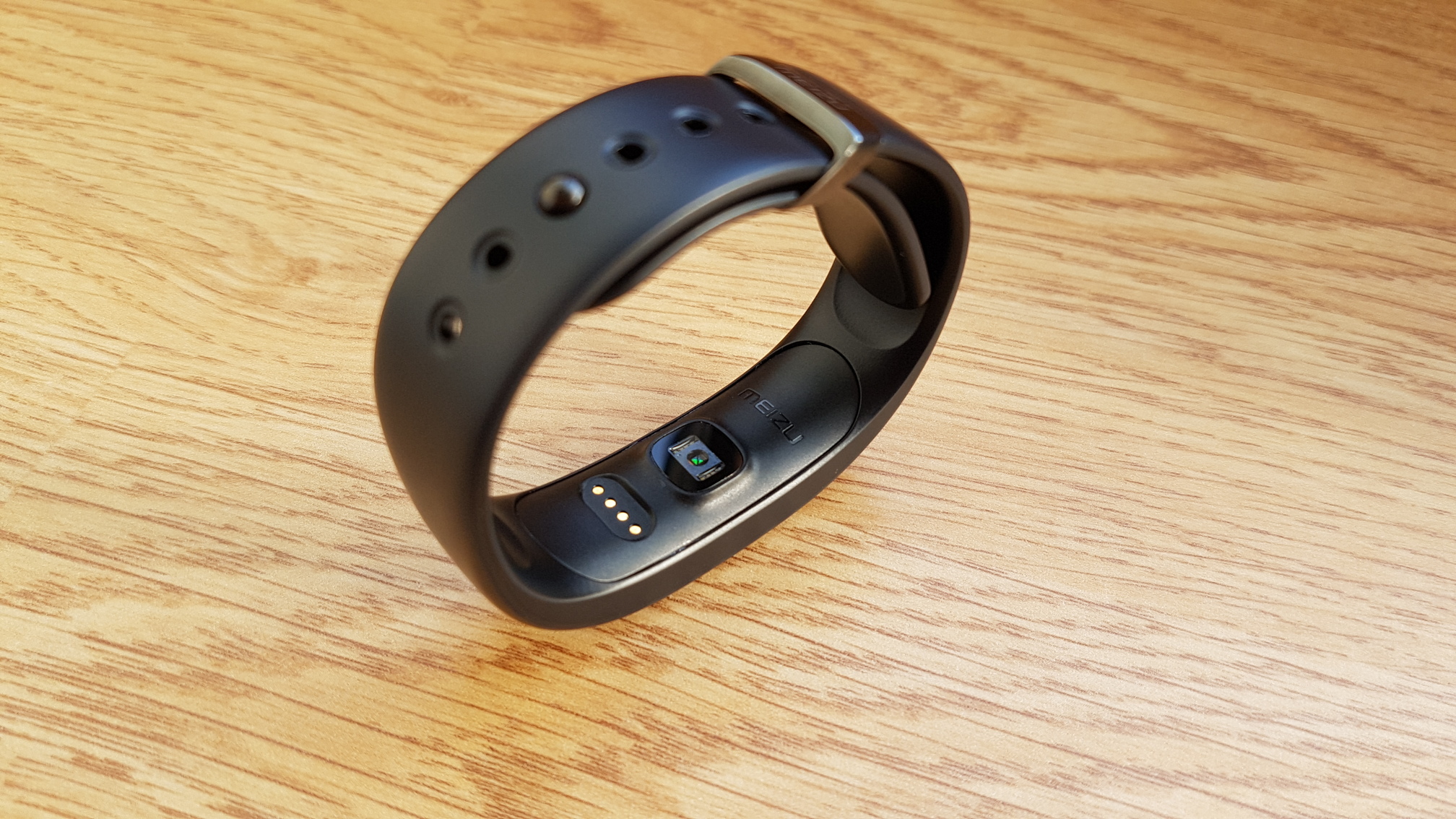 It is tiny, light, comfortable to wear, it tracks your steps and measures heart rate accurately and it has a good battery life. Also, the intuitive app unleashes even more features that are fun to use.
On the other hand, the device does not support the continuous heart rate monitoring feature and the display could be slightly brighter. However, I think it is too much to ask for such a low price.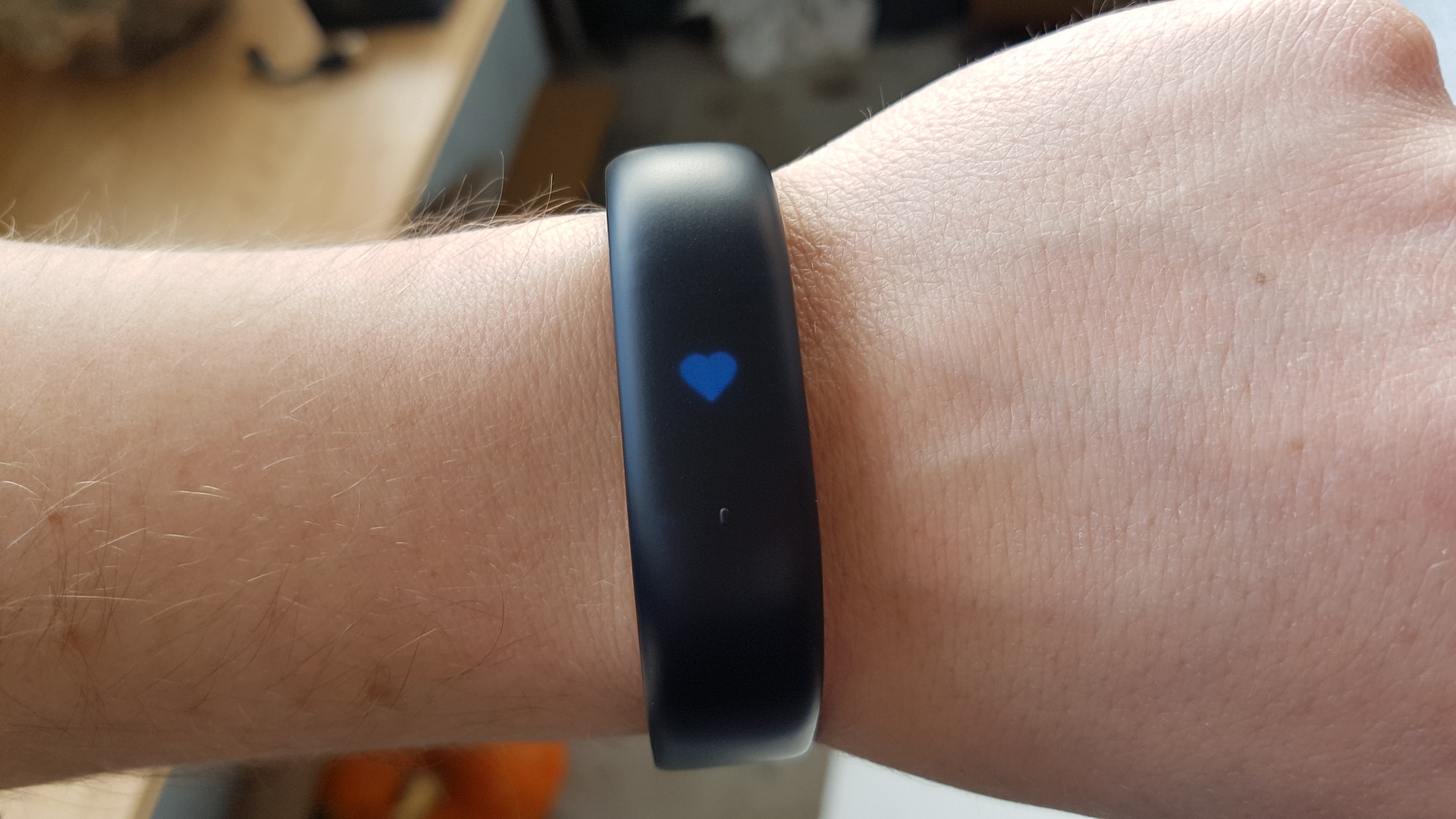 The Meizu Band is already up for pre-order in China and will be up for grabs on December 8. Meizu has priced the band aggressively at just 229 Yuan ($31). Note that, as of now, the company has not revealed any plans for an international release.