Huawei's Official Teaser Reveals Concept Phone Render, Release on Dec 16
Huawei has got a big surprise lined up for us, barely a month after gifting us some real machines in the Mate 9, Mate 9 Pro and Mate 9 Porsche Design. The company is set to unveil its own concept phone dubbed Huawei Honor Magic but which we were yet to see in leaks before now. However, Huawei seems to have stylishly leaked the render of the concept phone in a teased poster announcing the scheduled December 16 launch date for the Huawei concept phone and sure, it is launching under the Honor brand.
The Huawei Honor Magic phone's outline could be seen in the GIF image appearing out of what looks like the moon. The concept phone's design and outline comes out pretty distinct revealing what would likely be a curved screen device on all four sides. The Huawei Mate 9 Pro features a dual curved screen display but the Concept phone will take it a tad higher by getting a curved display on all four sides.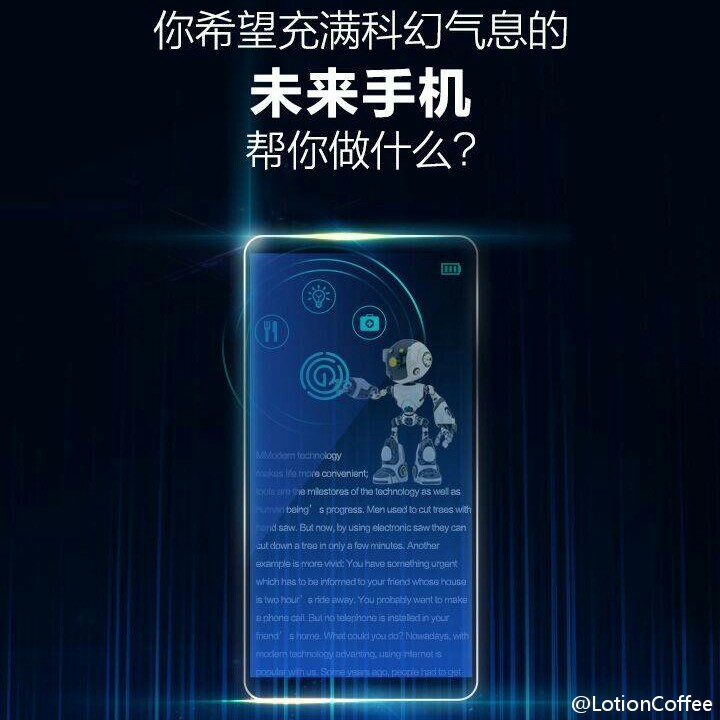 Read More: Yet More Details About the Huawei Concept Phone Emerge
In addition to the innovative design, the Huawei Concept phone had been revealed to feature the latest graphene-assisted battery technology that offers super fast charging. The concept device is also touted to come without any physical capacitive keys or aperture for cameras and other onboard ports and sensors but to use a peripheral device that it will connect to. We can't be so sure about that, though.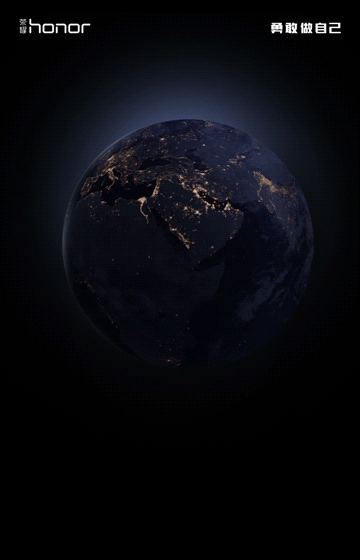 According to the teaser, the Honor Magic launches on December 16, so we just can't wait to see what Huawei has in store for us. As always, we'll keep you updated on this one here on Gizmochina.