Latest Rumor: Samsung Galaxy S8 Will Feature the USB Type-C Port
Samsung's next generation Galaxy S8 flagship isn't due until February next year during the MWC 2017 but the rumor mill is consistently agog with rumors of the device. The Samsung Galaxy S8 had earlier been tipped to feature an 8GB RAM packing version but that rumor has been debunked. The device is also rumored to use curved edge display on both the S8 and S8 Edge. Now, the latest rumor says the Galaxy S8 will feature a USB Type C interface.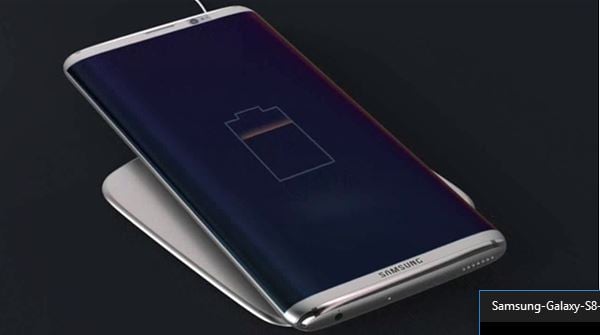 The USB Type-C interface is a recent inclusion in Samsung devices, first featuring on the botched Galaxy Note 7 earlier this year. The Galaxy S8 is now rumored to also come with the USB Type-C interface which would allow support for fast charging technology as well as provide faster data transfer speeds. That should mean there won't likely be the 3.5mm audio jack on the device.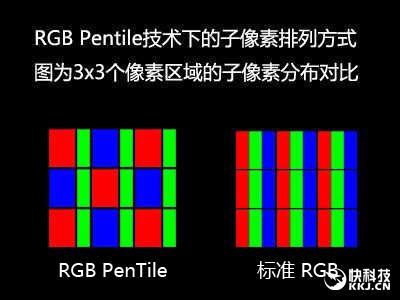 This latest rumored feature adds up to earlier rumored ones like a 4K screen (2k screen also rumored), dual rear cameras, different versions with varying display sizes, on-screen virtual buttons without physical capacitive keys and lots more. The device is billed to be a stunner considering that Samsung is battling hard to placate fans over the furor generated by the Galaxy Note 7 technical issues.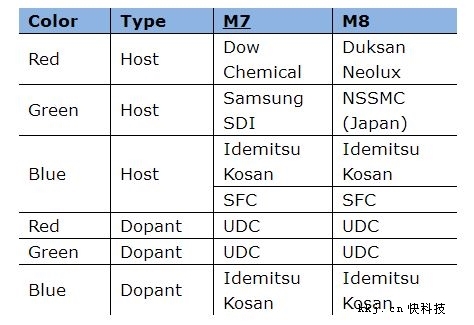 Related: Latest Samsung Galaxy S8 Leak: Curved Edge display on Both Models
In addition, Samsung is rumored to also return to the use of sRGB color scheme which it last used on the Samsung i900 Omnia released in 2008. This would be on its Super AMOLED display and the arrangement is said to be from Diamond Pentile. With this arrangement, at 2K resolution there would be a total of 11059200 subpixels, while the P row has only 7372800 subpixels. Since it is going to be a 2K display, it is said that there won't likely be particles on the display. This definitely won't be the last we'll be hearing about the Samsung S8.