Latest Samsung Galaxy S8 Leak: Curved Edge display on Both Models
Latest report emerging from South Korea hints at the Samsung Galaxy S8 coming with some bit of innovations and one of the innovation is that both variants of the Galaxy S8 would sport curved edge displays which curve on the sides to meet the phone's enclosure in an effect that makes the device look bezel-less. That means there is no flat screen model, according to the report.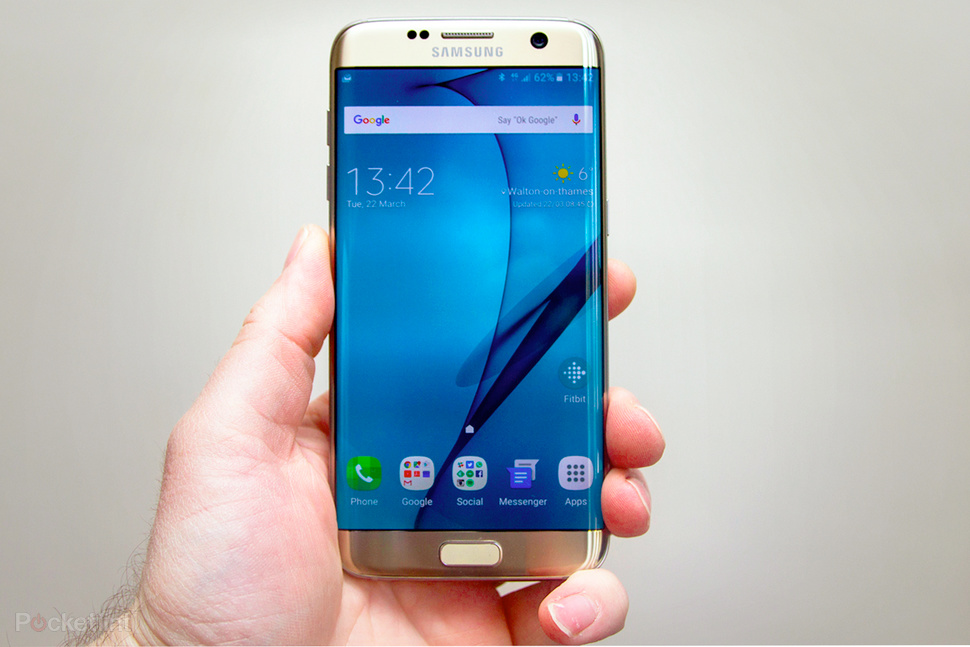 Another difference that would be on the Galaxy S8 as highlighted in the report is that the two models would use the model numbers SM-G950 and SM-G955, meaning Samsung is skipping the number 4 as the Galaxy S7 shipped with the serials SM-G93x. This may not be unconnected with Korean superstition surrounding the number 4.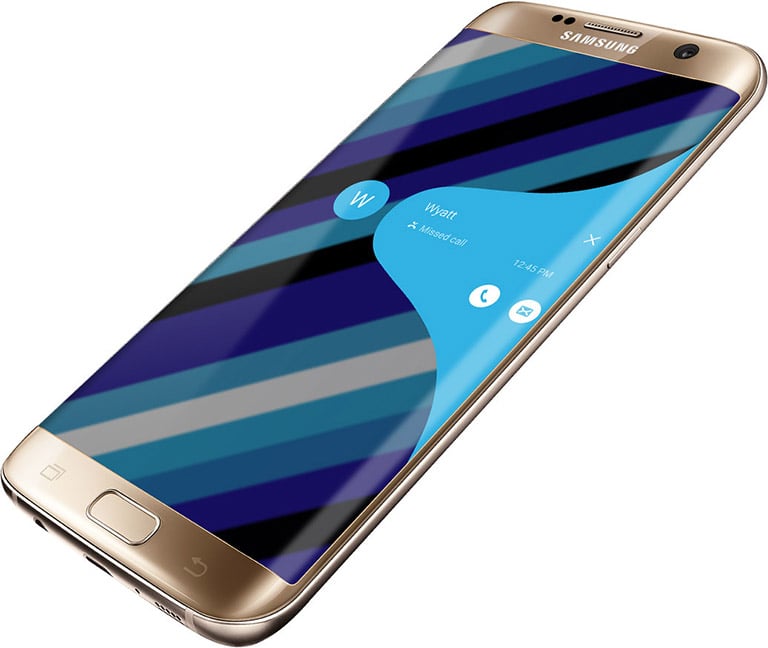 The version with model number G950 is said to feature a 5.7-inch display, slightly bigger than the S7 edge which came in at 5.5 inches, Galaxy S6 at 5.1 inches but at par with the Galaxy S6 Edge+ released in fall 2015. On the other hand, the SM-G955 model is said to sport a larger 6.2-inch screen and also adopt a different aesthetic appearance, thanks to a nearly edge-to-edge display. To achieve this appearance without pushing the limits of the device's pocket-ability, it's said to be the first Galaxy model to forgo physical and capacitive navigation buttons in favor of on-screen ones. Xiaomi Mix readily comes to mind on this. Furthermore, the two phones are rumored to come with the names, Galaxy S8 and Galaxy S8 Plus.
Read More: iPhone 8 Could Use OLED Display, Recent Apple Filing Suggests
As is customary over the past years, Samsung is expected to introduce the new lineup at Mobile World Congress 2017 in Barcelona, Spain. The company has so far ensured leaks surrounding the models are curtailed but how long can they do that? We'll see.