Xiaomi Launches 1,999 Yuan ($239) Smart Electric Motor Scooter
Xiaomi has taken the wraps off its latest product which it teased last weekend as launching today. The product was thought to be an electric car but turns out the product is an electric motor scooter that is capable of traveling up to a distance of 30km before its battery dies. As is customary with Xiaomi products, the Xiaomi electric motor scooter comes cheap with a price tag of 1,999 Yuan ($239). The price is even cheaper than the $455 foldable electric bicycle that was launched not too long ago.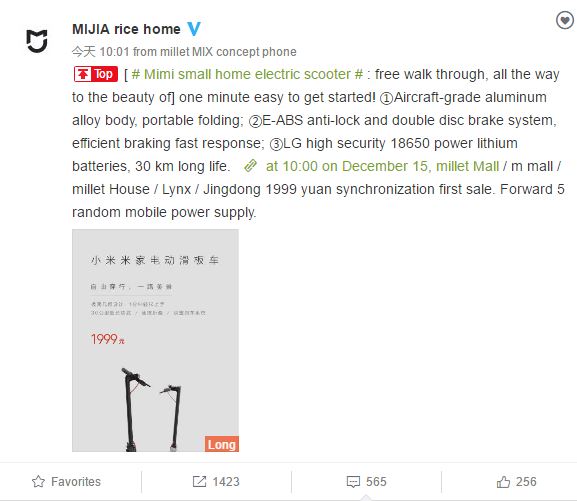 The Xiaomi electric motor scooter comes with a minimalistic geometric design with an aircraft-grade aluminum body. The motor scooter weighs just 12.5kg despite packing an LG 18650 high security Lithium battery with 280Wh power which powers it. The device is portable and also foldable and can be coupled in just one minute.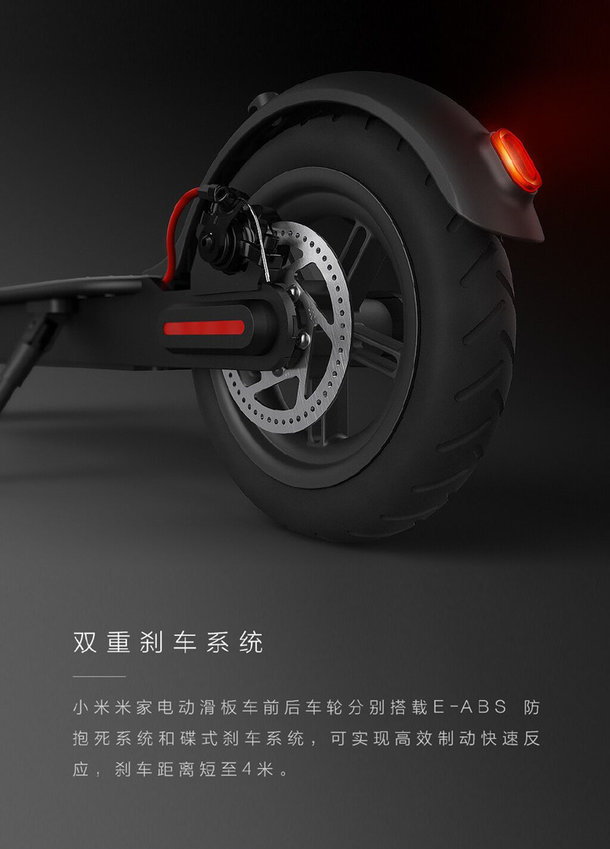 Taking a look at the features, the electric motor scooter comes with the front and rear wheels equipped with E-ABS (electronic anti-lock braking system) and the scooter has dual disc brake system which allows it to quickly come to a stop within a distance of 4 meters. The brakes also are efficient in addition to the quick response capability.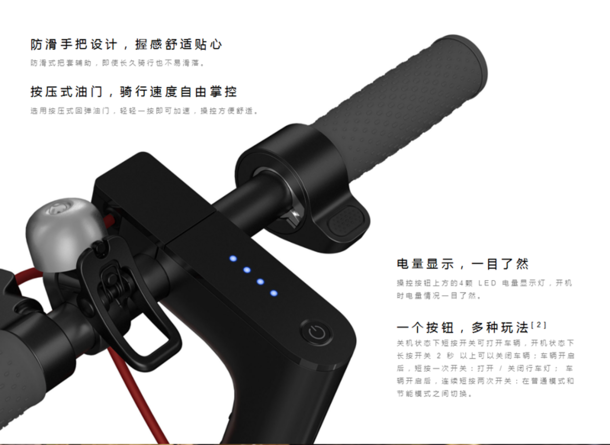 Further, the electric scooter has a set of four LED indicators which tells the amount of battery power remaining. There is also an smart BMS battery management system onboard which can monitor the health status of each battery cell in real time and relay the information to the motor scooter's main control system. The main control system can be synchronized with a mobile phone via an app such that the battery health can be viewed on the mobile. Where there is a problem, there are reminders so as to ensure safe driving.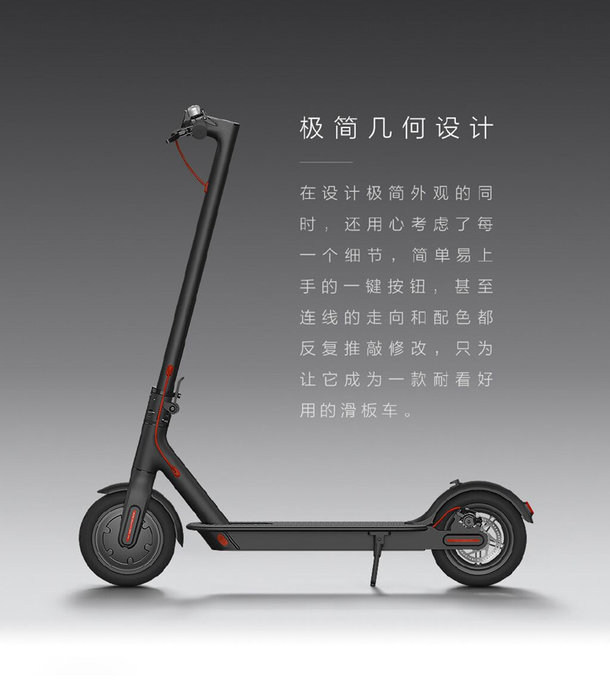 As stated earlier, the Xiaomi electric motor scooter will go on sale on December 15 at 10.00am via Mi mall, Mi Home, Xiaomi store, Lynx and Jingdong mall.