Xiaomi Mi 5 Bends in the Middle, But Works Fine as It Saves Life of a Police Officer [Photos]
by Anvinraj Valiyathara Dec 13, 2016 8:03 pm5
There have been several reports in the past on how smartphones like Nokia Lumia 520 and Samsung Galaxy Mega have saved lives by defending incoming bullets. Even though there are no news of Xiaomi Mi 5 saving someone from a bullet, fresh reports reveal that the smartphone was bent in the middle when a police officer was allegedly attacked with a knife.
On Weibo, known analyst Kevin Wang has revealed photos of the Xiaomi Mi 5 with a prominent bent in the middle. According to Wang, the police officer who was saved by Xiaomi Mi 5 is his brother.
It is speculated that the sharp bent at the center of Xiaomi Mi 5 was caused when the police officer he was used his smartphone to block a knife attack. Otherwise, the smartphone is unlikely bend in such a way.
Here are the other photos of the bent Xiaomi Mi 5: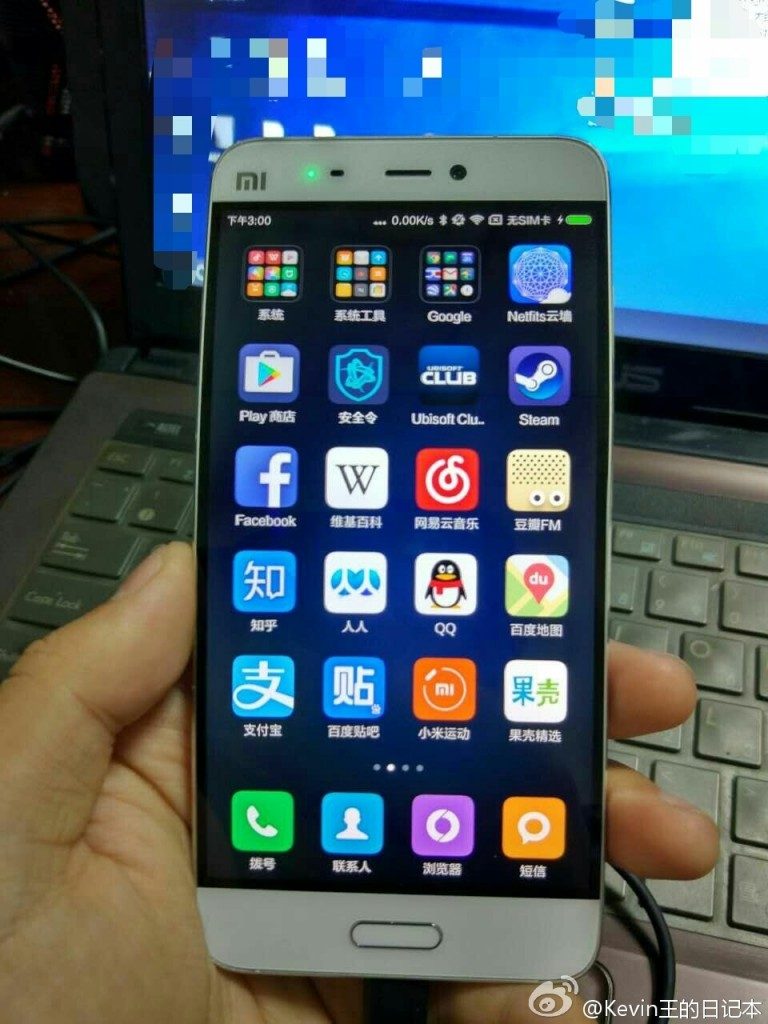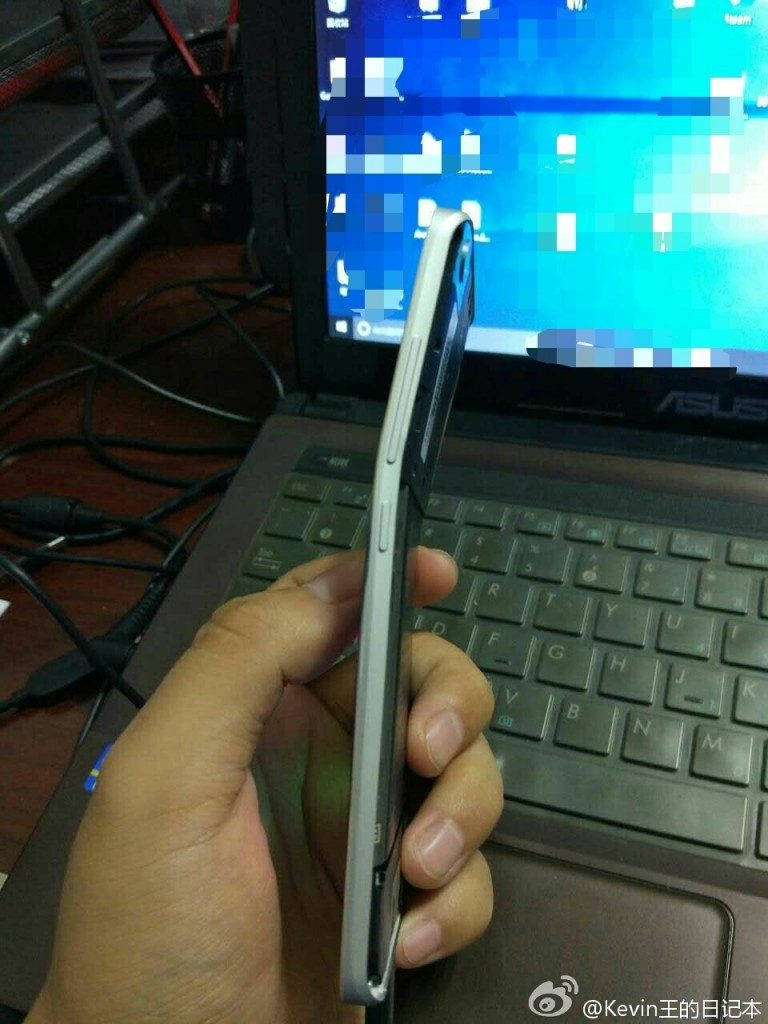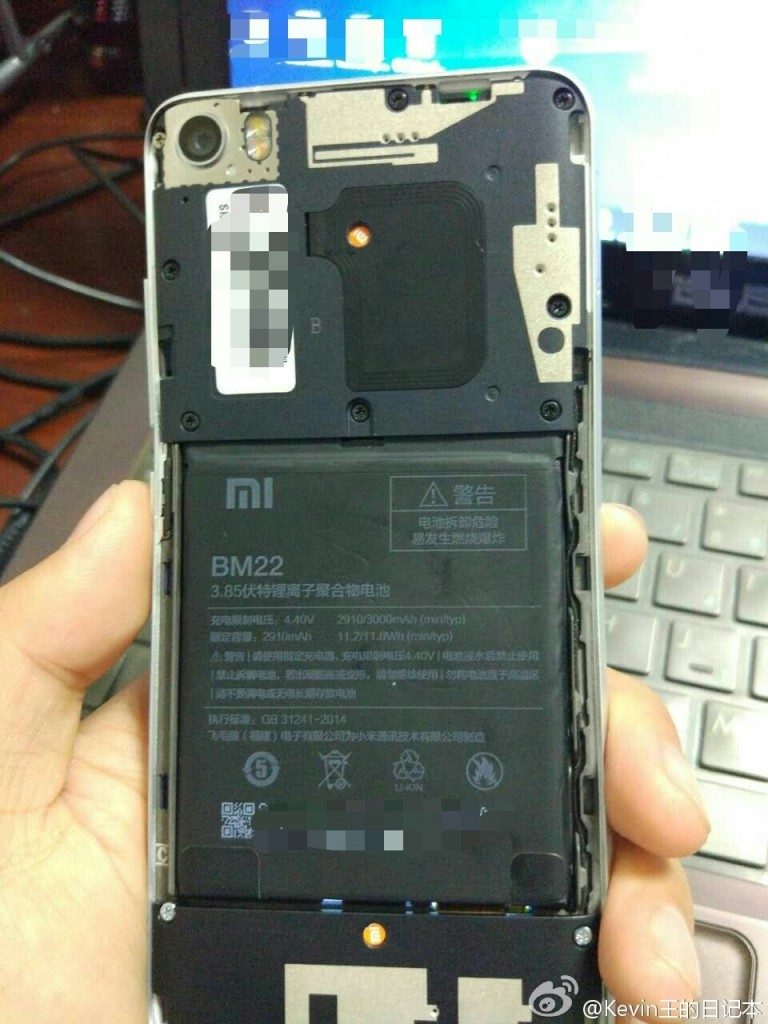 The display of the device has no cracks. Since the images suggest that the device is on, it seems that the device is working fine. It can be clearly seen that the Xiaomi Mi 5 is bent at the junction of its battery and mainboard. Hence, there is a possibility that any of these vital components may have got damaged.
Xiaomi Mi 5c Release Date Drawing Near
After introducing Xiaomi Mi 5s and Mi 5sPlus flagship smartphone after releasing Mi 5, the company is speculated to launch Xiaomi Mi 5c very soon. The listing of the alleged smartphone on a Chinese retailer site has revealed its specifications.
It would be arriving with full HD display and it will be powered by 2.2 GHz octa-core processor and 3 GB of RAM. Its internal storage will be of 32 GB. It is rumored to arrive with MIUI 8 flavored Android Marshmallow and is also expected to receive Android 7.0 Nougat update in the near future.
Just as Xiaomi Mi 4c that was launched after Mi 4 was a midrange smartphone, the Xiaomi Mi 5c is rumored to arrive with a midrange pricing of CNY 1,500. The Xiaomi Mi 5c was expected to launch on Dec. 6, but it did not come true. However, it is highly speculated to get unleashed in this month.
(Source)