Ivvi V1 Hits TENAA Without any Visible Antenna Bands: Its First Phone After Being Sold to SuperD
Many of you have heard the company, Ivvi, which was actually a sub-brand of Coolpad. This is no longer the case since the company sold off 80% of its share in the company to another company, called SuperD. Now, there is a remote chance that you might have heard this name before, because the company had released its first smartphone in September in China, the SuperD D1 which was a VR-centric device featuring dual front 8MP cameras for eye tracking.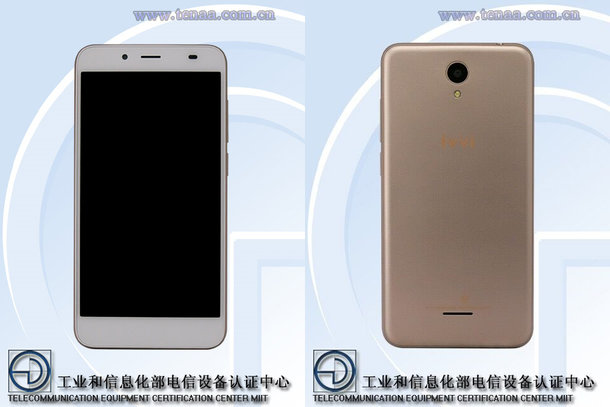 Now, a new Ivvi smartphone, the Ivvi V1, has just passed through the Chinese certification website, TENAA revealing its design as well as the specifications. This will make it the first smartphone from Ivvi after the transfer of equity to SuperD. So, will this transfer finally make Ivvi into an interesting phone brand? Well, at least, this Ivvi V1 won't be helping the brand name, since the specs as well as the design, are just average.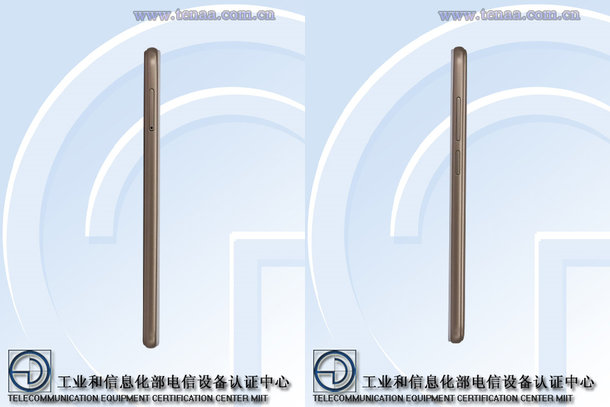 But it is worth noting that we couldn't see any antenna bands on the device. Given that the phone looks like it's made out of metal, this would be an interesting design for an entry level handset. As for the specs, the phone comes with a 1.1GHz quad-core processor with three variants, 1GB RAM + 8GB ROM, 2GB + 16GB and finally, there's a 3GB RAM + 32GB version as well. The display is a 5.5-inch panel with 720p resolution. At the back, there is an 8MP camera while up front, you get a 2MP shooter. Unfortunately, there's no fingerprint sensor on board. As for OS, the phone is running on YunOS 5.1.1.
Not really an interesting device in terms of specs, but the no antenna design does give this entry-level handset a true unibody look. But it will take much more than these specs for Ivvi to get back our interest. We really hope that SuperD, with its years of experience in Vision technology, manages to rebrand Ivvi into a unique and interesting smartphone brand.