Motorola Droid Turbo 3 Renders & A Few Specs Leaked
The Motorola Droid Turbo 2  was released in 2015 as a high-end Android beast available exclusively on US carrier- Verizon's network. The device wasn't gifted a successor this year but it seems Motorola is set to unveil a Droid Turbo 3 flagship some time soon, perhaps in 2017.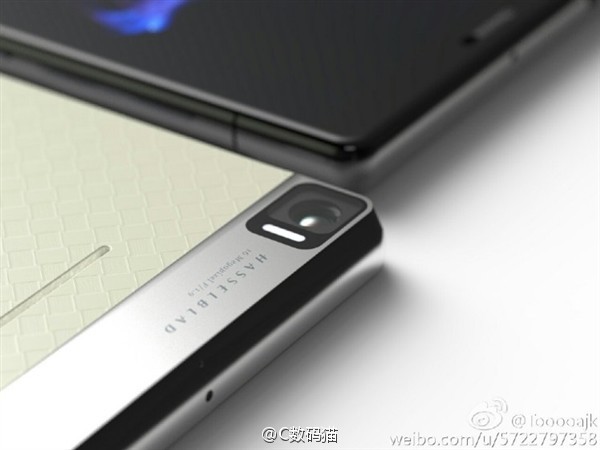 Renders of what is said to be the Motorola Droid Turbo 3 were leaked on Weibo recently accompanied by a couple of specs. Honestly, the renders look more like those of a concept device than a real smartphone, considering the sleek, well designed smartphone they reveal.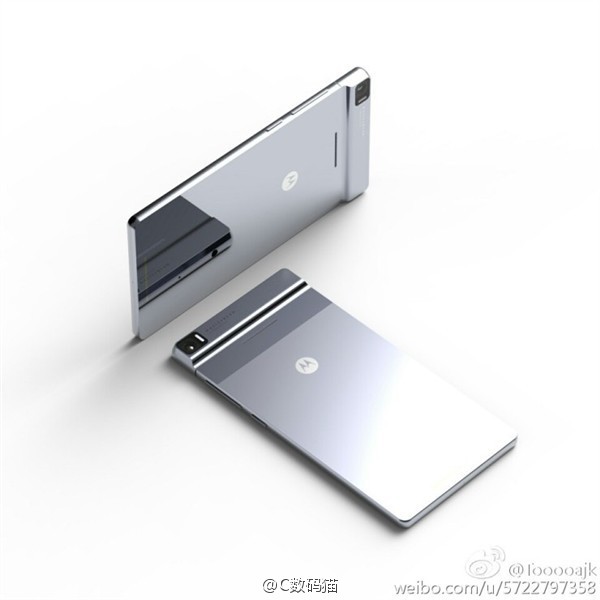 The device adopts an entirely different design from the 2015 Droid Turbo 2 and packs a rear camera with Hasselblad cresting by the side, an indication that the Droid Turbo 3's camera will be manufactured by the Swedish camera manufacturer. In reality though, this is likely the same a concept design of the Turbo 3 by Motorola concept designer Tooooajk.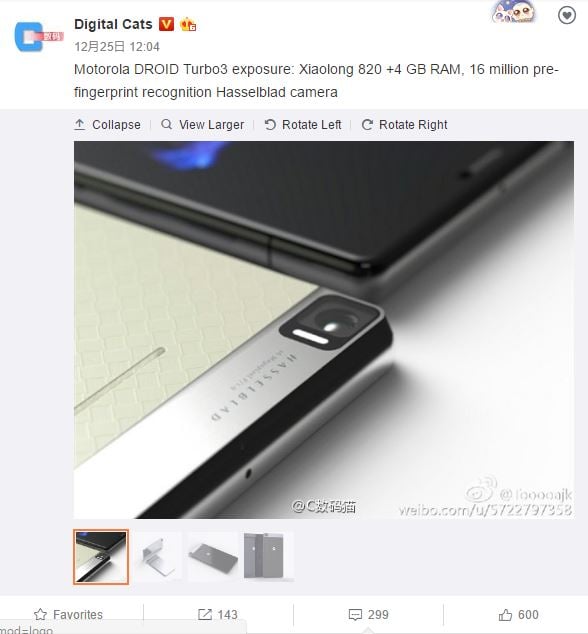 The leak also went ahead to reveal the Motorola Droid Turbo 3 will be powered by a Qualcomm Snapdragon 820 chip, even when the device will likely launch at a time flagships would have started getting the latest Snapdragon 835 chipsets. Other leaked specs include a 4GB RAM, 16MP rear camera manufactured by Hasselblad, and a front fingerprint sensor.