Image of Sony Xperia XZ (2017) Front Panel Leaked
by Habeeb Onawole Dec 27, 2016 3:52 am0
Sony's next phone is called the Sony Xperia XZ (2017) and a real photo of the front panel has been leaked online. The photo shows the phone will come with a curved display and might have dual speakers judging from the cut-outs at the top and bottom of the panel.
The Xperia XZ is expected to feature a Snapdragon 835 processor and be the first Xperia flagship that breaks the 3GB RAM curse that has plagued Sony phones for years.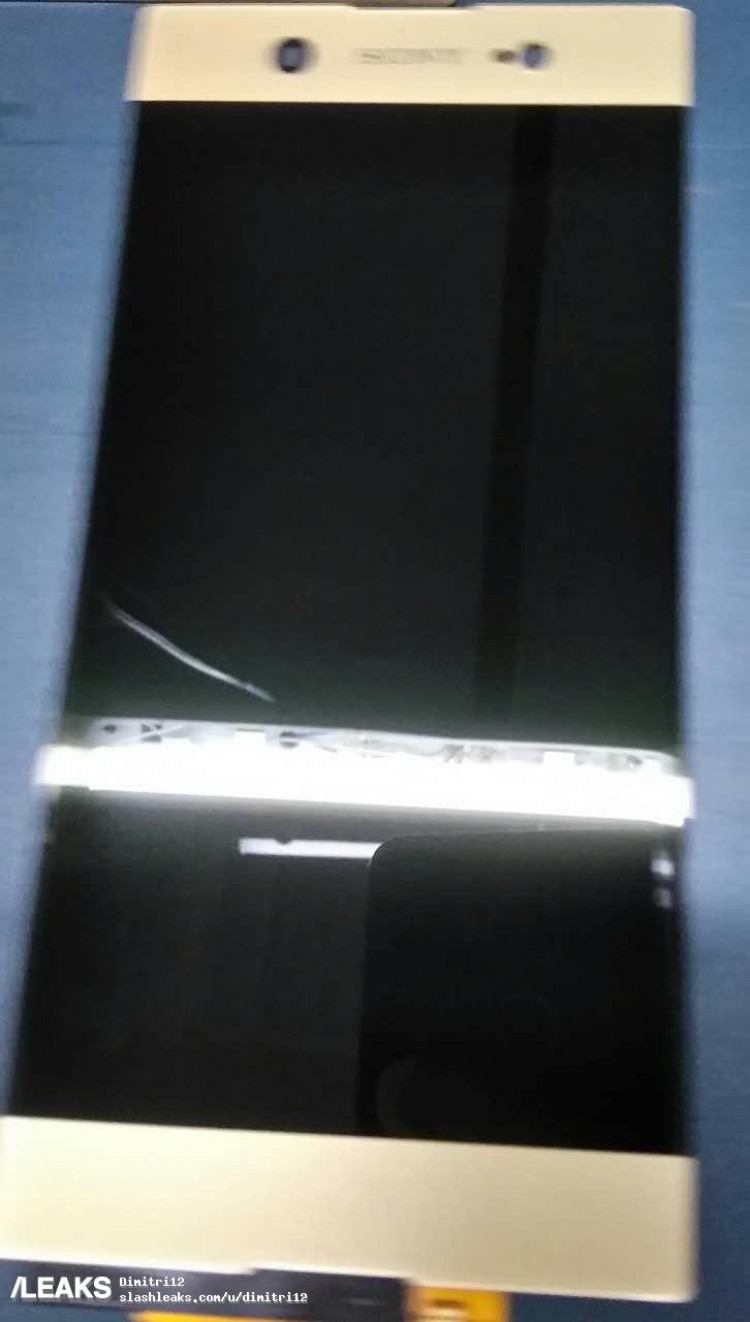 Sony has a conference scheduled for the 4th of January at CES 2017 but chances are that the Xperia XZ won't surface at the event.
READ MORE: Sony Xperia Edge Concept Phone design with Bezel-less Display Leaks
The Xperia XZ should come with Sony' signature feature which is water and dust resistance. We also expect that next year's model will have a fingerprint scanner on all models as the gripe with this year's model is the lack of a fingerprint scanner in the US version.