Sony Xperia Edge Concept Phone Design with Bezel-less Display Leaks
Since the Xiaomi Mi Mix concept phone pioneered the launch of phones with bezel-less display and high screen to body ratio exceeding 90%, there have been several other bezel-less phones shown to be in development like the Meizu concept phone, Huawei's own concept device etc. But this Sony Xperia Edge concept phone design isn't actually from Sony but is designed by designer Metti Farhang who shared it recently.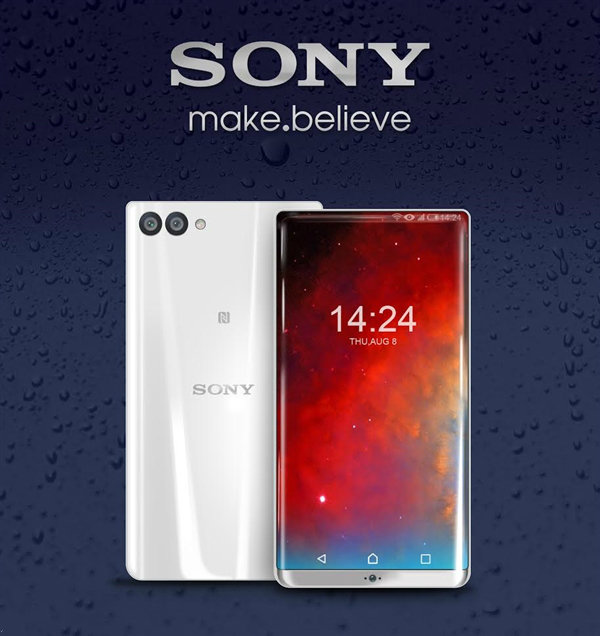 The design is said to be for a Sony device named Xperia Edge apparently because of its double curved-edge design. The concept device also comes with what is termed a triple bezel-less display with the screen edges at the top and sides having less design bezels but curving all the way to the rear. The device doesn't seem to be curved at the bottom edge where there is a slight screen space that isn't covered by the display. The device is designed with onscreen capacitive virtual buttons though, in typical Sony fashion.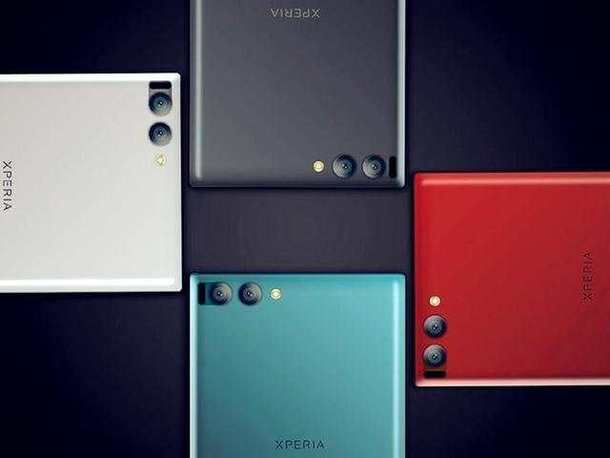 No doubt this draws comparison with the Xiaomi mi Mix already on sale and the Sharp Aquos Crystal that Japanese smartphone maker is said to be developing. The design seems to be smaller than the 6.4 inches the Mi Mix came and there is a dual camera setup at the rear which sits to one end of the phone's rear.
Read More: Image of Meizu Bezel-Less Phone Leaks: Body-to-Screen Ratio Higher Than Mi MIX
We wouldn't forget so soon that Huawei has a concept device up its sleeves dubbed Huawei Honor Magic that would utilise similar near bezel-less display, and a high screen-to-body ratio. Huawei's own device is set for launch on December 16. The possibility that this Sony Xperia Edge concept phone design will fnd its way out is near zero since its not from the company.