LeEco Le 2 Emerges As Top Best Seller in China's June to Nov Sales Figures
LeEco's flagship Le 2 has emerged as the best-selling thousand yuan smartphone in China for the period running from June to November 2017. According to Sino-Data statistical chart, the LeEco Le 2 sold more that 2.6 million units in the period under review to emerge as the most popular thousand yuan flagship and the topmost selling brand in the thousand yuan  category in China.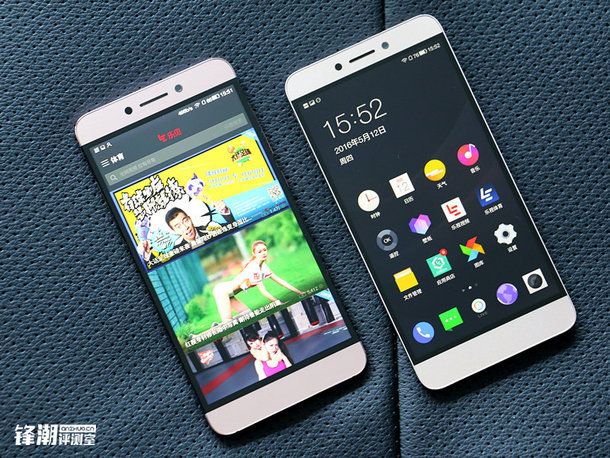 The latest data reviews smartphones sales in China from June to November and apart from the Le 2, another LeEco flagship, the Le 2 Pro also posted some stunning figures in its price category. The data also reveals that a total of 48.6 million units were sold in November alone, representing an 8.7% increase from the previous month's figures.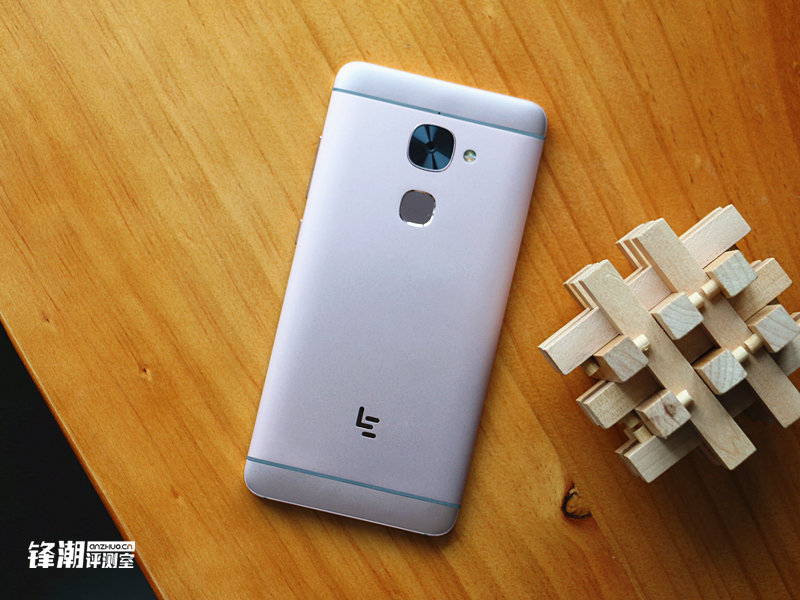 Read More: LeEco Le Max 2 Price Cut Brings it Into The 1000 Yuan Flagship Category
Despite the popularity of online sales channels in China, the data shows a total of 12.9 million units were sold via online channels. On the other hand, offline sales still proves more popular with a record 35.6 million of the total sales coming via offline channels between June and November 2017, with most of the sales coming during the festive periods like double 11 shopping carnival and others.