LG All Day Gram Isn't Only Light But Has A 24-Hour battery Life
by Habeeb Onawole Jan 2, 2017 6:21 am4
Battery life for notebook computers have improved in recent years but that doesn't mean there is still no room for improvement. When LG introduced the LG Gram back in 2015, their aim was to make Windows PCs lighter than the MacBook Air. But why stop at just being light? The new LG Gram line heading to CES 2017 adds battery life to its selling points and has a model called the LG All Day Gram that boasts a 24-hour battery life!!!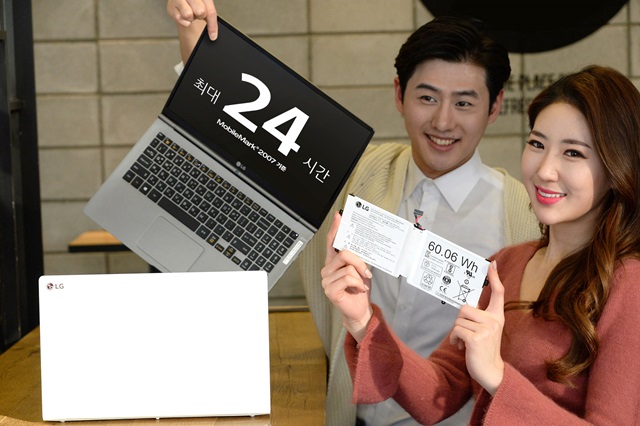 LG is launching a total of 8 new models but only the 13.3-inch model with an Intel Core-i3 processor and a 60Wh battery lasts for a full day on a single charge. The LG All Day Gram might be the champ but two other models also boast impressive battery life as well. The 14 and 15.6-inch models which have higher specs will last for 23 and 22 hours respectively, which is still freaking awesome.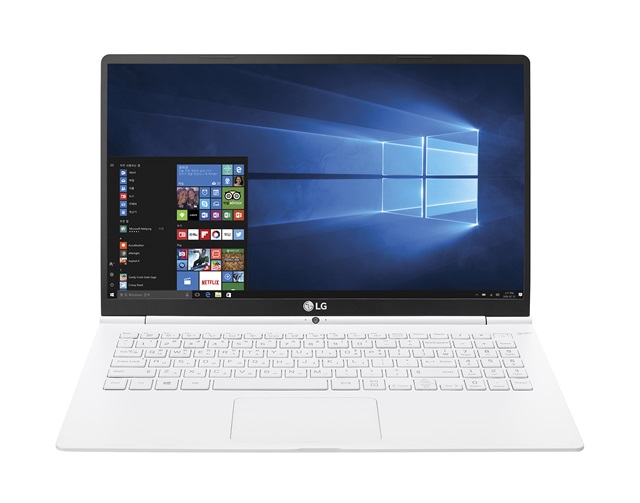 The new LG Gram laptops are still light. Save for the 15.6-inch model, the rest weigh less than the 980g of 2015's model. The 24-hour battery monster weighs 940g and the 14-inch version weighs 970g. Not light enough for you? Then you might want to check out the ultra-lightweight division which has a 13.3-inch model that weighs 830g and a 14-inch model that weighs 860g.
READ MORE: LG G6 Leaks: 3D Render Video, No Modular Design, Non-Removable battery 
LG has provided the entire Gram line with 7th-Gen Intel core processors, DDR4 RAMs, FHD screens, and SSDs ranging from 256GB to 512GB. All those specs, long battery life, and light weight comes at a price. The Gram starts at $1,100 and moves all the way up to $2,200.
(Source)