Miro Smart Media Center Review – A Speaker That You Have Never Seen
I have reviewed a lot of Bluetooth speakers and I have to say that there are so many different models that I love. However, I've never seen anything like this. The Miro by Zbinno smart media center is one of the most interesting gadgets you can find. Learn more in the full review.
VIDEO REVIEW
UNBOXING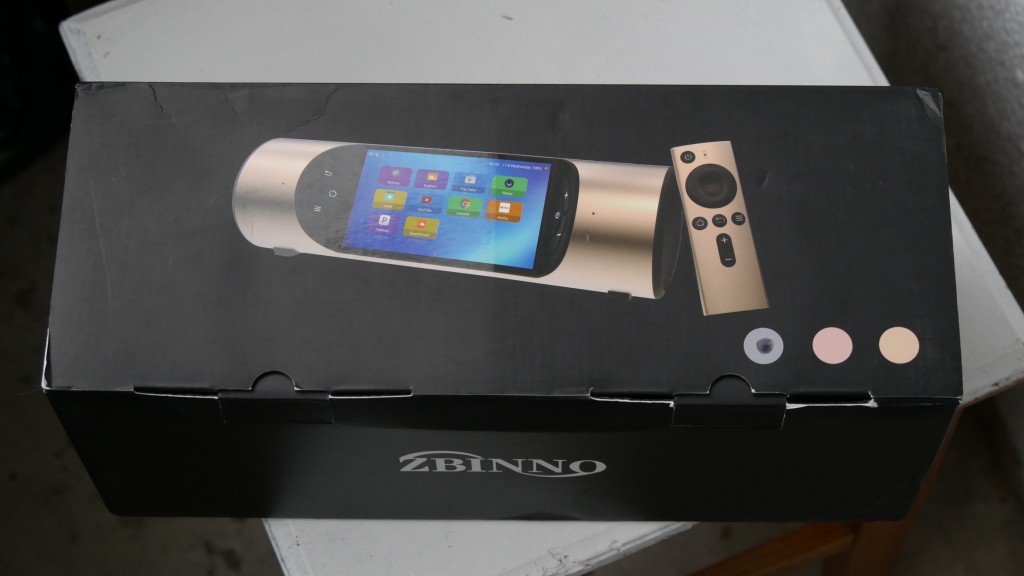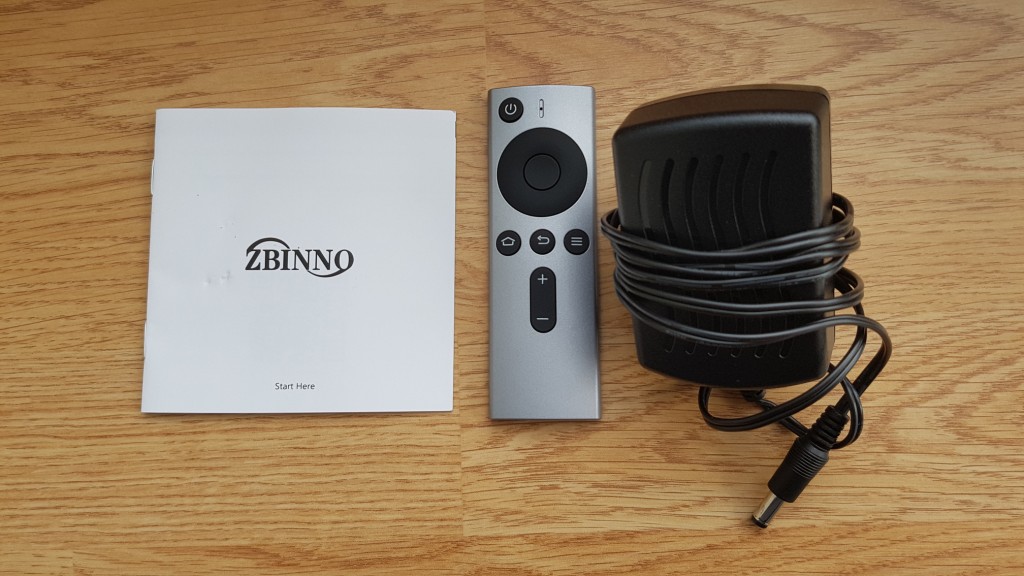 This multimedia center ships with the remote control, some paperwork and the power cable.
DESIGN and FEATURES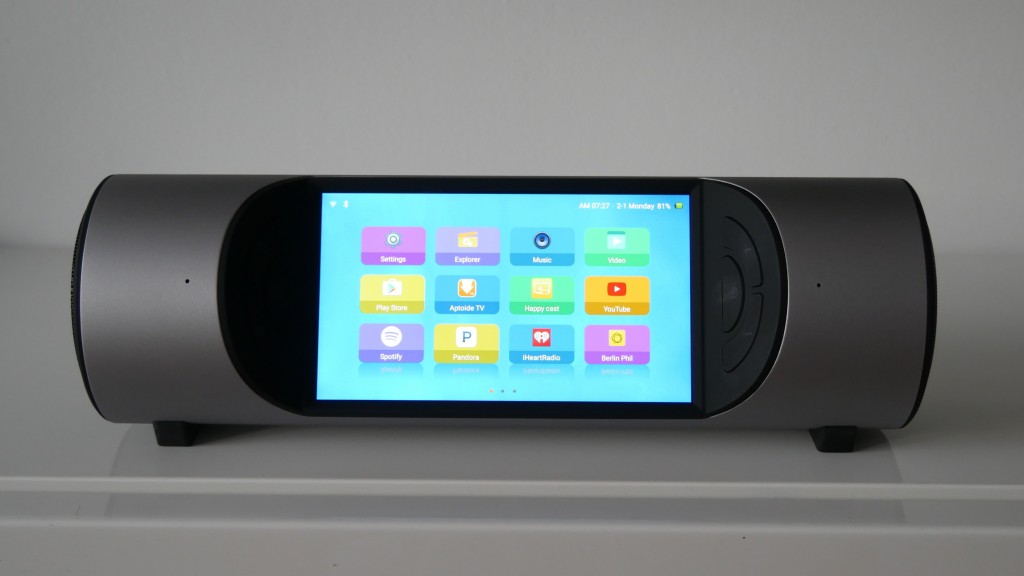 The Zbinno speaker sports an excellent build quality as it is made almost entirely of aluminum.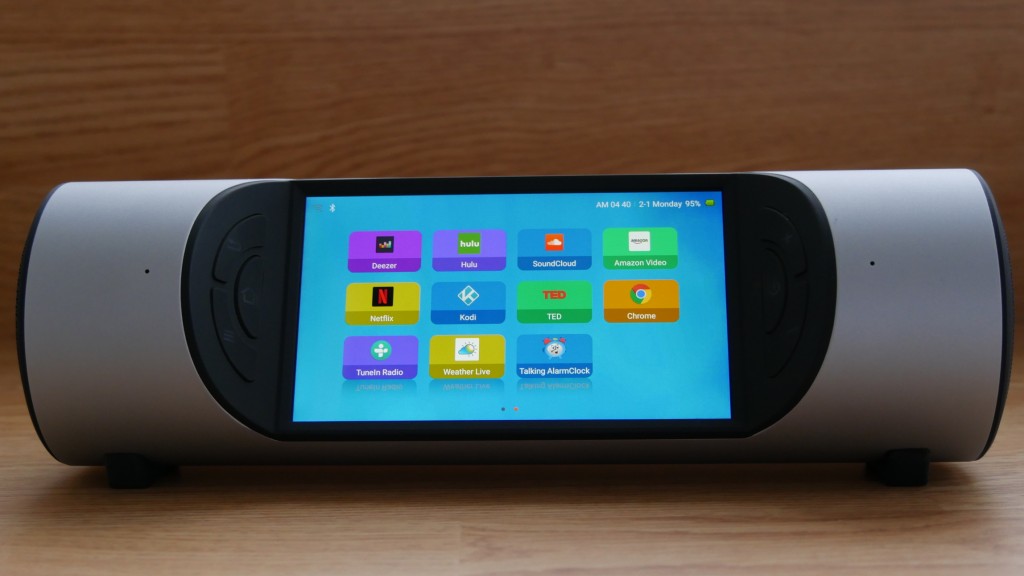 Also, the device is pretty heavy as it weighs over 900g. Still, it is a pretty reasonable weight considering the fact that there is a speaker on each side and the subwoofer on the back. The total power output is 20w, which is just insane for such a compact device. Also, there are mics for handsfree calling.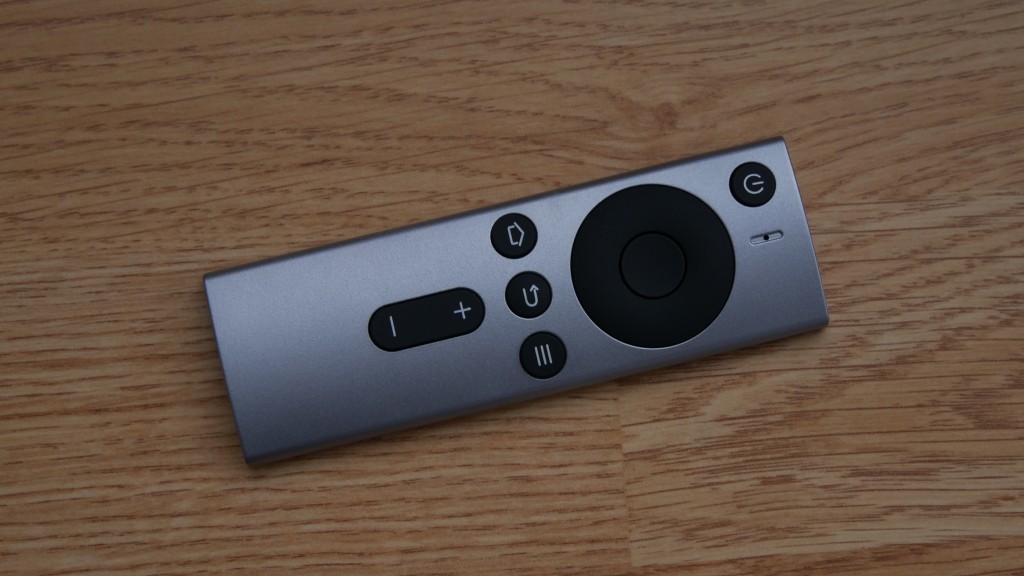 We have all the controls you need on the speaker itself but you can also control it using the remote control. It's pretty cool that it has abuilt-in magnet, so you can attach it to the speaker.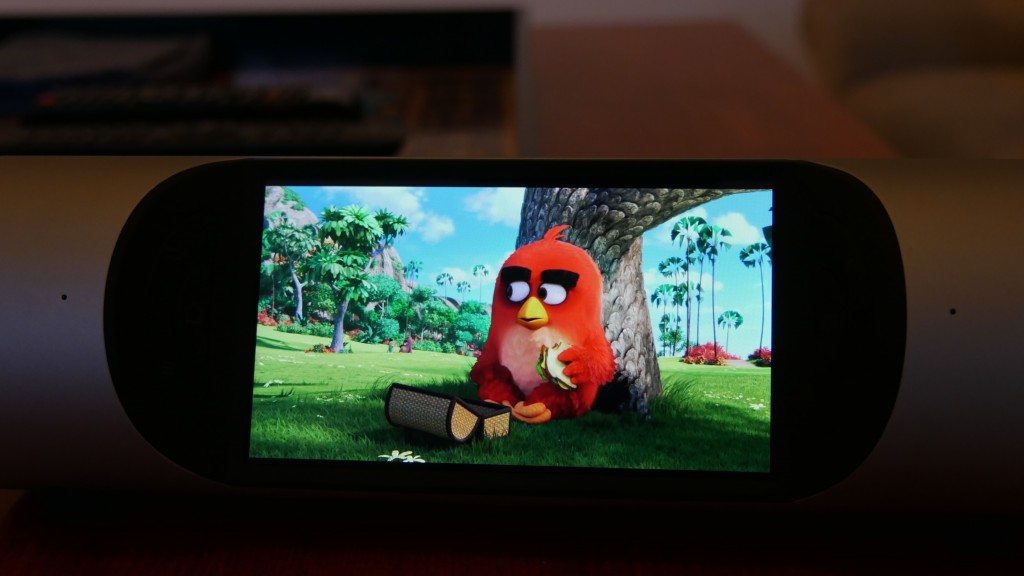 We have a 5.5" 720p display, which is bright and sharp enough for multimedia consumption. However, it would have been nice to see a 1080p panel.
Since this speaker runs on Android Lollipop, you can download any apps you want, just like on any phone or tablet. The built-in apps are mainly designed to watch multimedia or listen to music.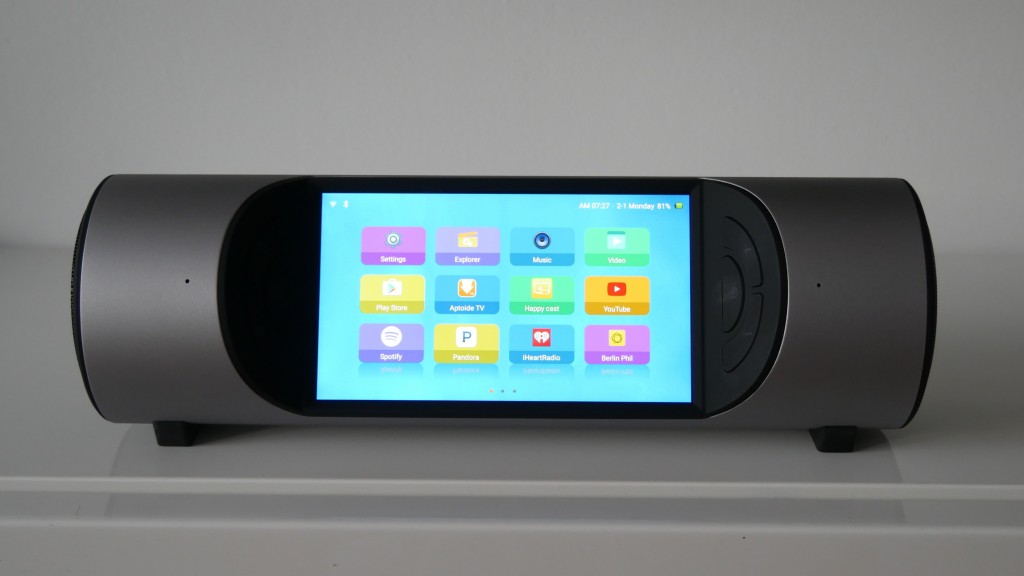 The speaker has 8GB of internal storage but you can always connect the USB flash drive and this feature works well. Also, you can use the device as a power bank to charge other gadgets.
Also, the Zbinno multimedia center has an ARM Cortex-A7 processor with Mali 400MP2 GPU to assure a great multimedia experience. I was curious how the device can handle the most demanding 3D games. The performance was quite poor and I can't recommend this speaker for gamers but it was not designed to play games.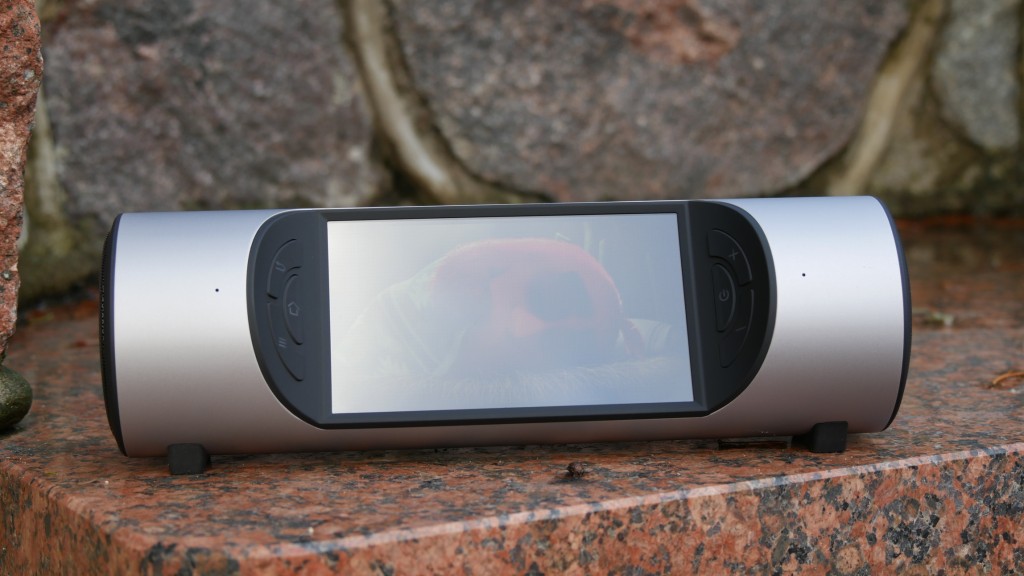 As far as UI performance it is good but there was a little bit of stutter here and there and hopefully this can be fixed with the future software updates as I have received 2 of them already. Anyway, we have the pre-production unit.
SOUND QUALITY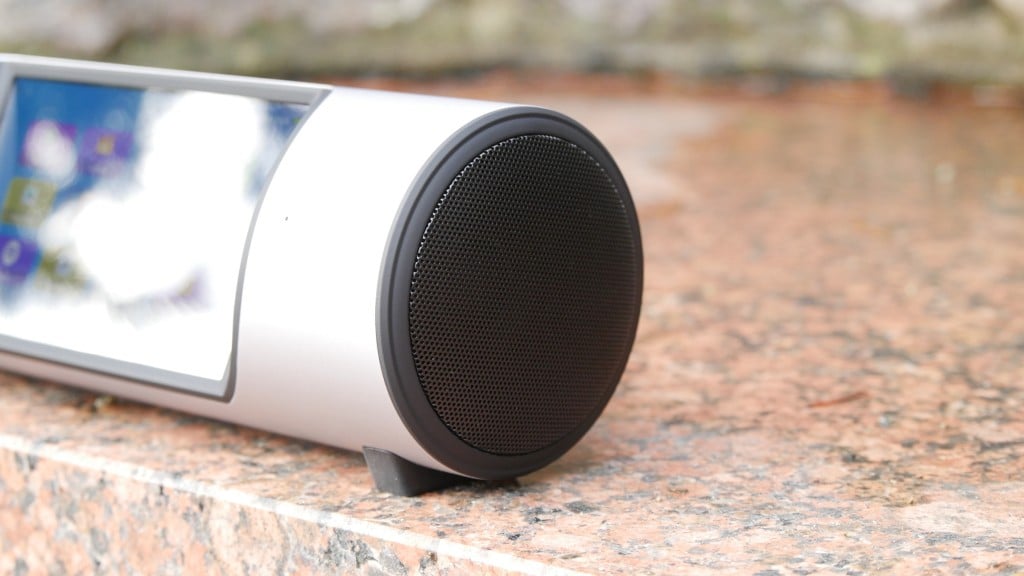 When it comes to the sound quality, it is just insanely good. You can't really compare it with any regular Bluetooth speaker since it offers a truly immersive 3D sound. Also, the volume output of 20w makes this speaker ridiculously loud. The sound is crisp and clear, there is a ton of bass. The only complaint would be that there may be some distortions going on at the very highest volume settings.
TEST NOTES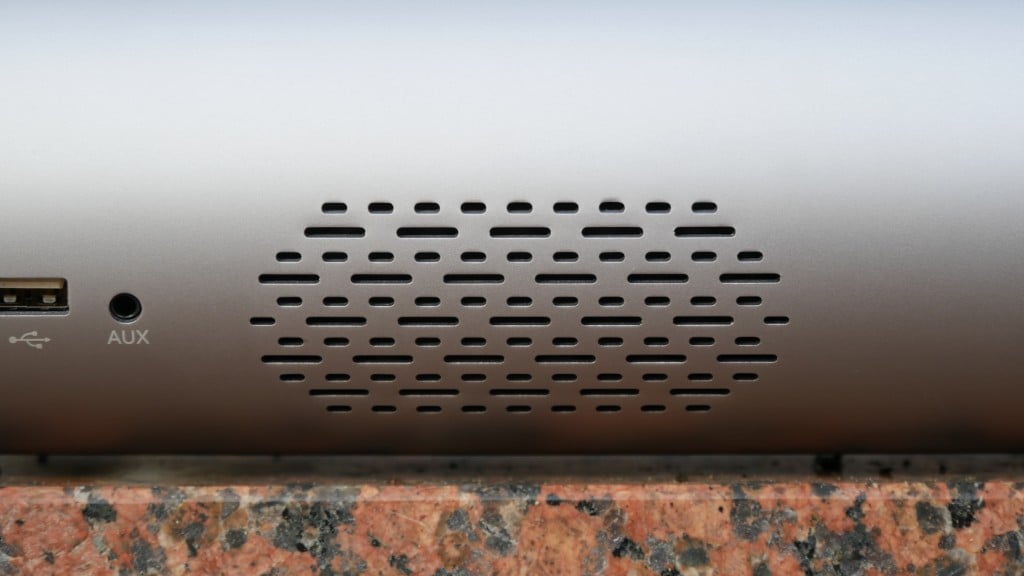 As far as connectivity, everything works fine but the Wifi range could be slightly better on my review unit.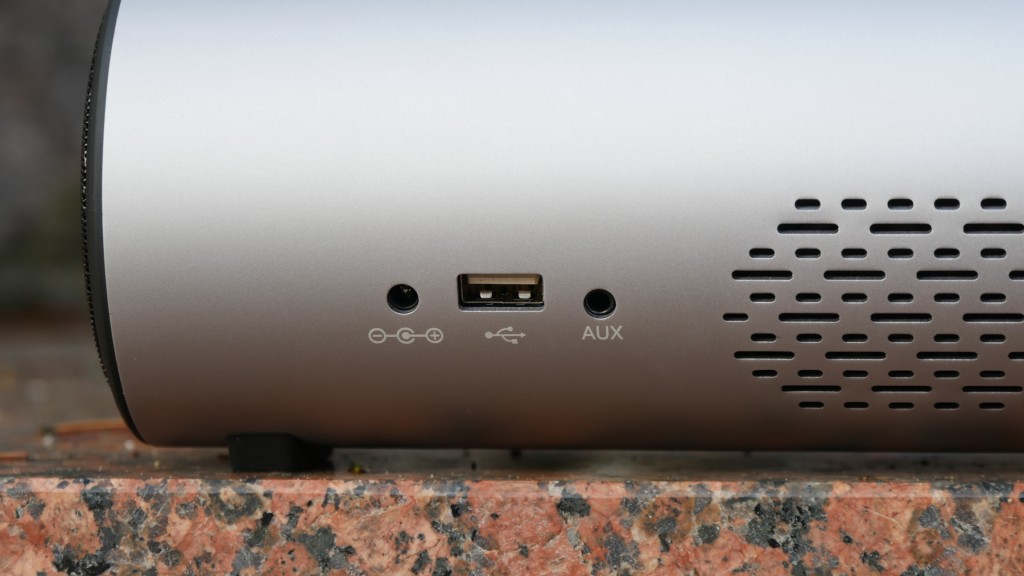 As for battery life, the built-in 4500mAh unit assures that the device works for about 5 hours on a single charge, which is a pretty good result.
CONCLUSIONS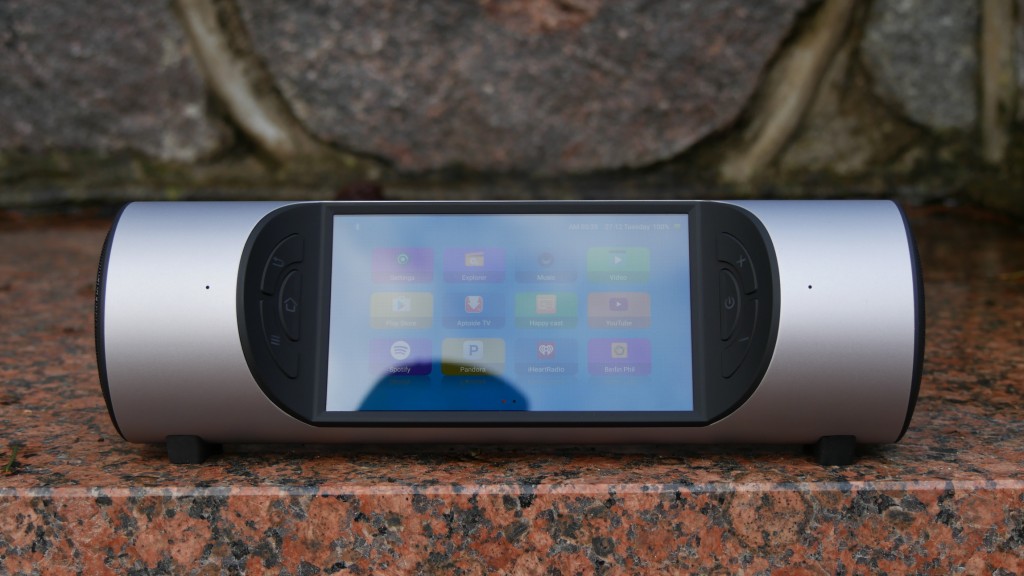 The Zbinno portable multimedia center is a great yet a bit pricey gadget. For the price of about $230, you are getting a well-made device that has a large and sharp display, a fantastic sound quality with the volume output of 20w, a 3D sound and Android user interface that allows you to download any apps you want.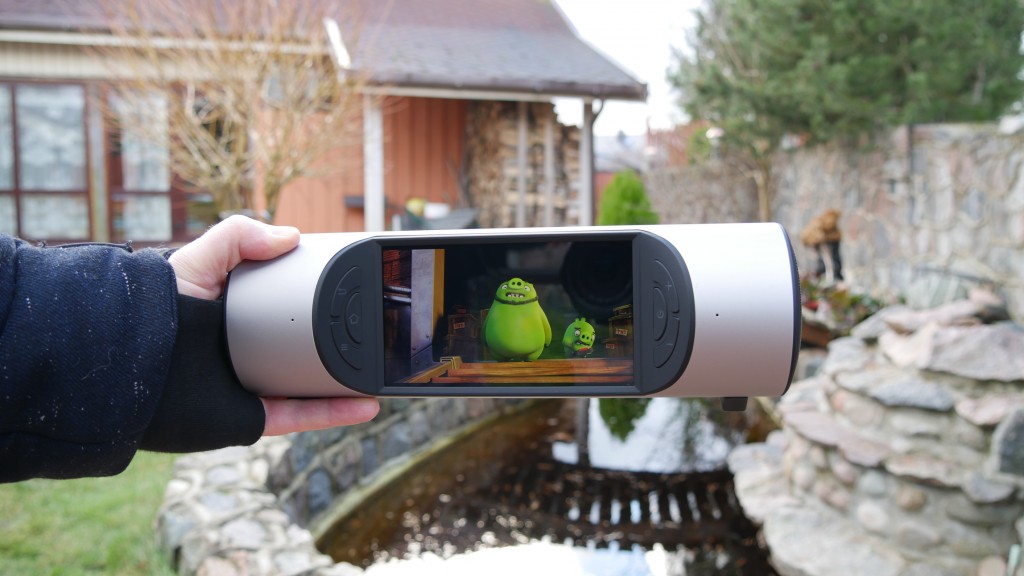 If you want to be the first to get this cool multimedia center, you can check out the Indiegogo campaign page and grab this device at the discounted rates.