Nokia 6 To Launch In Hong Kong, Macau & Taiwan
The comeback of the Nokia brand into the smartphone market is still reverberating all round the internet. The Nokia 6 itself was recently spotted on TENAA adorned in what would likely be a silver colored coating, perhaps another color variant.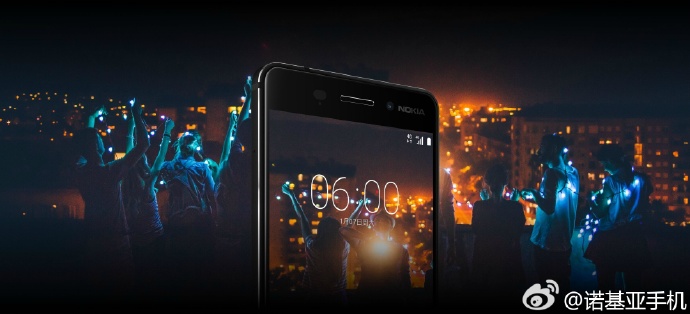 On launch, Nokia announced that the device would go on its first sale in China before anywhere else. Undoubtedly, this is due to the large potential of the Chinese market with its sheer size of smartphone users, many of whom are still ardent Nokia fans. It has now emerged that HMD Global is also eying an entry into the Hong Kong market. According to the source, HMD Hong Kong has been sending out e-mails to the media that the company is organizing a team that would publicize the return of the Nokia brand to Hong Kong, Macao and Taiwan.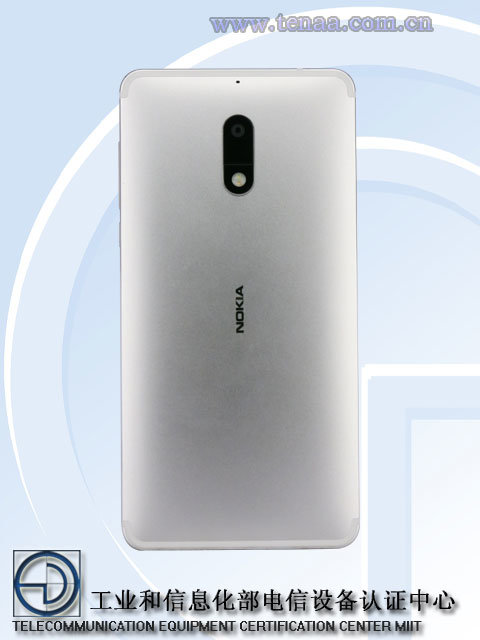 Read More: How Well Does The Snapdragon 430 SoC in The Nokia 6 Perform?
Although, it wasn't stated whether the Nokia 6 would be launched in these markets, it isn't feasible to publicize a smartphone company without its product, and right now the Nokia 6 is the only Nokia branded smartphone that can be used to project the brand. Meanwhile, the budget Nokia 6 would go on its first sale towards the end of January which is the period the Chiness celebrate the Spring Festival or New Year. Apparently, the device would be exclusive to Jingdong (JD.com) and is price at 1,699 yuan (around $245 USD). It is likely we'd be seeing the silver colored variant along with the black colored version when it officially goes on sale.
(source)