Nomu S20 Review – A Good Budget IP-68 Rugged Smartphone
Nomu is a Chinese smartphone maker that mainly produces rugged phones. The S20 model has a sleek design and decent specs and it costs about $150. My name is Linus, stay tuned for the full review.
Thanks to Chinavasion for sending Nomu S20 for a review.
Nomu S20 Review: VIDEO REVIEW
Nomu S20 Review: UNBOXING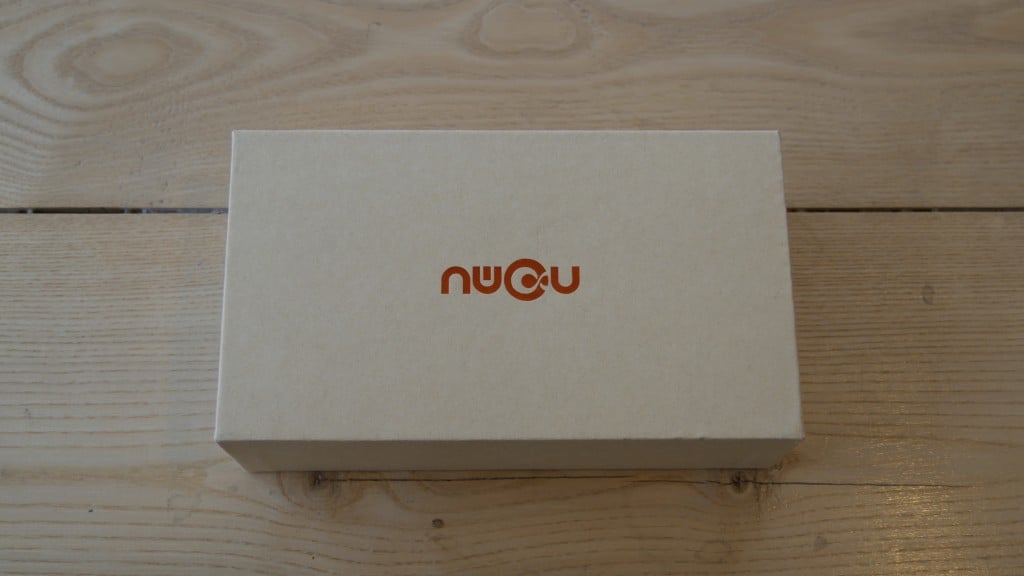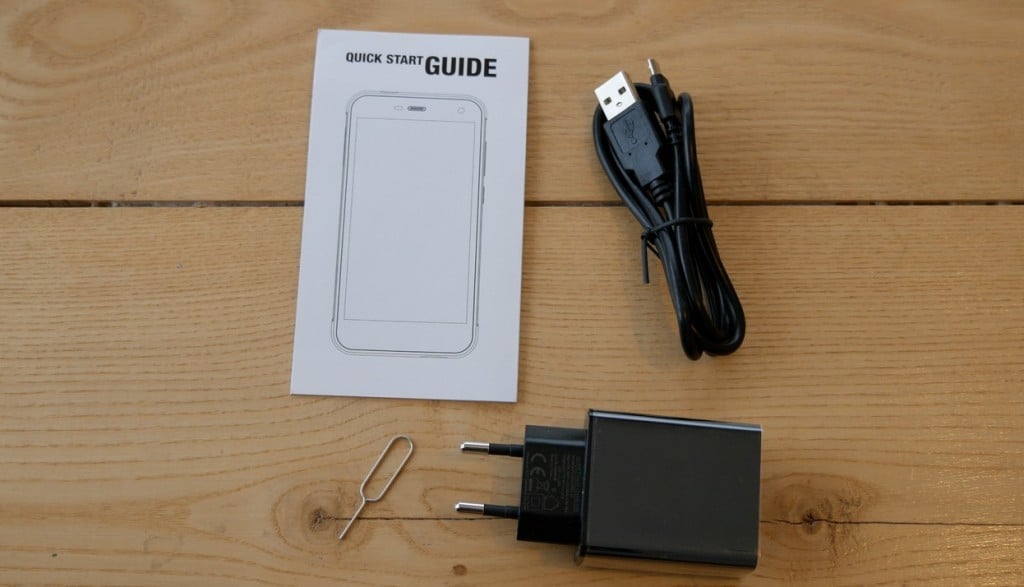 The phone ships with all the usual items. No extras included.
Nomu S20 Review: DESIGN and DISPLAY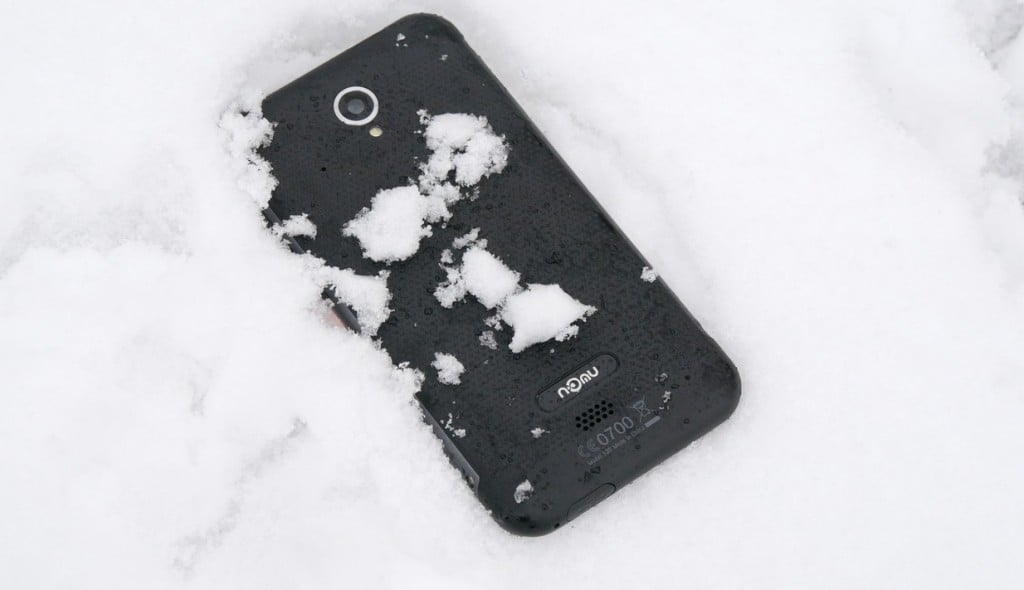 The Nomu S20 has the IP-68 rating and it is water, dust, shock and temperature-resistant. Naturally, all the ports are covered with flaps to avoid any water damage.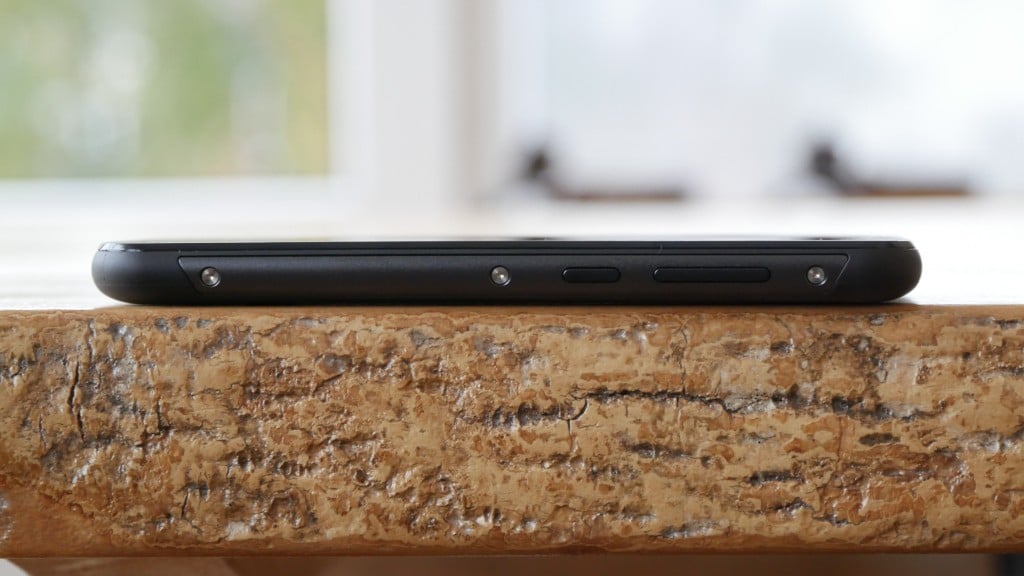 What I love about the S20 is that it is kind of sleek and slim for a rugged phone. Also, the metal sides add a little bit of a premium look and feel. However, the rubber back tends to attract dust quite easily.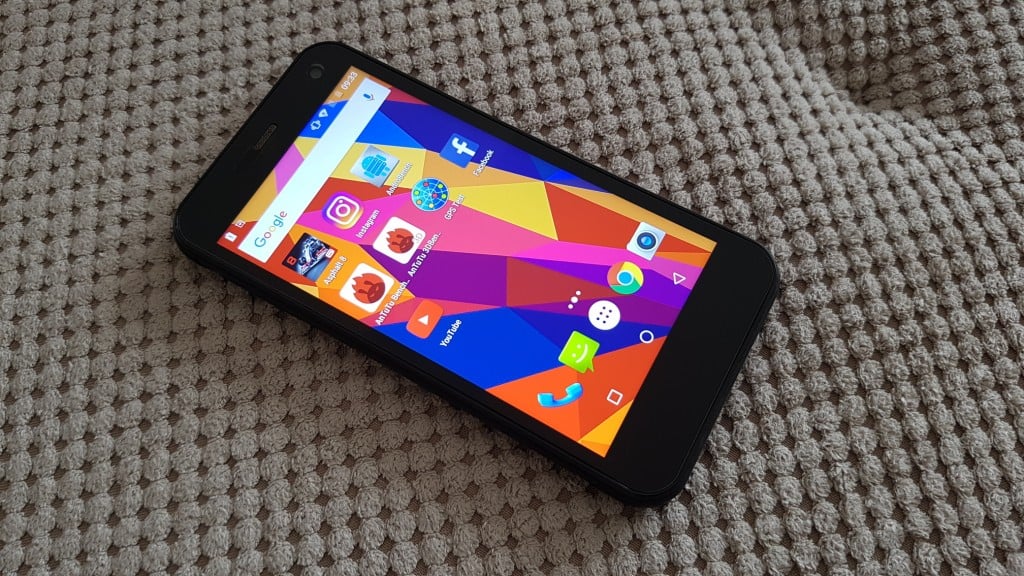 The 5" display has only a 720p resolution but it is covered with the Gorilla Glass 3. It could definitely look sharper and the colors look a bit oversaturated but it's a decent panel for a budget phone.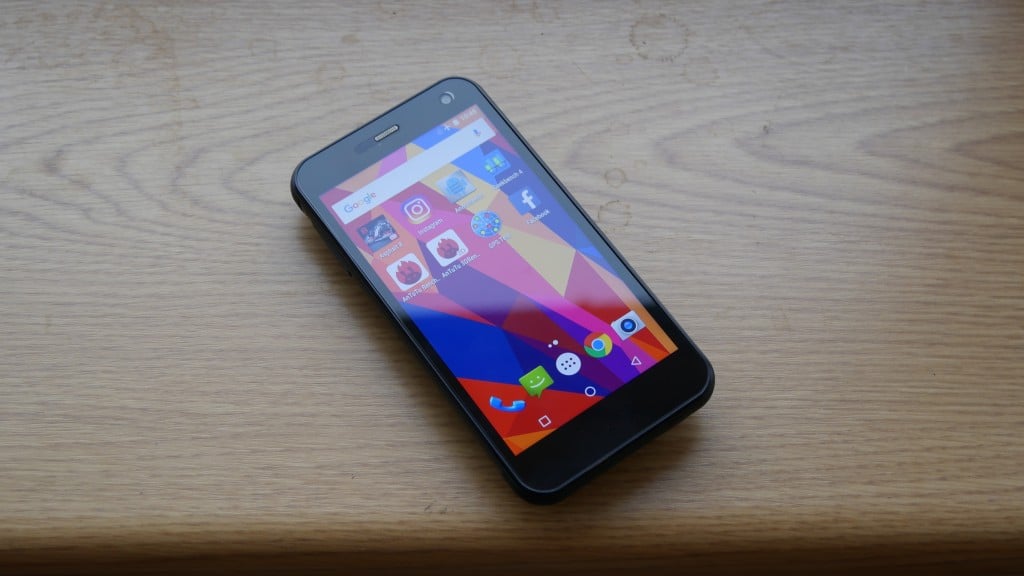 Just above the display, we have a 5MP shooter. There is no LED notification light and we have the customizable on-screen navigation keys.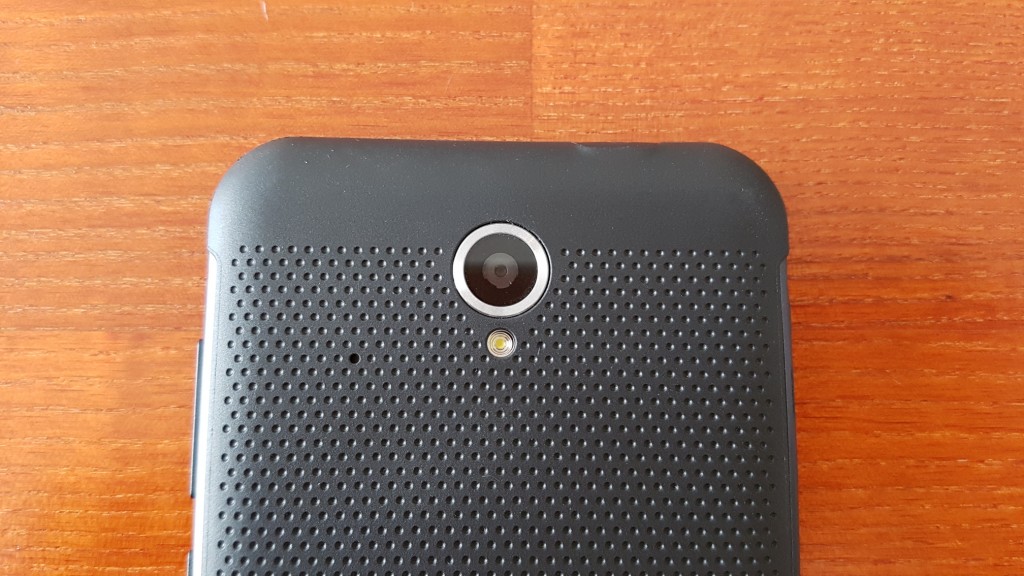 When it comes to camera, we have a 13MP shooter and a single LED flash.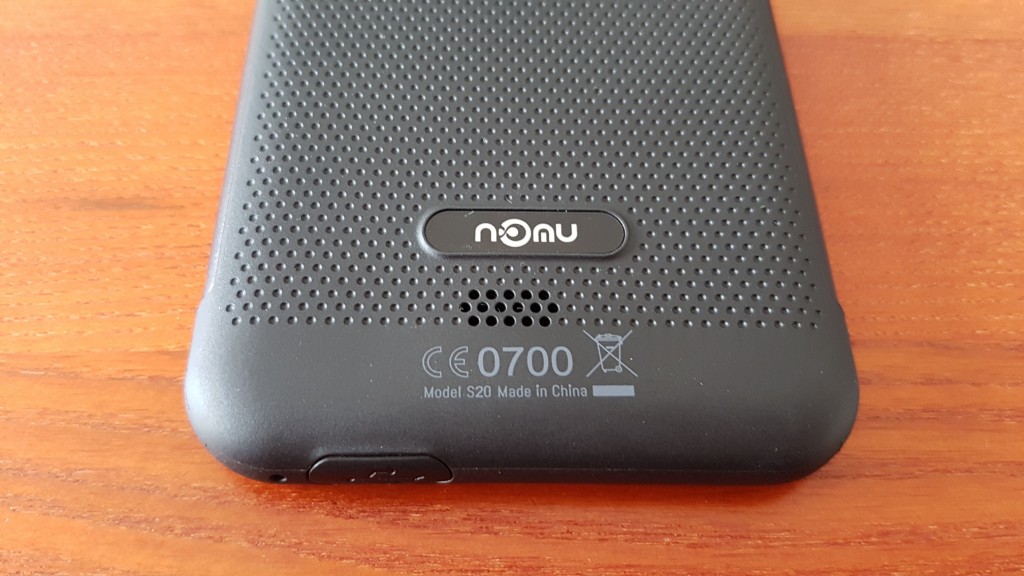 The loudspeaker has a great sound output but it has just a mediocre sound quality.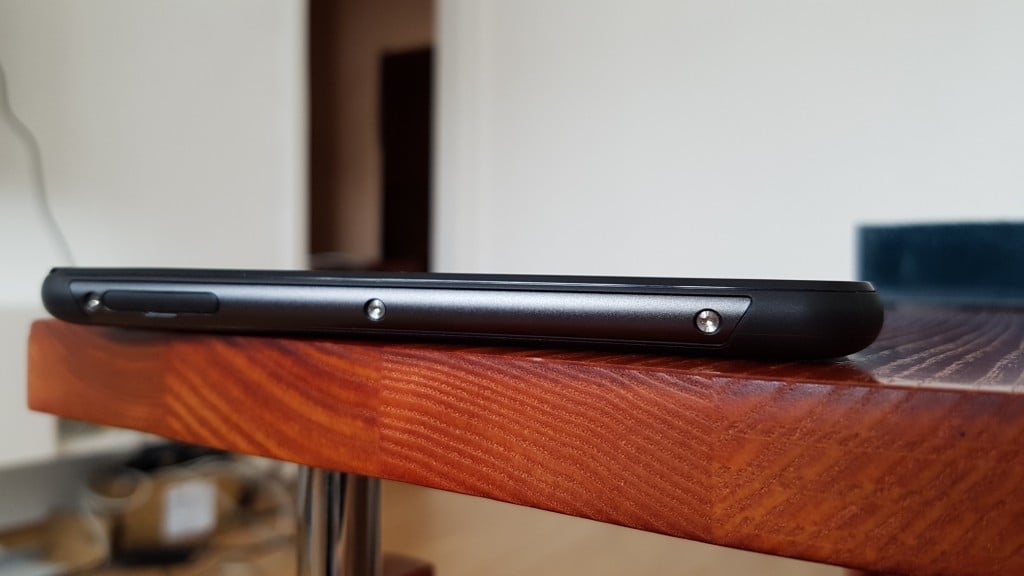 Overall, the phone is solid, the buttons are nice and tactile but my complaint is that it is quite hard to open up the SIM card flap.
Nomu S20 Review: HARDWARE and PERFORMANCE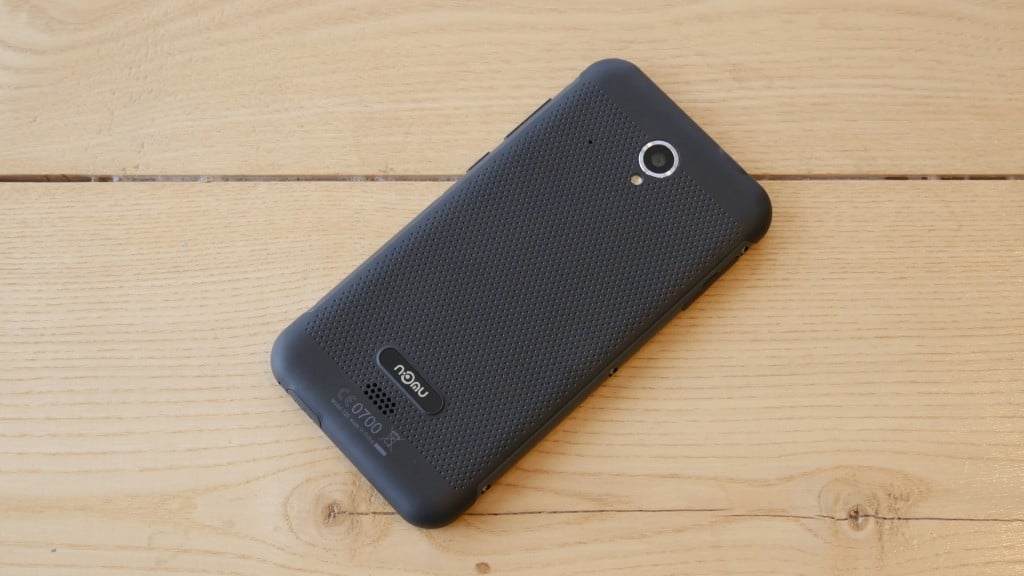 When it comes to hardware, the Nomu S20 ships with a quad-core MTK6737T chip (1.5GHz), 3GB of RAM and 32GB of expandable storage. These are pretty good specs for the price considering this is a rugged phone after all.
Surprisingly, the gaming performance is pretty good. It is possible to play Asphalt 8 on the highest graphics with just some skipped frames but no serious stutter. If you switch the graphics to medium, you will have a great gaming experience.
The device gets quite warm on the upper portion of the phone but it doesn't impair the performance.
Nomu S20 Review: BENCHMARKS
Nomu S20 Review: USER INTERFACE
Nomu S20 ships with a pretty much stock-looking Android 6.0 user interface but there are some added features. For example, you can choose from a variety of gesture and motion controls that work pretty well.
Most importantly, I didn't have any issues with the phone's daily performance even after installing quite a few apps and I would say that the Nomu S20 is a pretty fast performer.
Nomu S20 Review: IMAGE QUALITY
IT IS HIGHLY-RECOMMENDED TO DOWNLOAD FULL RESOLUTION CAMERA SAMPLES TO SEE THE ACTUAL IMAGE QUALITY. THE PICTURES UPLOADED ON THE WEBSITE ARE 50% SMALLER IN RESOLUTION.
When it comes to the image quality, the Nomu S20 can take some okay-looking images in daylight. I took most of the pictures on a cloudy day and there could be more detail in most of the shots. Also, some of the pictures look under-exposed.
The camera does not really impress in low-light as there is quite a lot of noise and grain in the pictures.
As for selfie camera, the images will do the trick for social media but they could look sharper.
When it comes to the 1080p video, it is kind of mediocre as the footage could look sharper.
Nomu S20 Review: CONNECTIVITY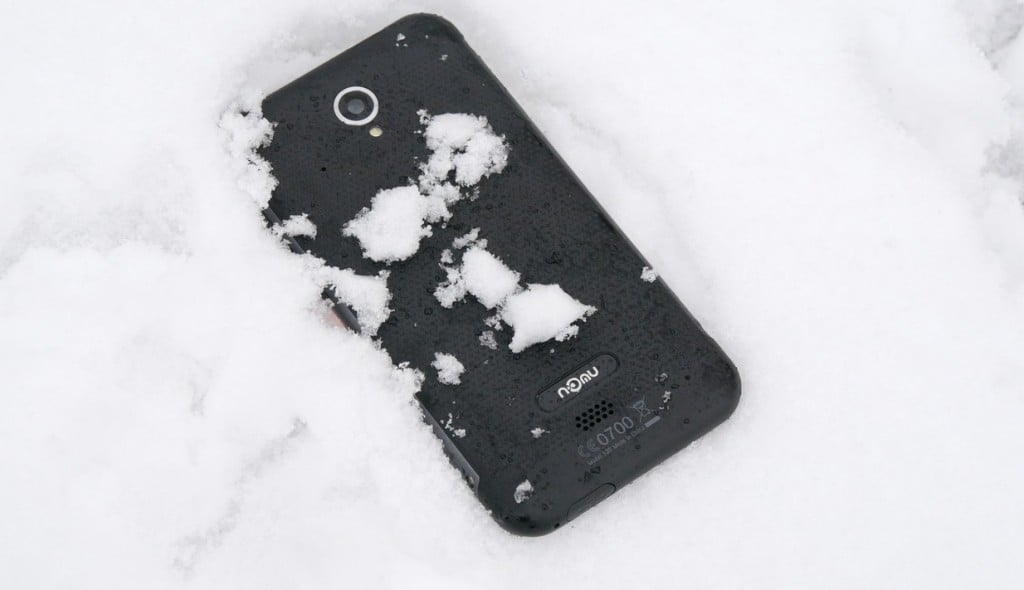 I didn't have any connectivity issues with this device and even the GPS lock speeds and accuracy were okay.
Nomu S20 Review: BATTERY LIFE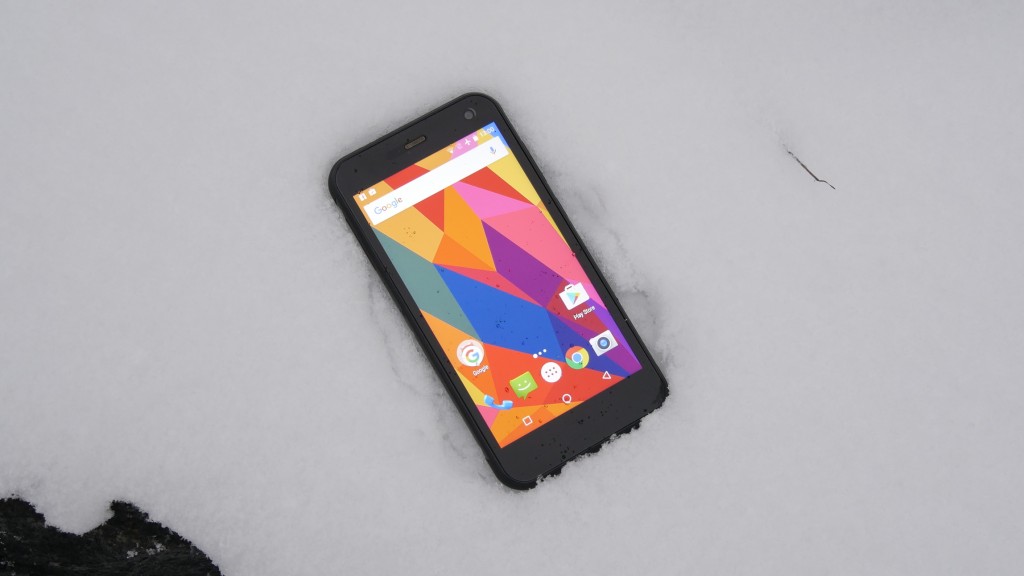 The 3000mAh battery performs quite well on the daily basis. I could easily get a full day of moderate usage out of this phone, which is a pretty good result.
However, it takes about 3 hours to fully charge the phone, which may be annoying.
Nomu S20 Review: CONCLUSIONS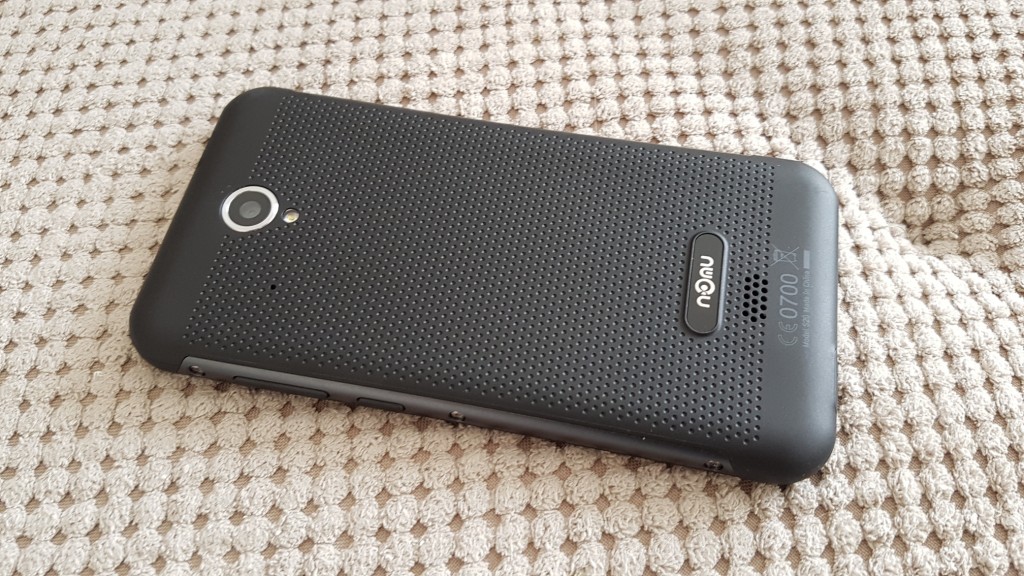 The Nomu S20 is a good rugged phone for the price, yet it is not perfect.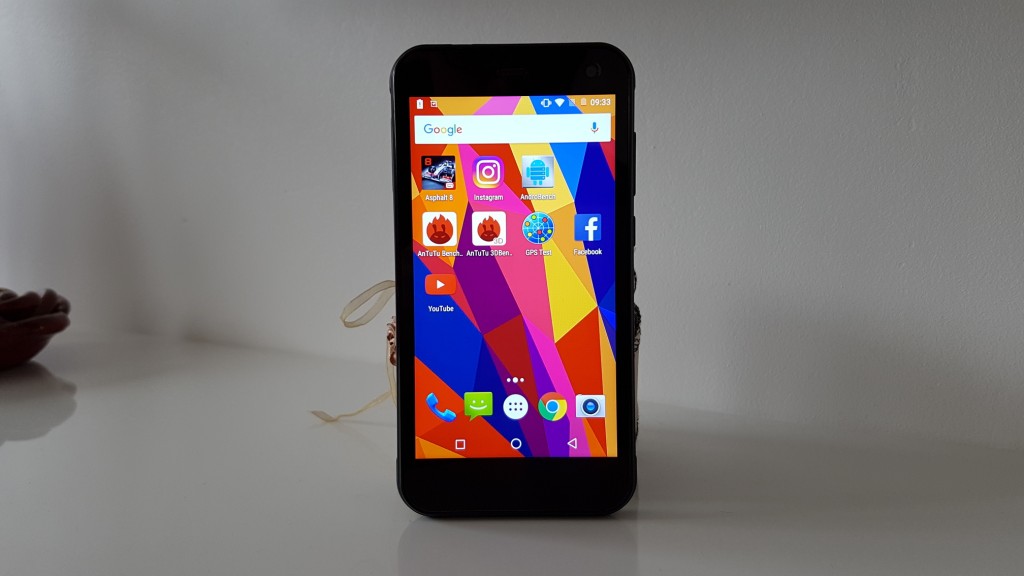 Since it is rugged, you can be rest assured that it will work even under the harshest conditions. Also, I love that it is compact due to 5" display, the phone is well-built and it sits nicely in the hand.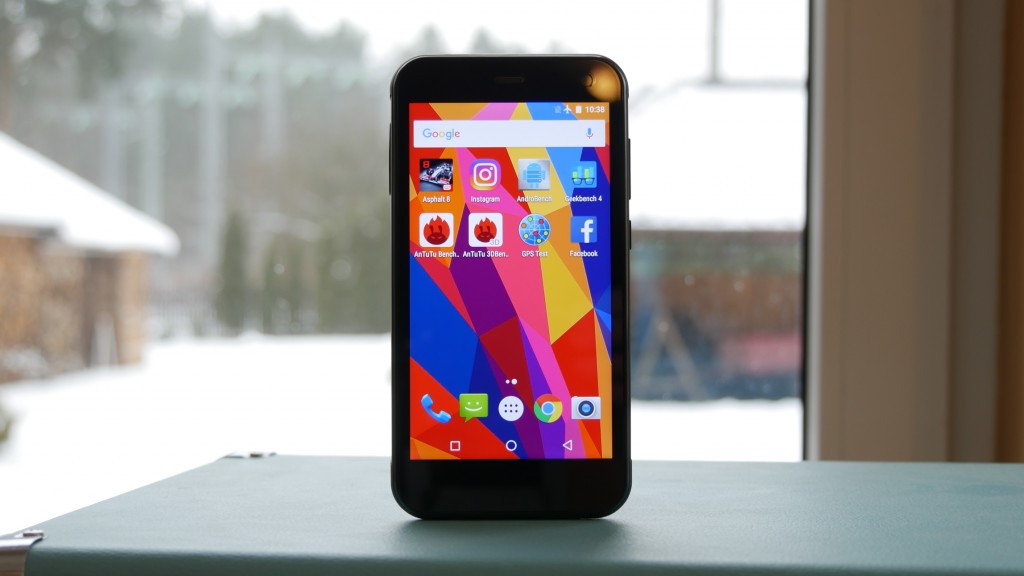 In addition, the user interface is smooth and fluid on the daily basis and even the gaming performance is pretty good.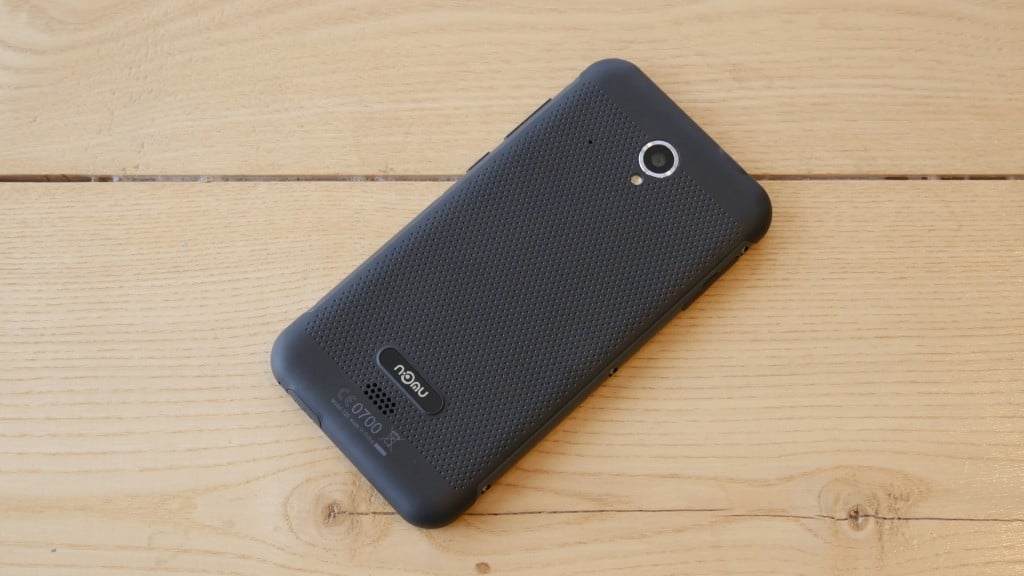 However, it is not that easy to open the SIM card tray, the camera could better and we lack some pretty standard features like a notification LED light.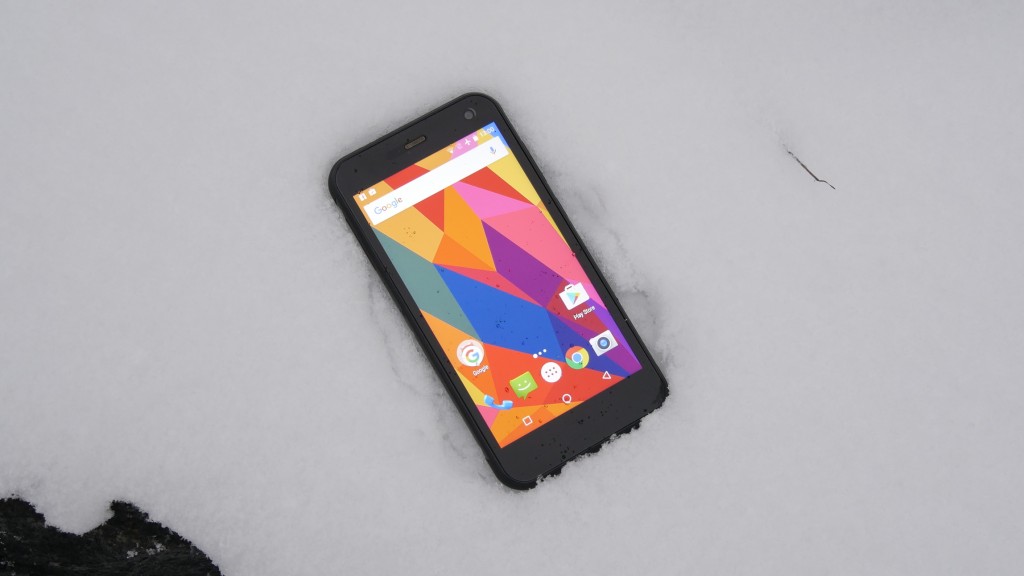 At the end of the day, I can still say that the Nomu S20 is a pretty good phone since it was mainly designed for outdoor use under harsh conditions. Also, it definitely has more than pros than cons and therefore, the price of about $150 can be justified.