Two New Sony Xperia Smartphones Coming, UAProf Details Revealed
There are indications that Sony is working on two new Xperia smartphones that might come powered by the MediaTek Helio P20 MT6757 chipset. The UAProf (User Agent Profile) specifications of both devices were recently outed by Sony giving us a vague idea of what we should expect. In case you don't know, the UAProf specification is a set of data which captures the capability and preference information for wireless devices, including smartphones.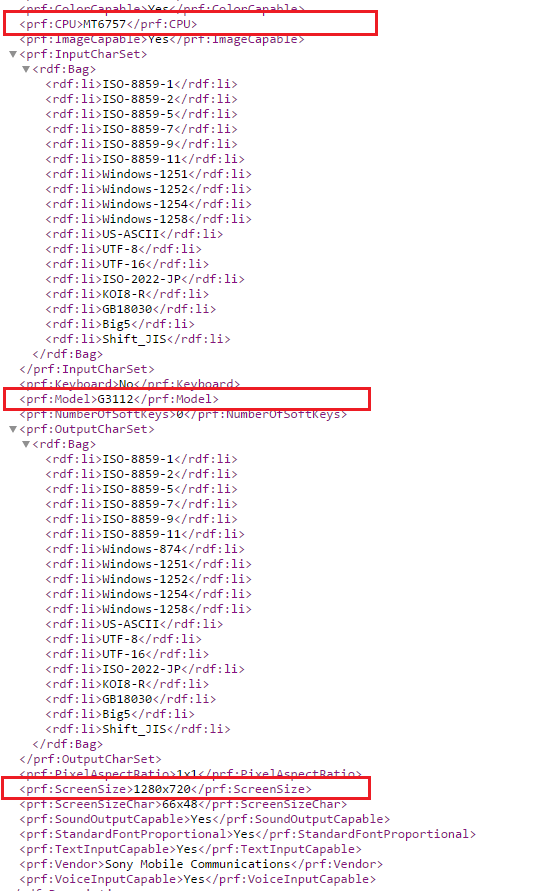 The devices are identified by the model numbers Sony G3112 (G31XX) and Sony G3211 (G32XX) , and even though they both are listed to have the sam processors, the display resolution is what tells us which among the two is the high-end model. One of the smartphone with model number G3112 features a display with HD resolution (1280 x 720 pixels), while the other model, which is obviously the higher one pack a display with Full HD resolution (aka 1920 x 1080 pixels).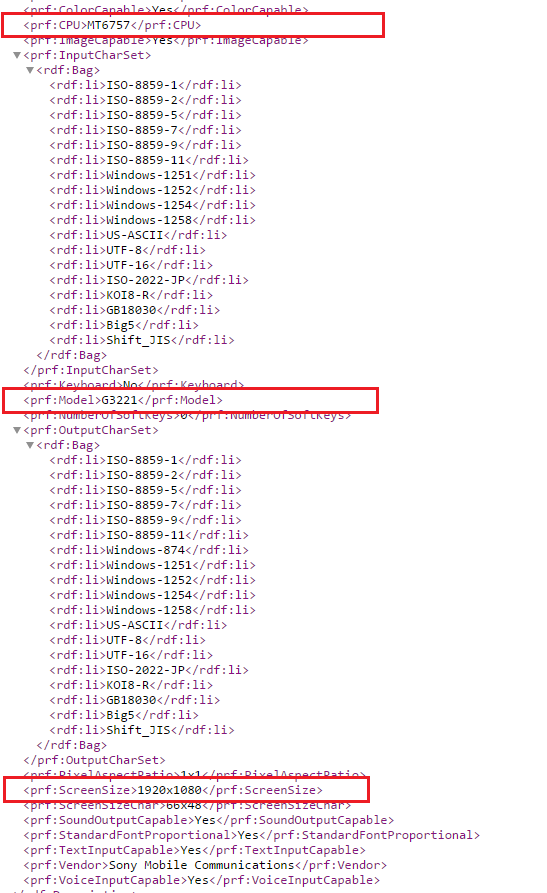 Related: Sony's New Bravia TV is Designed Like a Desk Photo Frame
The  Helio P20 onboard both smartphones comprise a 2.3GHz quad-core and 1.6GHz quad-core processor. There is also a Mali-T880 GPU onboard. Apart from these, there are no other details revealed on the data but the Xperia smartphones are expected to be released at MWC 2017 sporting a new name and we'll wait to see how that pans out.
(source)