Sony's New Bravia TV is Designed Like a Desk Photo Frame
by Habeeb Onawole Jan 8, 2017 12:55 am0
Bravia (Best Resolution Audio Visual Integrated Architecture) is a subsidiary of Sony that is associated with high definition TVs although once in a while they also work with the mobile phone division to make those crisp Xperia displays we love. At this year's edition of CES they unveiled a new OLED TV whose design stands out.
While flat screen TV's can either hang on your wall via a wall bracket or sit on your TV console table via a base that props it up, the Bravia A1E can't do any of that. What it does is sit on it's screen and rests on a sort of kickstand. To get a clear picture of what I mean think of a desk photo frame; that's how this bad boy rolls.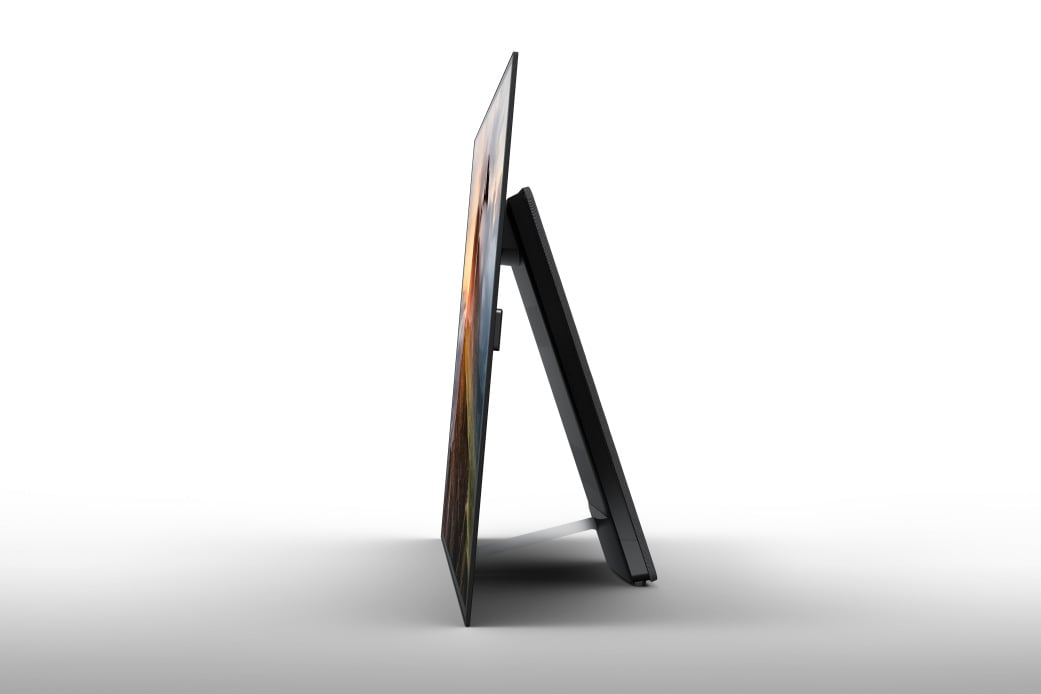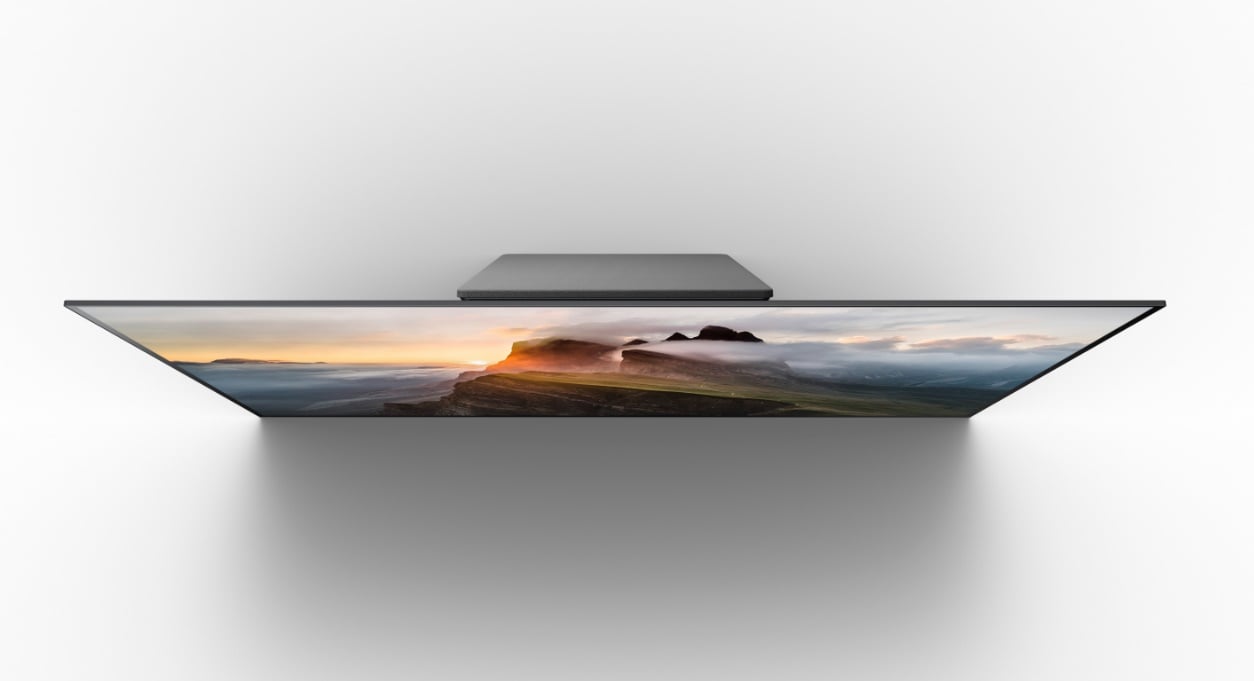 The kickstand of the Bravia A1E isn't just propping it up, it is also where the TV's processor and other components are stored. Since the stand is "hidden" behind the display, it provides the illusion of a display just standing on it's own.
The way it stands is not the only thing that is special about this new TV, it has an edge-to-edge display which means there are no speakers around the TV (and behind it). So instead of making a separate sound bar like the Xiaomi Mi TV 4, the Bravia A1E churns out sounds from the screen itself, a technology Sony calls Acoustic Surface. This way, the sound literally hits you in the face.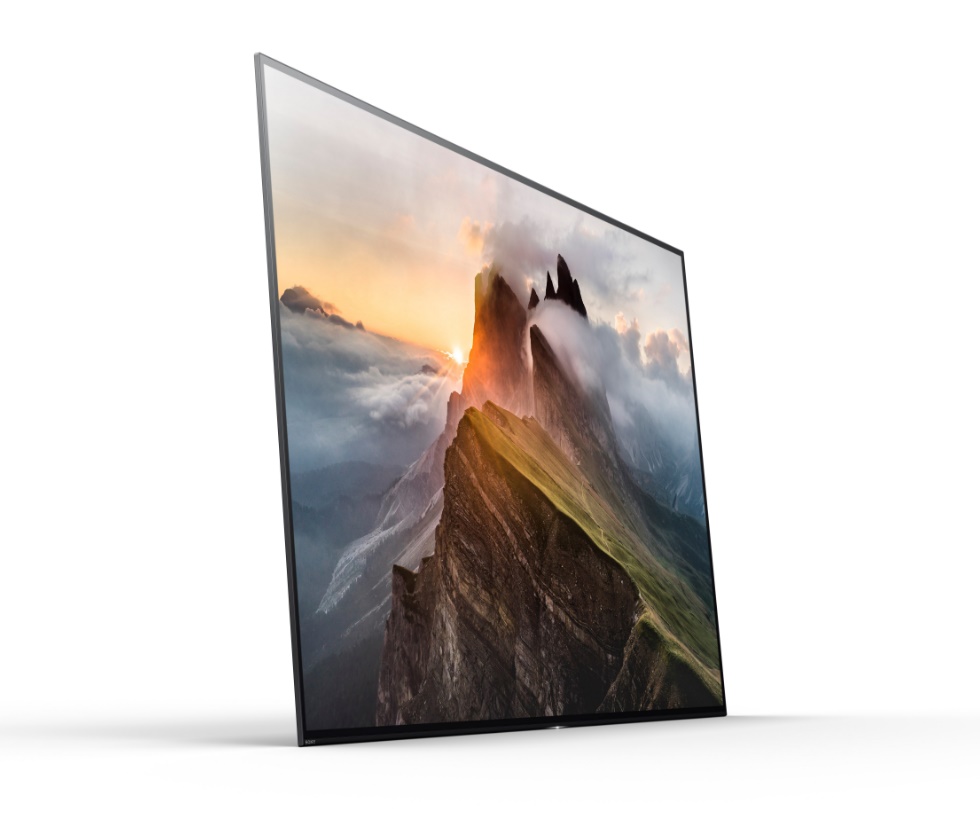 The display actually contains four actuators, two on the left side and another two on the right. The actuators need to be supplemented with a woofer and Sony has installed one into the kickstand. If you touch the display while watching a movie you can actually feel it vibrate, but surprisingly it doesn't cause jitters on the screen.
READ MORE: Sony Xperia X (2017) Image Leaked: Sports Thinner Bezels on all Sides
Technical Specifications of Bravia A1E
The Bravia A1E has a 65-inch 4K HDR OLED display supplied by LG. It is equipped with Sony's new Processor X1 Extreme engine. Sony says the Bravia A1E will also be available in 55-inch and 70-inch models.
Bravia A1E Price and Availability
During the unveiling, no price or date of release was mentioned. Although some people have speculated that it might be available for purchase by the end of February or Early March.
(Source)