Sony Xperia X (2017) Image Leaked: Sports Thinner Bezels on All Sides
by Habeeb Onawole Jan 2, 2017 12:17 am0
Sony has been around for a pretty long time, making phones years before a lot of the brands in the market now thought of doing so. However, for a while now the company has been recording losses but managed to record some profits in Q2 2016. Their flagship last year, the Xperia XZ is expected to get a newer model less than a year after its launch but it seems that is not the only phone hitting the shelves soon as a leaked image of an upcoming Xperia X (2017) has just surfaced online.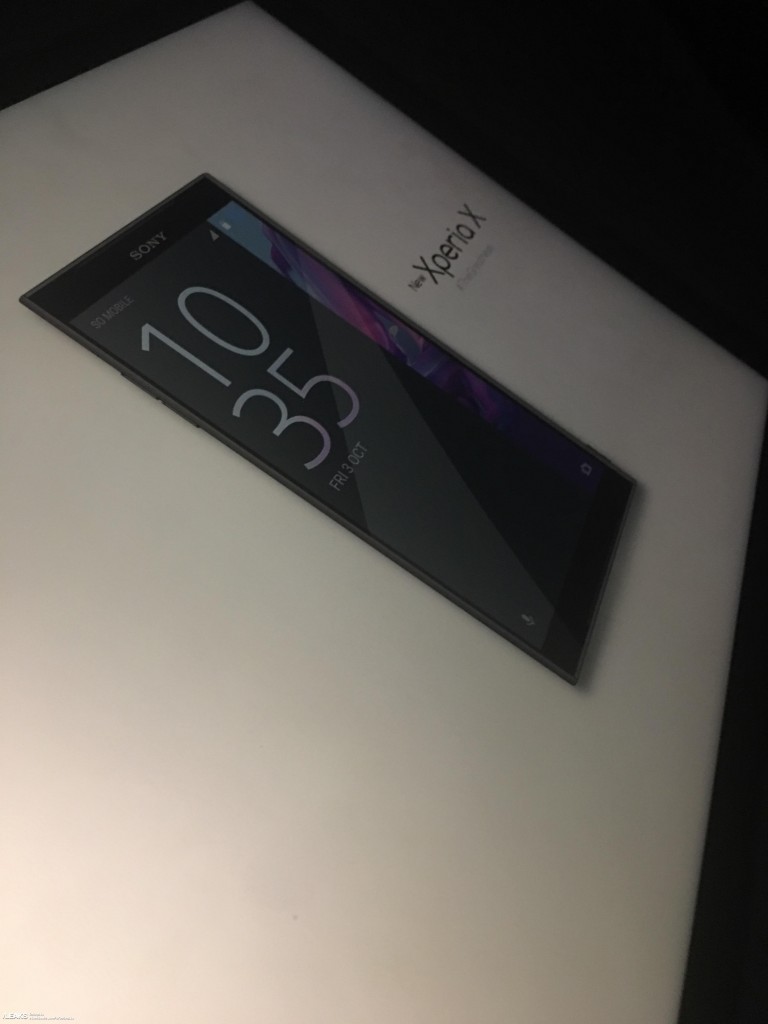 The image appears to look like a sort of packaging for the Xperia X and shows that Sony is doing away with some of its trademark design language such as the huge bezels usually present on its phones. The Xperia X (2017) sports thinner side bezels and smaller upper and lower bezels but I still see no need for the lower bezel being that thick, since Sony uses on-screen buttons and places its fingerprint scanner on the side.
READ MORE: Image of Sony Xperia XZ (2017) Front Panel Leaked
Last year's Xperia X launched with a 5-inch display, 3GB RAM, Snapdragon 652 processor, 32GB/64GB of storage, a 23MP rear camera, and a 2620mAh battery. Chances are that the major changes for this year's model apart from the newer design will not go beyond a newer processor, probably the Snapdragon 653, and a larger battery.

(source)