Xiaomi Announces the Modular Mi TV 4 That's Just 4.9mm Thin!
For the first time, Xiaomi was present at CES today held in Las Vegas. This was naturally a big milestone for the company as well as its fans and a big platform for the Chinese smartphone company to announce new products. As expected, the Xiaomi Mi Mix did get a white version, which to be precise is a pearl white version. But along with this new color, Xiaomi announced two new products, the Xiaomi Mi TV 4 and the Xiaomi Mi Router HD. Here we talk about the brand new and interesting Mi TV 4.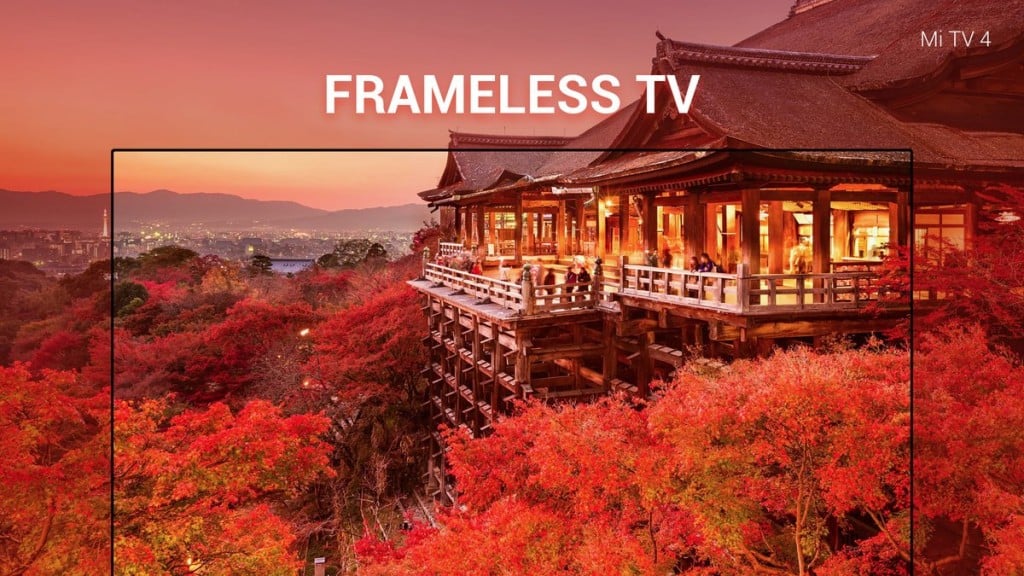 First of all, continuing with its tradition, the 65-inch Xiaomi Mi TV 4 will feature a modular design. So, the motherboard, sound system, and the large display are three separate components which can be replaced separately. This is indeed an innovative design making sure that you don't have to shell out a lot of money to upgrade your smart TV. Just replacing the motherboard with a smarter one is enough to bring your TV up to date.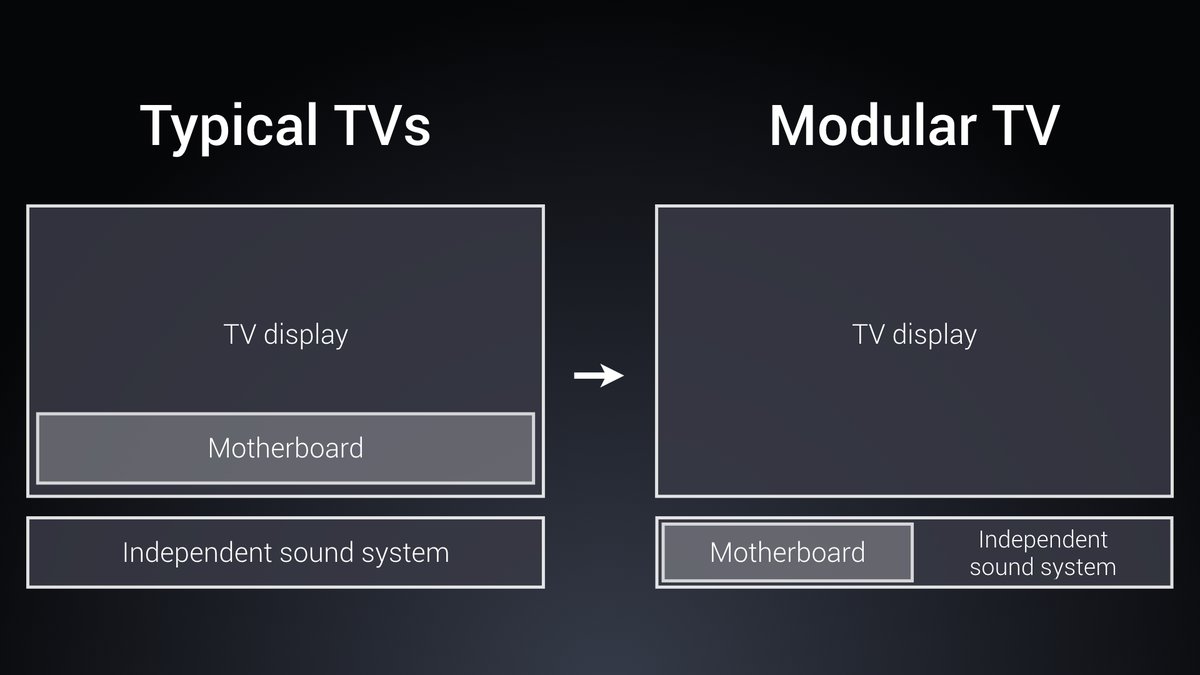 But we have already seen modular TV's from Xiaomi before. What's really interesting about the Mi TV 4 is its super sleek metal body. The TV comes with a 4.9mm body, that's thinner than most of the smartphones that are in the market. Its sleek metal body looks elegant in the pictures and even in real life (the TV was shown off during the event). But just being sleek is not enough, so Xiaomi decided to make the TV frameless as well. The combination of a sleek body and a frameless display indeed makes it very beautiful. The company has even thought about those who don't want to fix the TV onto a wall. The Mi TV 4 comes with a transparent stand to blend well with the background for unobtrusive viewing.
Then there's the Patchwall software, which is a deep learning AI system embedded right into the TV's OS. What this basically does is give out the most relevant suggestions for you. Different users will get different suggestions based on their likes and dislikes and Hugo Barra even went on to say "it's a substantial improvement over any current content UI". Some of the highlighted features of software include smart sizing i.e. the size of the recommendation tile will be based on its level of relevancy, infinite recommendations scrolling etc.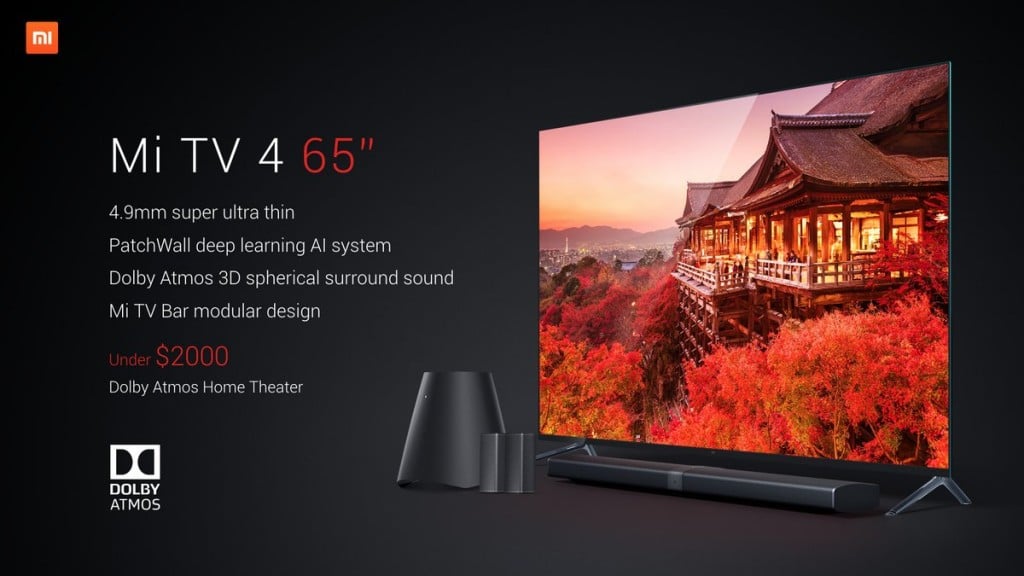 For sound, the Mi TV 4 comes with 10 speakers right inside the Mi TV Bar, 2 other satellite speakers, and a subwoofer. It is also the first Xiaomi TV to come with the Dolby Atmos Sound support.
All this for under $2000, which is an impressive price tag. There are two other sizes available, 49-inch and 55-inch.
RELATED: Xiaomi Follows Suit, Increases Prices of Its Mi TVs
Now is the time to reveal its release date and shipping details. This is the funny part. Xiaomi announced and showed its new Mi TV 4 in Las Vegas today, but it didn't mention any details about its shipping in the US. It's confirmed to be coming to China later this year, but for fans who were waiting for a US launch of a major Xiaomi product, their wait continues….
Check out a couple more pictures of the Mi TV 4 below.